Hey there! I'm Tammy.
People come to me for help to complete a race, learn how to run or ride better, build functional strength, or lose weight.

They want a simplified and sensible approach that jives with their life.

It is important to have a compassionate coach that treats them with respect and provides ongoing support.

If this is the kind of stuff you're looking for then scroll down to learn more.

You have established a consistently active lifestyle that you enjoy and have made it a priority to maintain, especially as you age.
You manage a healthy weight without the need to "diet" as you have developed sustainable habits that serve you.
You are dedicated to strength training at least twice weekly, reaping the benefits realized through regular self-assessments.
If you are an endurance athlete, you often cross the finish line feeling strong, injury-free, and proud of your performance.
If any of the above sounds like you, you don't need me!

You are a hero, the exception, and are among the few who live like this. I hope you are proud of yourself because that is a great accomplishment.

No? This is not you? Would you like it to be? Then let's carry on.
Tammy has been such a positive influence and role model in my life. I felt I needed a jump start to full-body fitness, and was looking to develop and re-establish good, healthy habits that are sustainable and realistic. I couldn't have found a better match! Tammy is no-nonsense, encouraging, and honest. Her honesty has helped me to be realistic about my goals while pushing myself to my own limits. The entire time I've been with Tammy, she has made it clear that this journey is about me; she shares her knowledge and it is up to me to be accountable. Thanks, Tammy!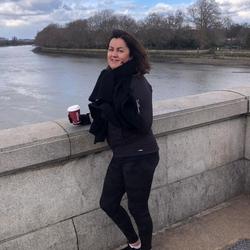 Tammy has not only extensive industry knowledge and training but her videos, meal prep guides and recipe books provide extra support to increase my knowledge and help educate me. And the groups are supportive and engaged so every day I feel like I have my own support group. And what I really love is there's no such thing as fail with this group. So often we beat ourselves up because we blew a day. This group allows me to be kind to myself and start again tomorrow. I love my new habit of walking. The physical AND mental benefits are amazing!! Thanks, Tammy.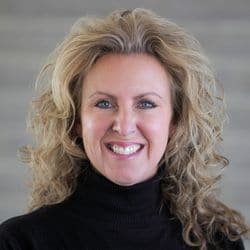 How I Help My Go-Getters
Plan
Get a doable and adaptable plan to reach your goals. It must jive with your life, or else it won't work.
Organize
Create a manageable schedule and organize materials to ensure the action plan is carried out.
Learn
Learn fundamental knowledge to create more effective training practices and sustainable habits.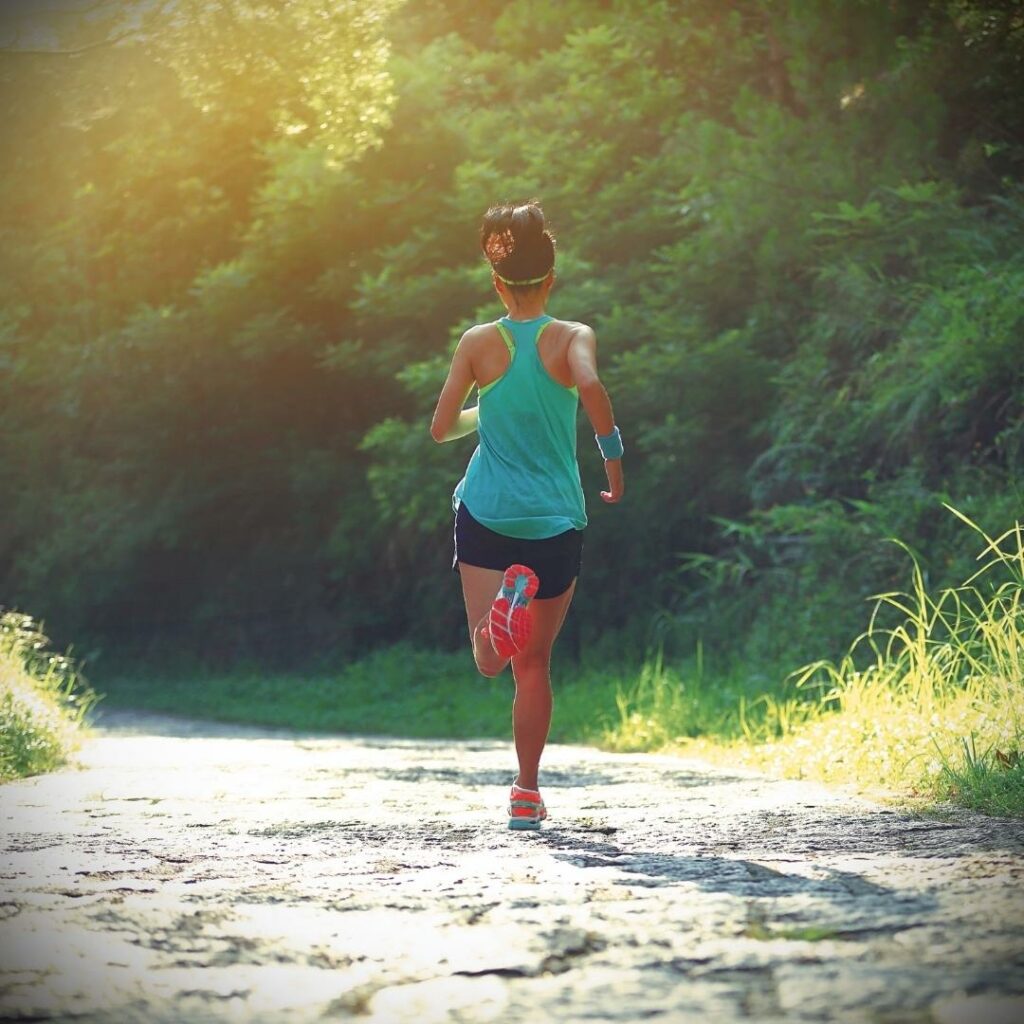 Practice
Do the action. This is where you will put your plan to practice by following through consistently.
Reflect
Check in often to identify strengths and weaknesses to overcome obstacles and barriers.
Adjust
Assess, don't guess. We tweak along the way to develop a system that serves and satisfies you.
No sign-up fees. No contracts. Cancel anytime.
Get the coaching you need to crush your goals without feeling locked in!
Our community is social too!
Join a group and connect with other like-minded people.

SUPPORT
Join community groups.
CONNECT
Connect with others.
SERVICES VOTED MOST POPULAR BY MY CLIENTS AND MEMBERS
If you need more info, please reach out to me by email HERE
Personal Coaching Online
Endurance sports, strength and weight loss.
GFL Online Membership
Guided programs, courses, and resources.
Online Training Plans
Structured training plans for specific goals.
Featured Programs Inside
Clients and premium members get access to progressive programs and resources to help train with the intention to reach specific goals. Here are a few samples.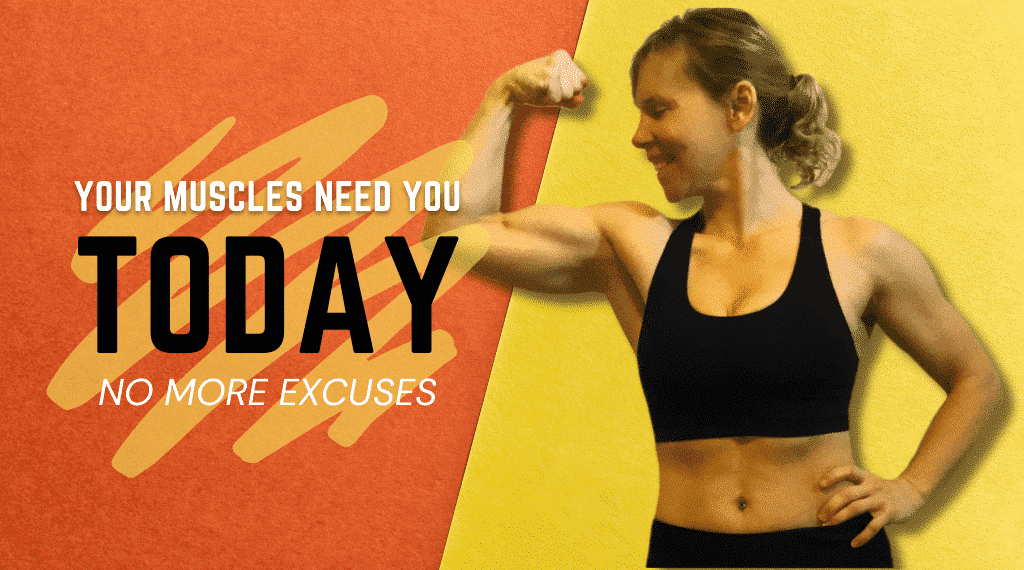 Strength Training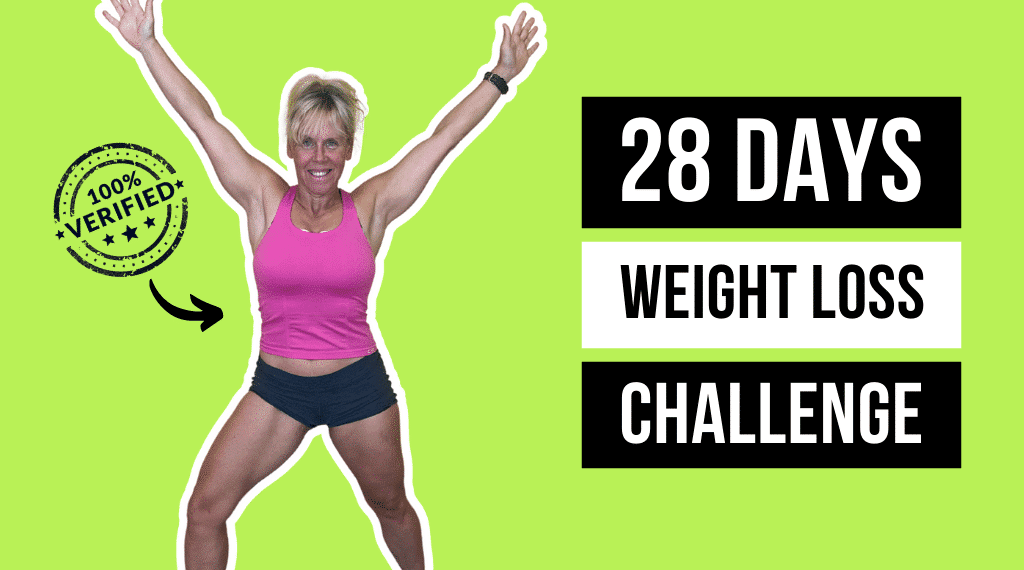 Weight Loss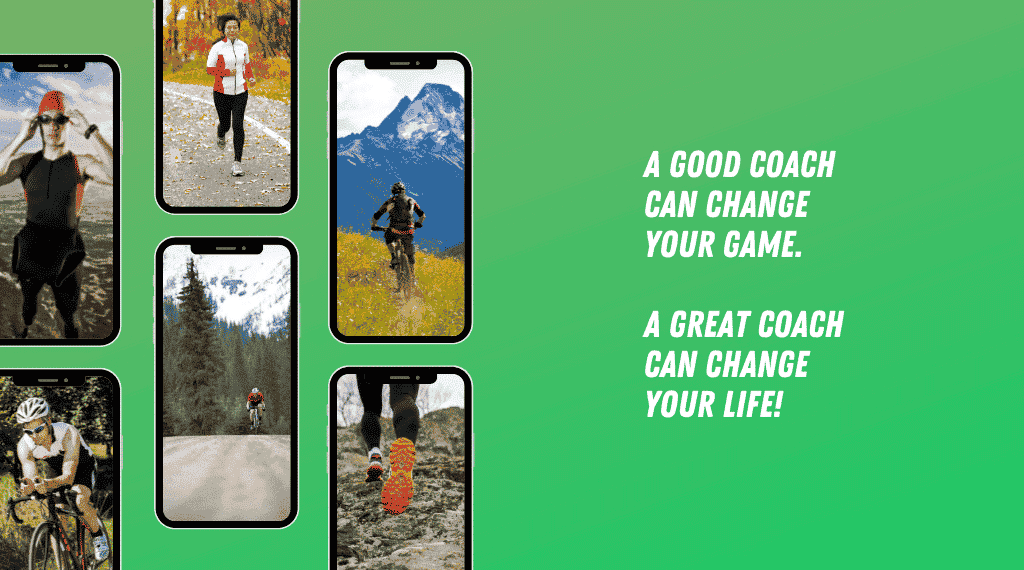 Endurance Sports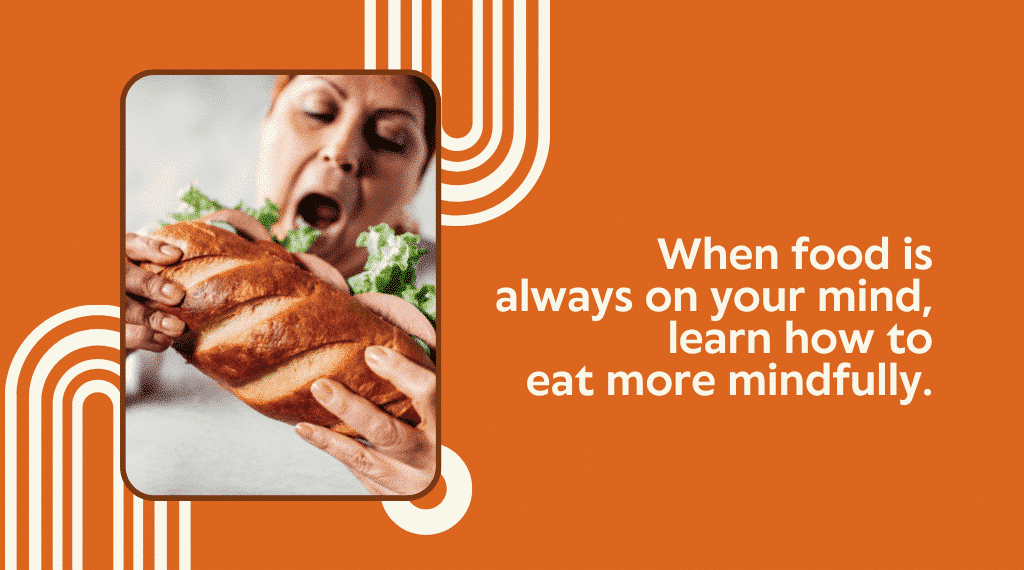 Habits & Nutrition
Educational Workshops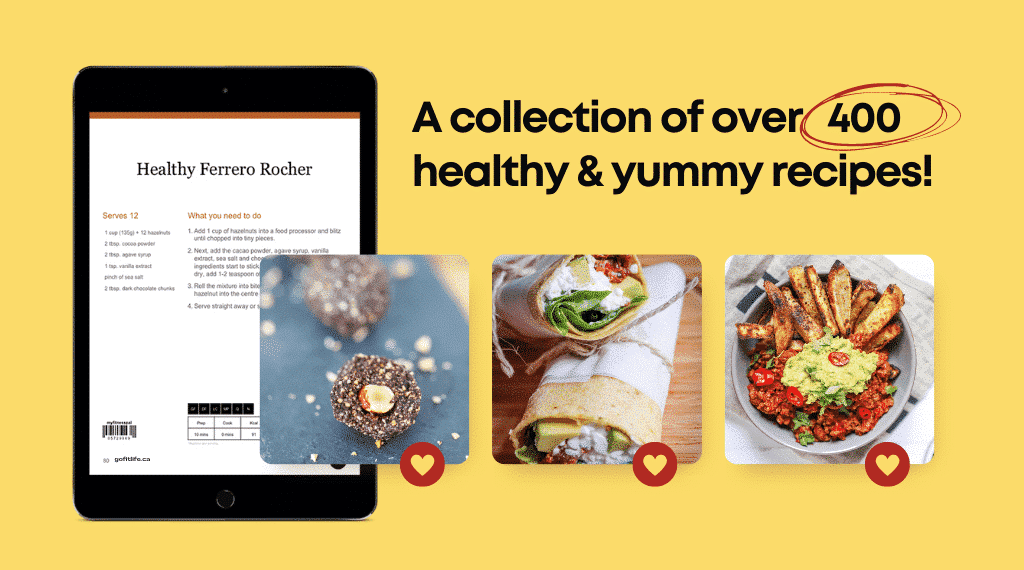 Recipes & Meal Plans
READY?
Book a free consult.
UNSURE?
Read more reviews.
NOT NOW?
Let's stay connected.
Coach & Educator
Tammy Lee
23 years and counting, helping hundreds of athletes cross the finish line and thousands more to develop a healthier, active lifestyle. Learn more about my credentials, awards, and involvement in sports, fitness and wellness below.