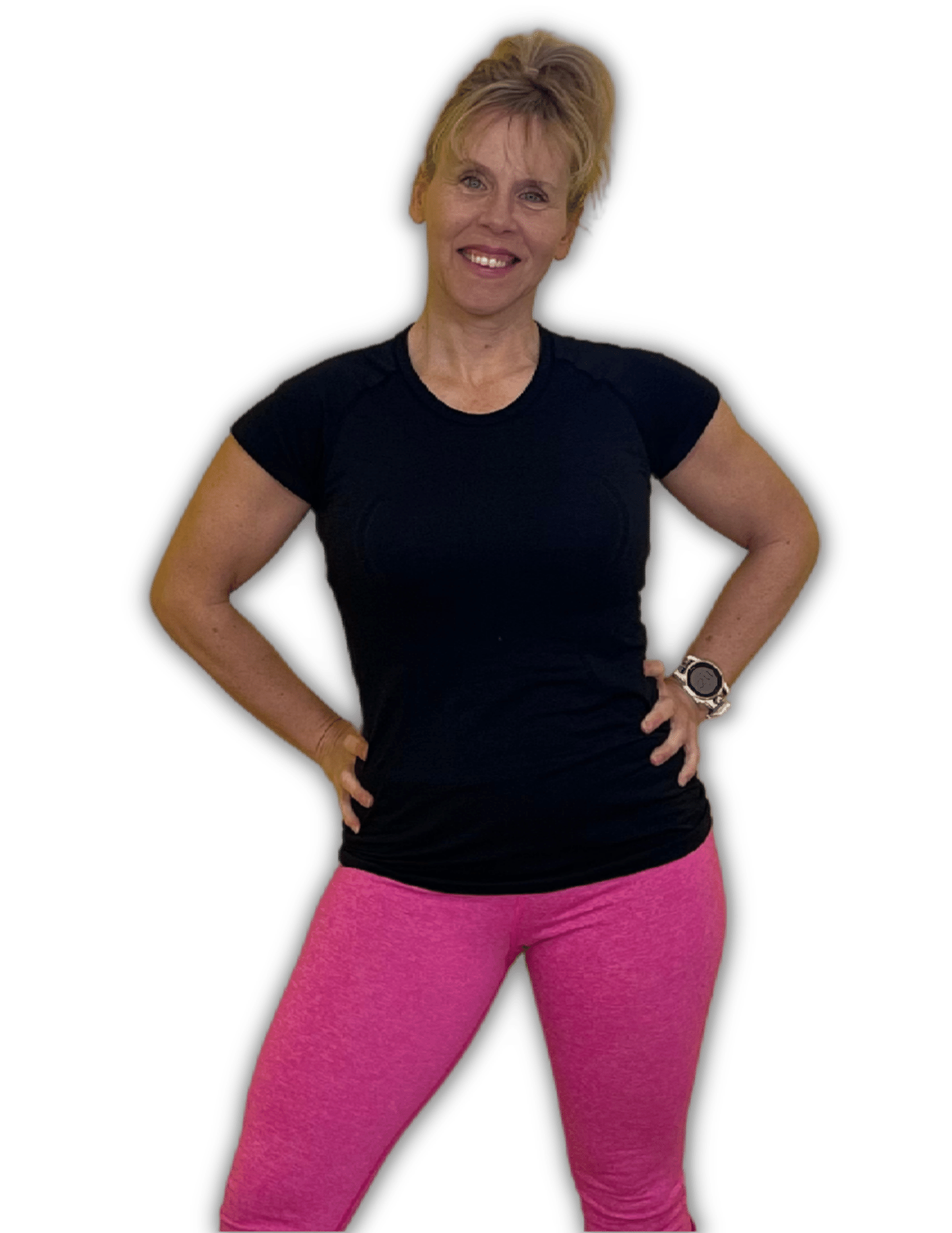 Fed up with weight loss scams, short-sighted fitness programs, and a lack of genuine personalized support? Want honest, sensible, adaptable, EFFECTIVE and FUN solutions to reach your personal goals?
I'm currently taking new members who are eager to learn, willing to practice, and seriously ready to make a permanent lifestyle change.
The GO FIT LIFE Project provides a guided experience to making sustainable changes
Most programs provide you with an open-closed support system based on a certain time frame. After the program ends, you're left to go on your own. Sustainable change doesn't happen in 4-6 weeks. It doesn't happen in 8 – 12 weeks either. In fact, it can take years!

The GO FIT LIFE Project isn't a 4 or 12-week thing. I guide my members through a journey at their pace to experience the truth and reality of what it takes to create and sustain the change they want to see in their life.

The first step as a new member is to set a goal and understand your 'why' behind it. What category does your goal fall under – body composition, quality of life, or performance?

Once you have your goal set, our journey goes a little like this…

PLAN
First, we develop a doable and adaptable plan to reach your goals. It must jive with your life or else it won't work.
ORGANIZE
Then we create a manageable schedule and organize materials to ensure the plan of action is carried out.
LEARN
One step at a time, you will learn fundamental knowledge to make better choices and form sustainable habits.
PRACTICE
At this point, you are testing out your plan of action. This is where you will put your knowledge to practice.
REFLECT
Periodically, we will look back to identify strengths and weaknesses to overcome obstacles and barriers.
ADJUST
Our greatest lessons are learned from overcoming challenges. We tackle them, make adjustments, try again, and never quit.
…and we continue to work together until you get EXACTLY what you came here to get. Your personal goals are worth the effort and I'm here to help you see it through, no matter how long it takes. This is YOUR Project, and it matters!
No sign-up fees. No contracts. Cancel anytime.
Get the coaching you need to crush your goals without feeling locked in!
Our community is social too!
Members can join a variety of groups and connect with other like-minded people.

SUPPORT
Join community groups.
CONNECT
Connect with others.
Tammy has been such a positive influence and role model in my life. I felt I needed a jump start to full-body fitness, and was looking to develop and re-establish good, healthy habits that are sustainable and realistic. I couldn't have found a better match! Tammy is no-nonsense, encouraging, and honest. Her honesty has helped me to be realistic about my goals while pushing myself to my own limits. The entire time I've been with Tammy, she has made it clear that this journey is about me; she shares her knowledge and it is up to me to be accountable. Thanks, Tammy!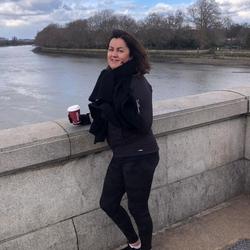 Una Quinsey, BC, Canada
Tammy has not only extensive industry knowledge and training but her videos, meal prep guides and recipe books provide extra support to increase my knowledge and help educate me. And the groups are supportive and engaged so every day I feel like I have my own support group. And what I really love is there's no such thing as fail with this group. So often we beat ourselves up because we blew a day. This group allows me to be kind to myself and start again tomorrow. I love my new habit of walking. The physical AND mental benefits are amazing!! Thanks, Tammy.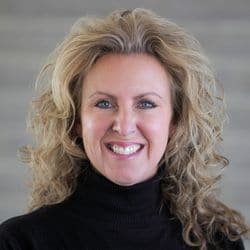 Stacey James, AB, Canada
But what is on the inside?
Strategically designed Projects with objectives and outcomes so you work effectively with purpose. We use these to create Project Flows to reach specific goals.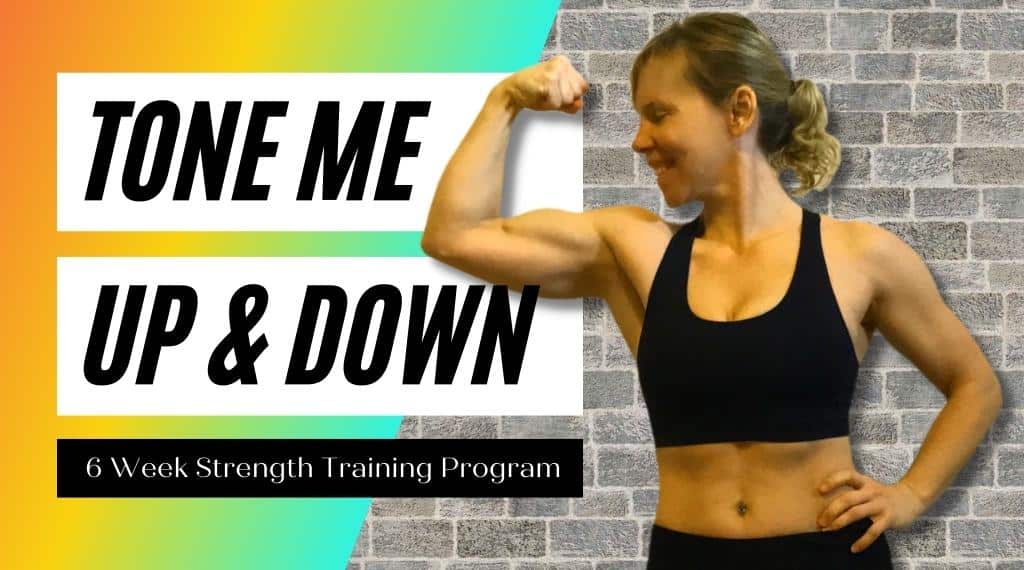 Progressive Strength Training
Sustainable Weight Loss Challenges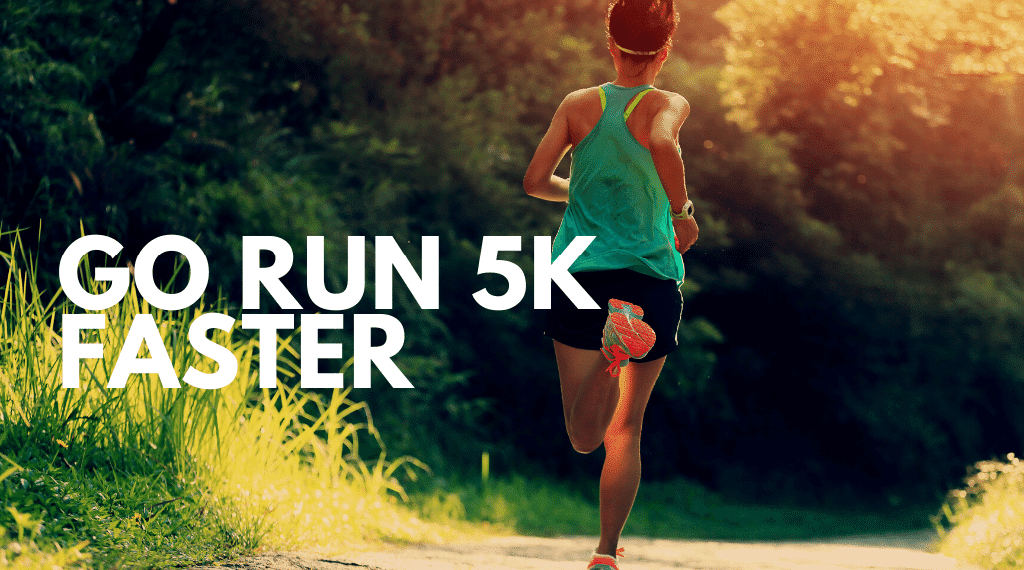 Walking, Running & Cycling Plans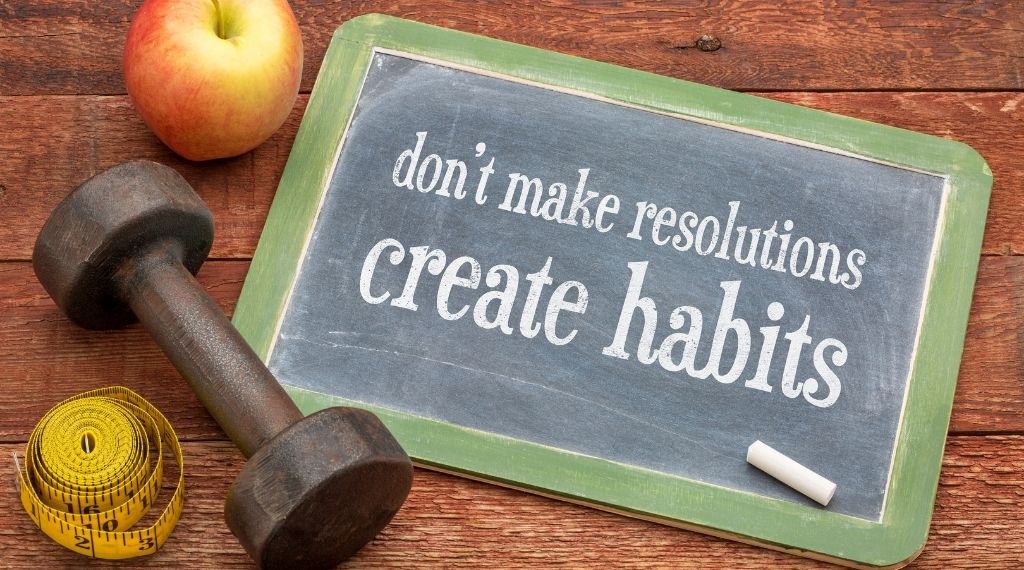 Create & Practice Healthy Habits
Live Educational Workshops on Zoom
Recipes, Meal Plans & Healthy Eating
And you're not left alone to deal. I show up every day online to help you achieve!
Sure, you can GO on your own, if that's what you like. But if you like accountability and knowing that someone is checking up on you, it's all part of the Project and at no extra cost. In fact, when you join you get a free 15-minute PRIVATE consult with me to begin working on YOUR Project right away.

WARNING: Don't get too excited because this membership may not even be right for you. You will reap the benefits only when you show up CONSISTENTLY. You will need to enjoy setting goals, using online programs and workout videos, following plans, exploring healthy recipes, attending live workshops, and discussing important topics with others in groups and forums.

This is a place of ACTION, to grab your life by the balls and learn how to own your shit. You are tired of being dependent on others to tell you what you need to do. You are now, more than ever, super eager to build your own personal toolkit so you can confidently become independent and build the healthy fit life you have been trying to get for what feels like forever.

If all of that appeals to you, then this IS the right place for you.

Ready?
Click the green button and let's GO! Choose between a monthly or annual subscription.
Unsure?
If you don't like it, email me within 7 days and I will give you your money back. No hooks!
Not now?
That's okay! Stay connected by joining my newsletter. I'll send my 'Snack Attack' recipe ebook too.
Coach & Educator
Tammy Lee
By combining 22 years in the fitness and wellness industry and 12 years as a licensed educator, I provide educational fitness coaching and wellness programs, courses, resources and guidance. We work to make deeper connections, more informed decisions, and create sustainable goals to develop a healthier lifestyle.