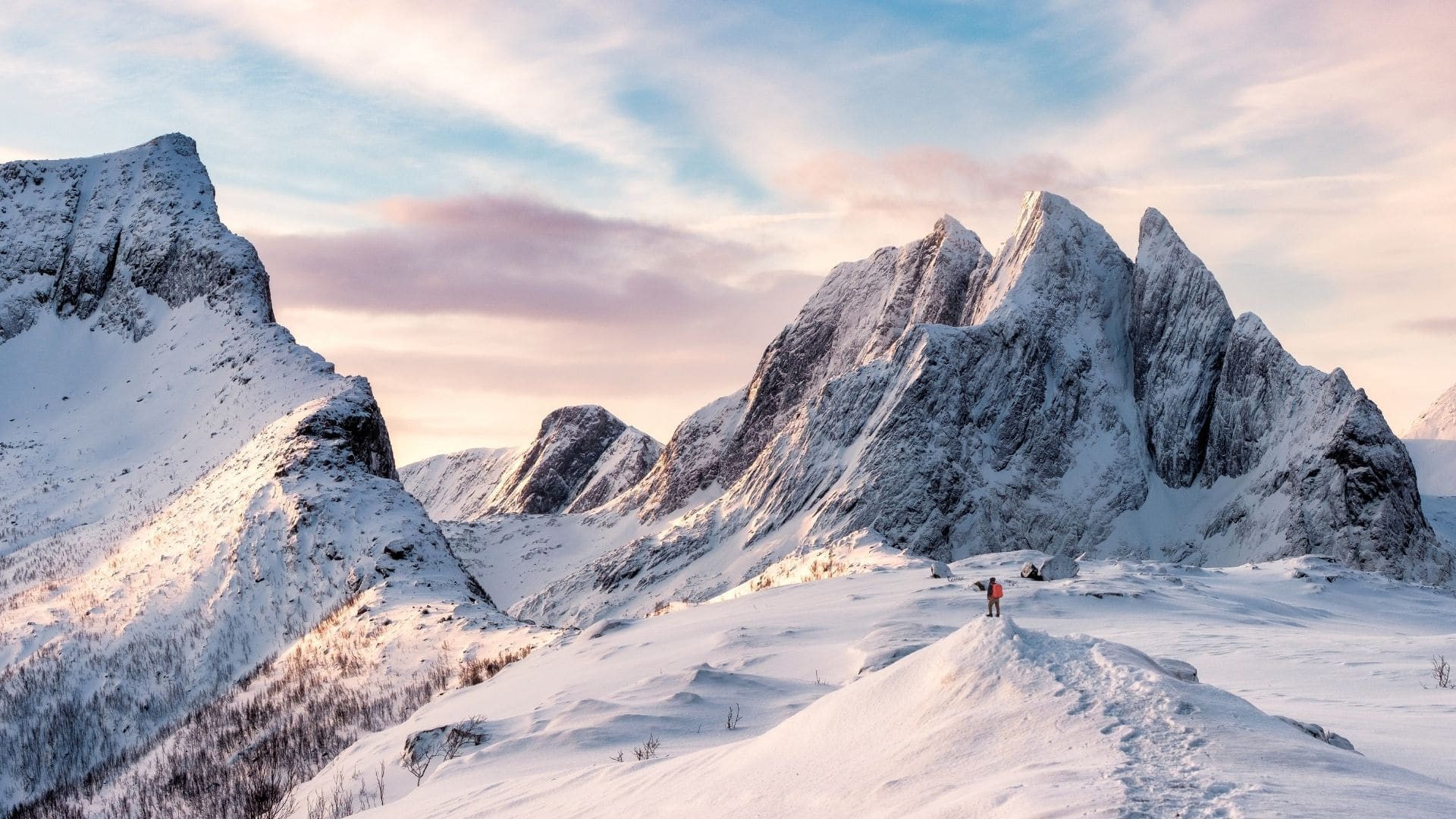 You Don't Need Motivation. You Need A Connection.
Teaching people how to truly connect to their fitness and wellness goals through coaching and education. We move, we learn, we practice. The end goal is to develop a healthy active lifestyle that is sustainable and gives you the results you want.
Specializing in weight loss, strength training, endurance sports coaching, habit development and education.
"You will never become the change you want to see and sustain it for life until you decide to take control and learn how to be your own motivational coach and create your own personal "program."
I teach you the fitness and wellness education you need to make confident and well-informed decisions. That education is the necessary foundation to develop sustainable healthy habits. The choices you make and the habits you build must make sense to your life, otherwise, you will always be constantly relying on external forces for motivation.
What you learn here will live in your mind and in your heart. This is where you establish your ultimate connection to become the change you want to see."
FREE RECIPE EBOOK
Get 20 snack recipes that are higher in protein now.
Tammy has been such a positive influence and role model in my life. I felt I needed a jump start to full-body fitness, and was looking to develop and re-establish good, healthy habits that are sustainable and realistic. I couldn't have found a better match! Tammy is no-nonsense, encouraging, and honest. Her honesty has helped me to be realistic about my goals while pushing myself to my own limits. The entire time I've been with Tammy, she has made it clear that this journey is about me; she shares her knowledge and it is up to me to be accountable. Thanks, Tammy!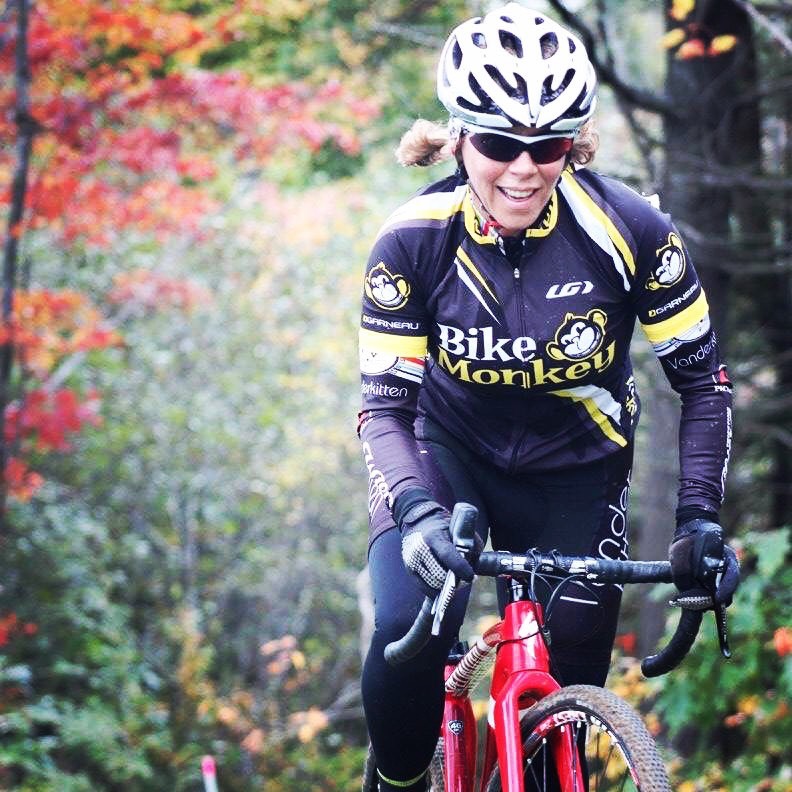 Coach & Educator
Tammy Lee
By combining 22 years in the fitness and wellness industry and 12 years as a licensed educator, I provide educational fitness coaching and wellness programs, courses, resources and guidance. This helps one to gain the knowledge they need to become their own coach. We work to make deeper connections, more informed decisions, and build a sustainable healthier and happier lifestyle.
How I Help You!
Fitness Coaching & Wellness Education

Personal Coaching Online
Get my undivided attention to help you build your very own unique lifestyle "program."
Membership Program
Join a community of like-minded people all striving towards building their connection.

Educational Services
Learn fundamental knowledge to make informed decisions and build sustainable habits.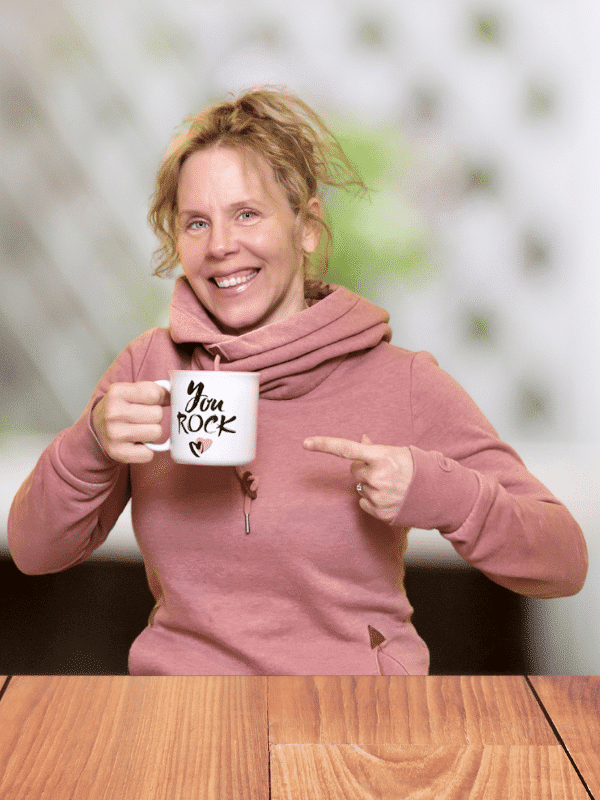 Let's Have Coffee
Meet with me privately for a FREE 15-minute casual consult on Zoom to find out what service is best for you. There is no pressure to sign up for anything. If nothing suits your fancy, that's okay. Hope to hear from you!