Wellness Coaching for Women & Men
Become part of an online community seeking to obtain a healthy and fit lifestyle at their own pace, free from fad diets, weight loss supplements, and exercise that they hate. Instead, we work to create sustainable habits that make sense to our lives. Change first starts in the mind, therefore, education and exploring ourselves on a deeper level underlines everything we do. Common-sense approach. No gimmicks. Real life matters!
Coach & Educator with an Interesting Story
That's quite the title, eh? Let me quickly explain.
Coach: nationally certified with 21 years experience: healthy eating & weight loss, personal training, group fitness, functional movement, running, cycling,  snowboarding and more. 
Educator: award-winning canfitpro PRO TRAINER teaching canfitpro fitness and wellness certification courses; Bachelor of Education and TESOL certification; 10+ years as a licensed educator.
Entrepreneur:  25+ years with an array of business skills. Created three business with GO FIT LIFE being #3.
Athlete: competing since 2006 – triathlons, duathlons, running, mountain biking, fat biking, road cycling; cyclocross and international dory racing; currently training for Gravel Royale and Singletrack 6; TransRockies Brand Champ; Mud, Sweat & Gears Ambassador.
Mom: spent many years of my life as a single mom of an incredibly supportive kid who is now an adult and my best friend.
Survivor: this is a tough one to speak out about but telling my story helps people realize that I have struggles too.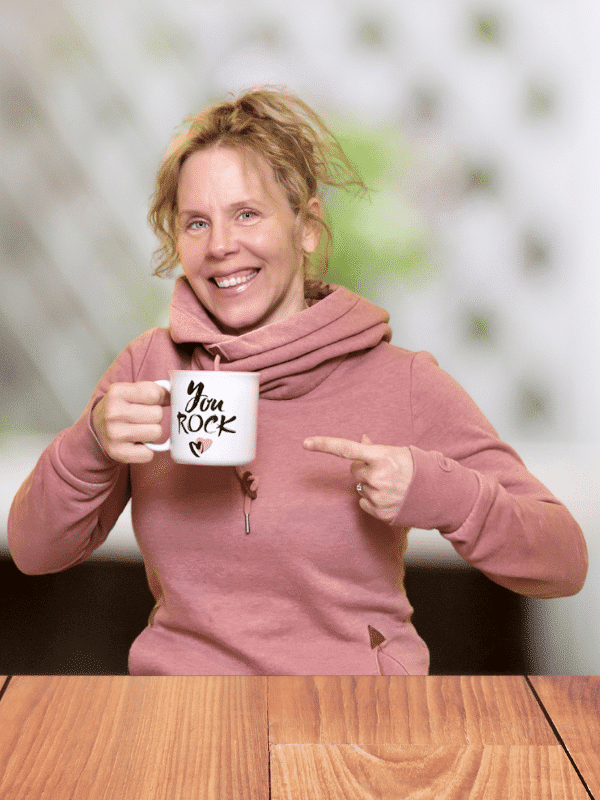 I have worked with Tammy since 2013! With Tammy's online plans and my commitment to an active lifestyle, we have successfully met goal after goal. Tammy works within my schedule, my abilities, and my goals. Life happens and when changes come up, she is so understanding and accommodating. Through her online coaching we have maintained a highly effective coach/athlete relationship.
I've worked with Tammy over the past two years. She is an excellent coach! My first big event (half ironman) with her I crushed my goals, and did it injury free. It was a lot of hard work and she kept me honest, and on track the entire time. 10/10 would refer her to others as a coach, especially for an endurance athlete. We do training rides together often, and she is a blast to work out with!
Tammy designed a customized strength training program for me and coached me online through TrainingPeaks for my running. She did a fantastic job! I had amazing progress and crushed my goals with her help. Marathon training can be a grind but Tammy made it fun and an amazing journey. She is really such a warm and encouraging person. I would 100% recommend her for any kind of fitness coaching you may need!
I wanted to let you know that I used your Duathlon Training Plan again to prepare for the same event I completed in 2020. I had the fastest men's time this year giving me a first place finish out of all men. Your training plan served me very well. I attribute my success this year to your robust and effective training plan. I wanted to thank you again for sharing your experience and expertise. Best to you.
An online membership program where Tammy guides people to developing an active healthy lifestyle that puts a smile on their face. The joy is in the journey.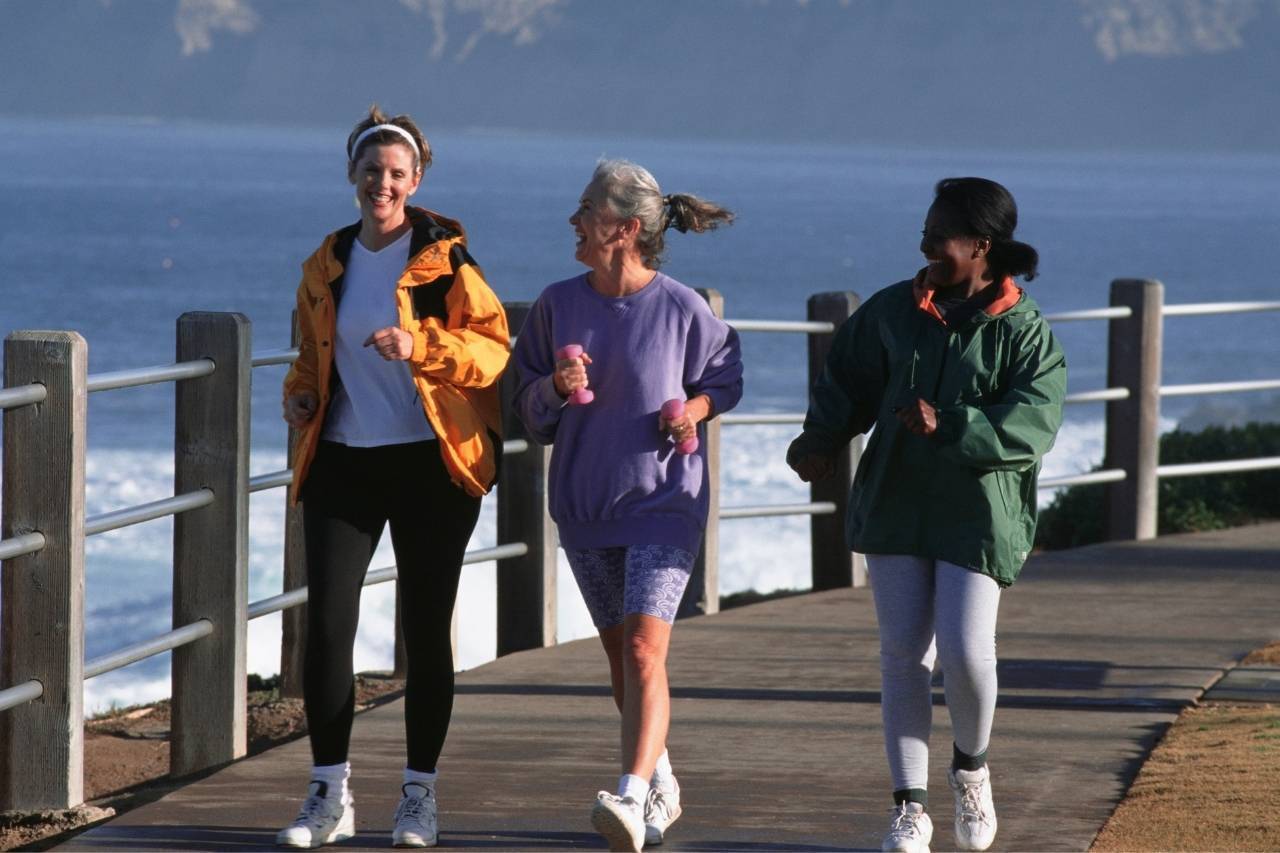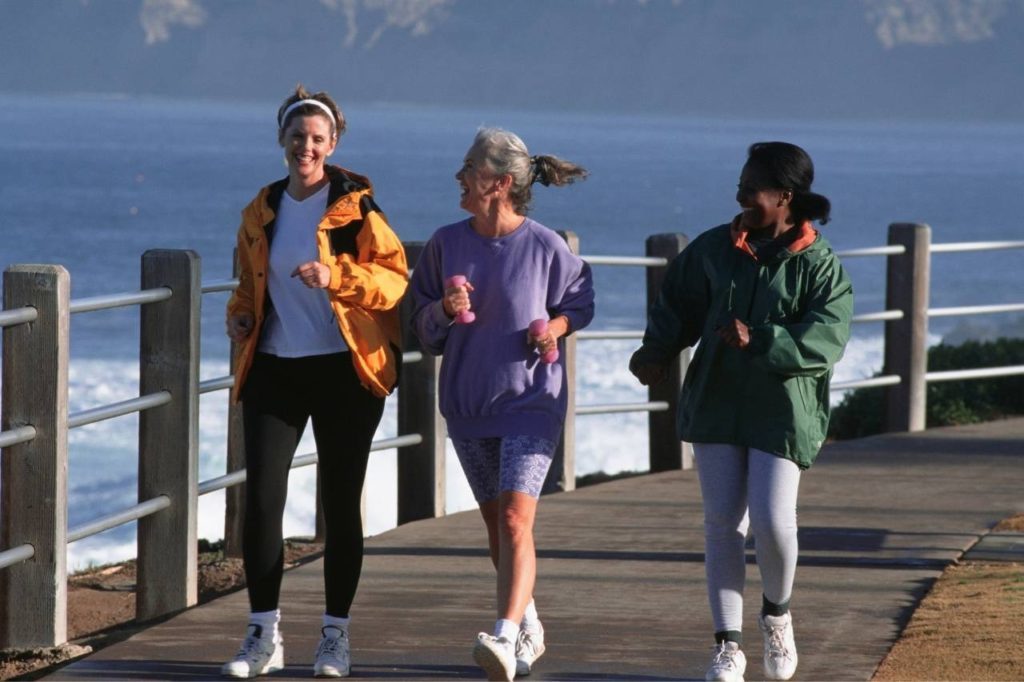 Walking is a growing trend in fitness since the pandemic. My walking plans are some of my top sellers, especially for weight loss.
I provide running plans for competitive and non-competitive runners. There is a weight loss running plan too.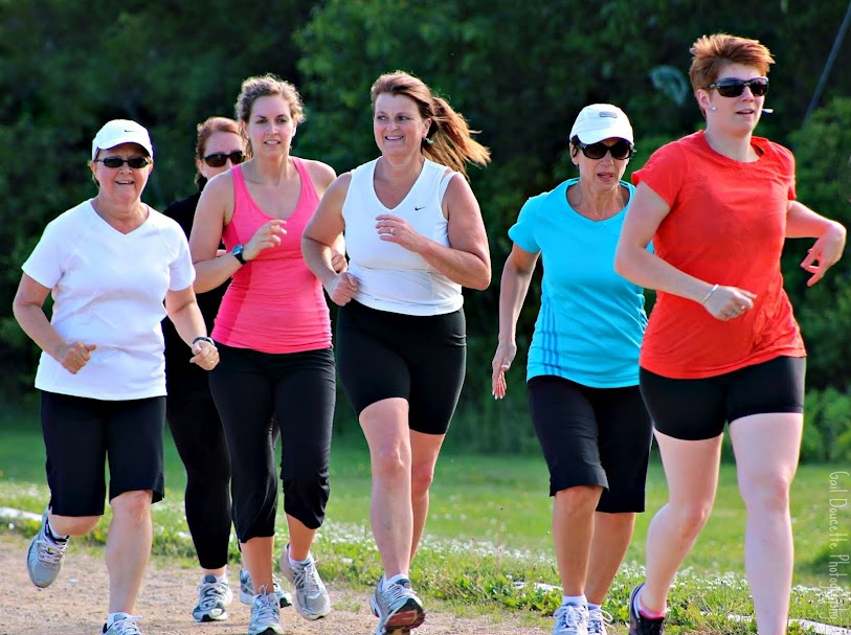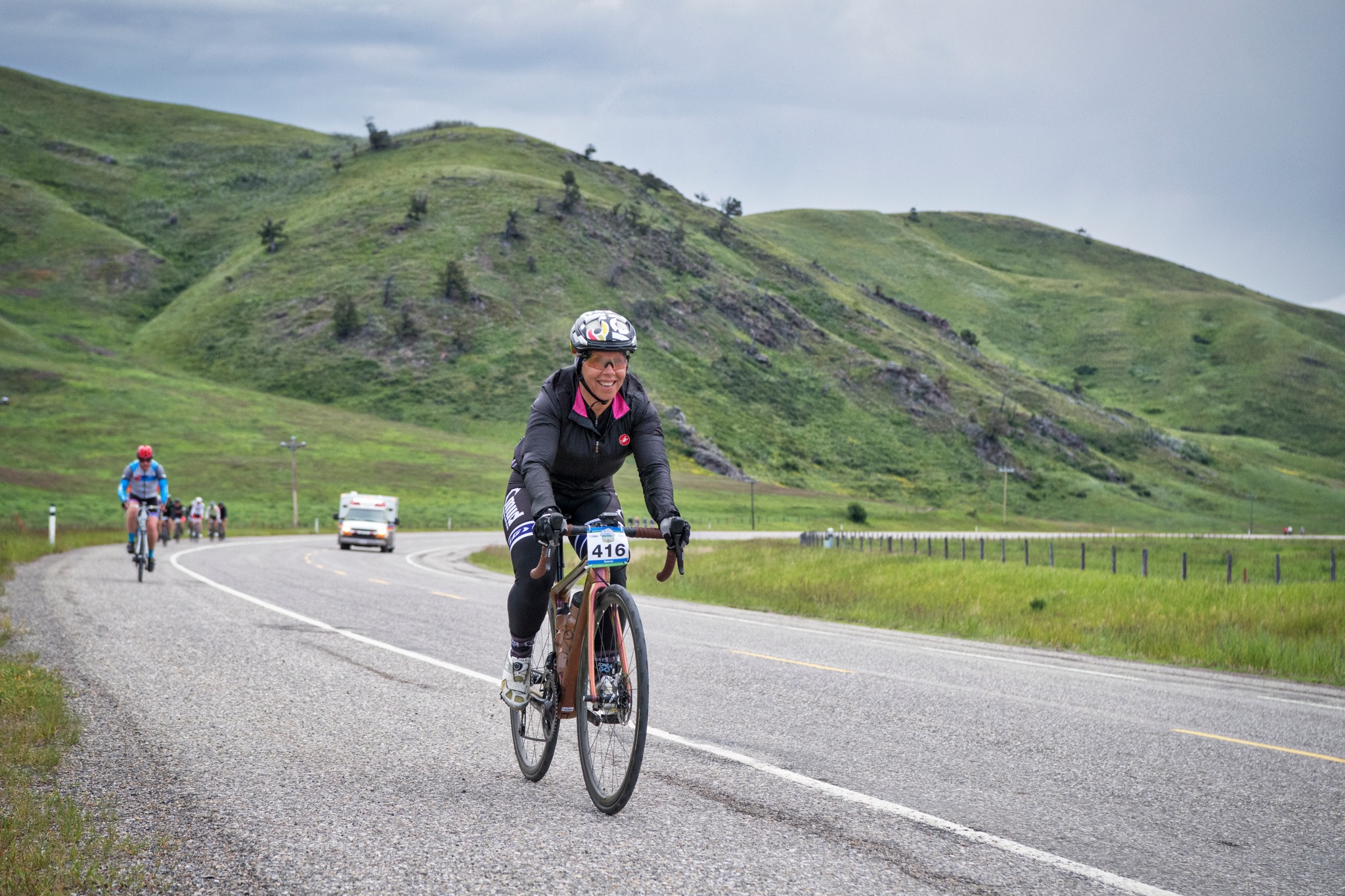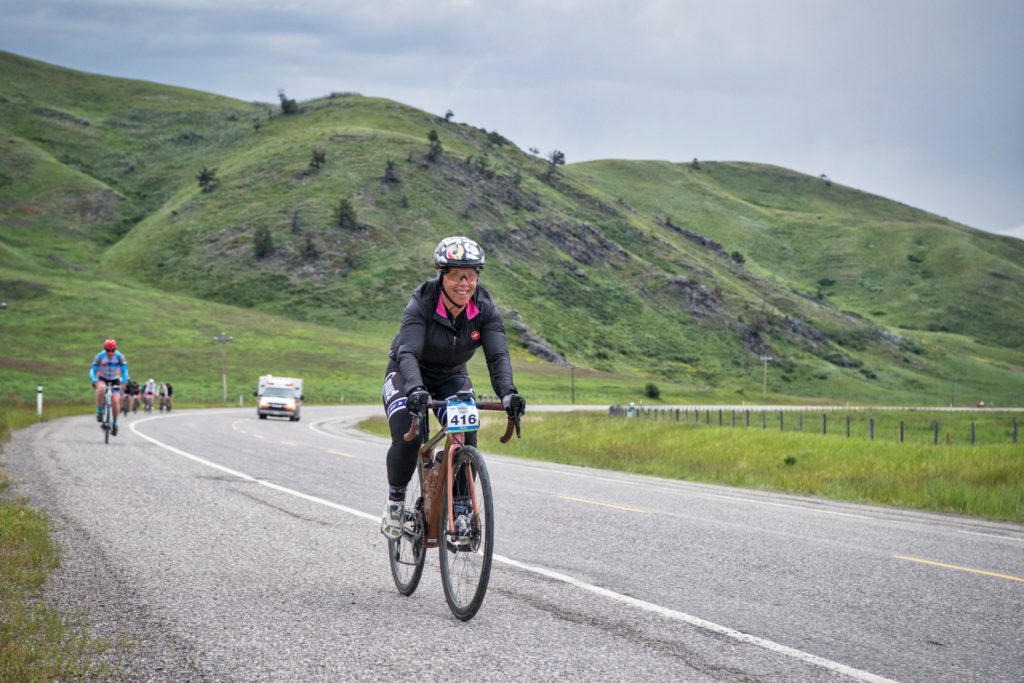 Cycling is my personal jam and so of course, I have plans for cyclists too. Competitive and non-competitive and weight loss too.
The preferred method of contact is email. I will reply within the next business day. Please do not text. Thanks!
My studio is now open. Services and courses are available in person and online. Click the links to see the schedules.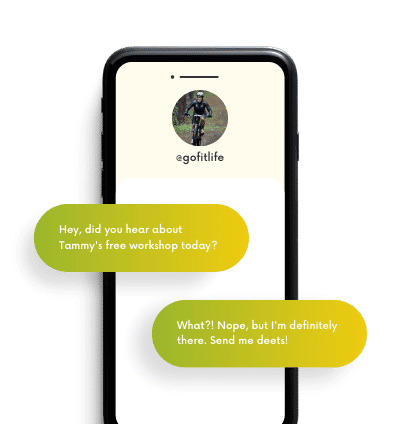 Get the goods that only my subscribers get
Besides sharing motivational messages and helpful tips, I also provide my subscribers with VIP discounts and occasional freebies not available to the general public. I will never spam ya or send you a ridiculous amount of marketing emails. If you find you don't jive with my vibe, you can unsubscribe at any time.