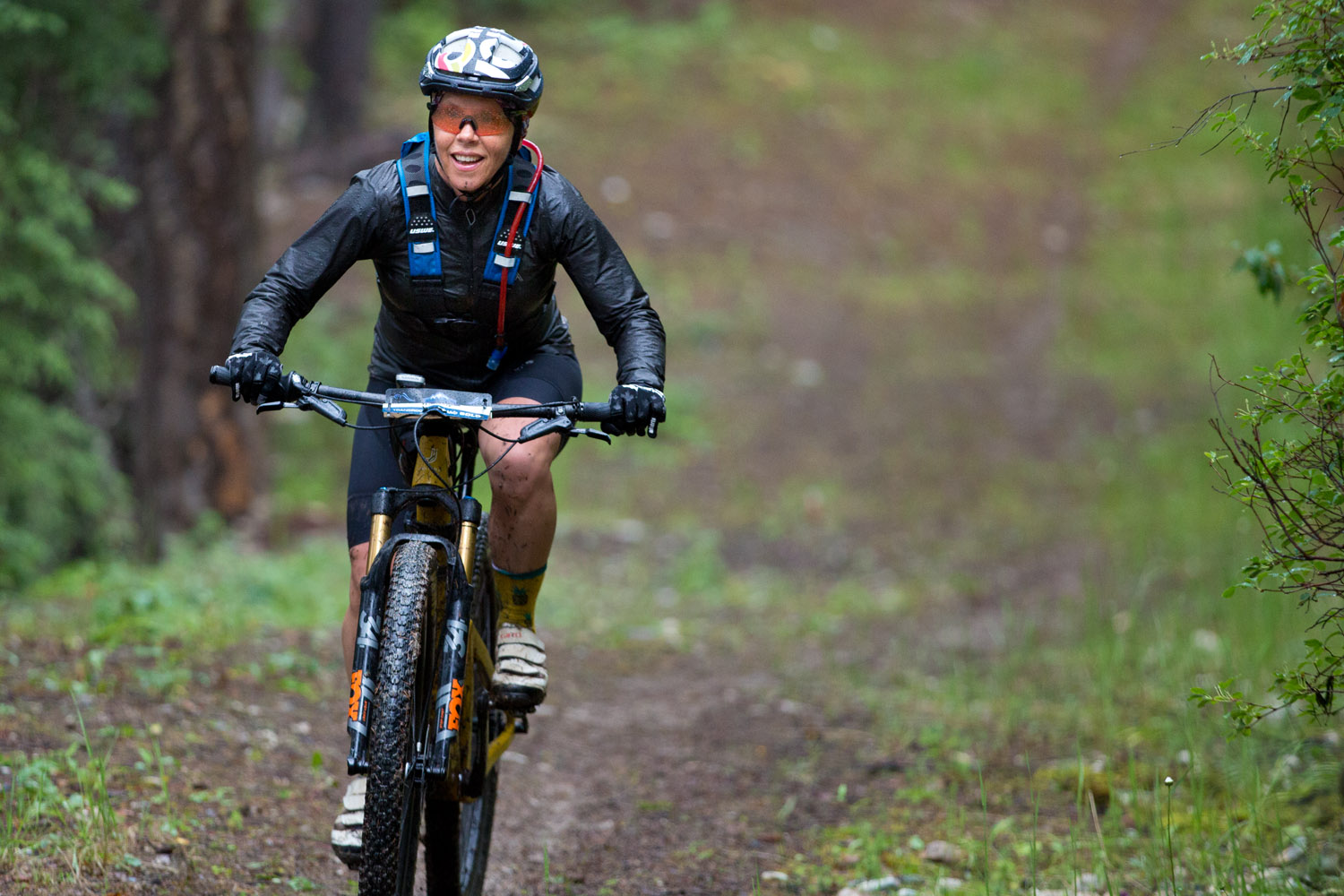 About Coach Tammy Lee
I am a coach, educator, and endurance athlete with 22+ years of experience. I know what it's like to be a single mom, juggling a full-time career, have hit rock bottom and climb back out. I have made it a lifestyle and a professional career to helping others. It's not about being better than everyone else. It's about doing something that you love to elevate your own life.
This page is currently under construction
Feel free to learn about me below while I continue to update my portfolio.
MY STORY…
I was a single mom while juggling an art gallery management position and going to university full-time to acquire a Bachelor of Education degree. In the latter years of this juggling act, I decided to do my first half-ironman at the Bridgetown Triathlon. I placed 2nd in my age category and 5th female overall.
In 2012, after struggling to land a full-time teaching position during massive school closures, I decided to start my own fitness business – GO FIT LIFE! During this time, I also decided to take on an ironman-distance triathlon (EPIC IRON) to raise money for Pro Kids. While I raised more than $4000, I had 10km to go when I was pulled off the course as I could not meet the cut-off time of 15-hours during the race. I'm not a quitter. I signed up for the 2013 event.
I was determined to nail it this time. Not only did I raise another $3000 for Pro Kids but I completed the race, shaved two hours off my overall time, placed 1st in my category and qualified for the 2014 Long Course World Championships. I was 41 years old and still a single mom.
After this, I got hooked on cyclocross and mountain biking. Now I'm a TransRockies Band Champ and currently training for my third multi-day mountain bike stage race and first multi-day gravel race. My son is an adult now and my fitness business has grown with the expansion into the education sector.
I provide endurance athletes solutions for three big problems that I personally have overcome and get the most requests for help – losing weight, developing core strength, and training efficiently.
Credentials
NCCP Adult Community Triatlon Coach
PMBIA Mountain Bike Instructor, Lvl 1
TrainingPeaks Coach, Lvl 1
CASI Snowboard Instructor, Lvl 1
canfitpro PRO TRAINER (PTS, FIS, FMA, HWL, CPR)
canfitpro Personal Training Specialist
canfitpro Fitness Instructor Specialist
canfitpro Healthy Eating & Weight Loss Coach
Rescue 7 CPR Instructor
Bachelor of Arts and Bachelor of Education, Acadia University
Several diplomas and certificates in entrepreneurship, marking, business management, computers, web design, and bookkeeping.
AWARDS & NOMINATIONS
Rookie of the Year, canfitpro PRO TRAINER award
Adrian Campbell Sportsmanship, Triathlon NS award
Certificate of Recognition for Pro Kids Fundraising, Municipality of Lunenburg
2 x nominee for Best in Business canfitpro PRO TRAINER award
1x nominee for Fitness Professional Award – canfitpro Personal Training Specialist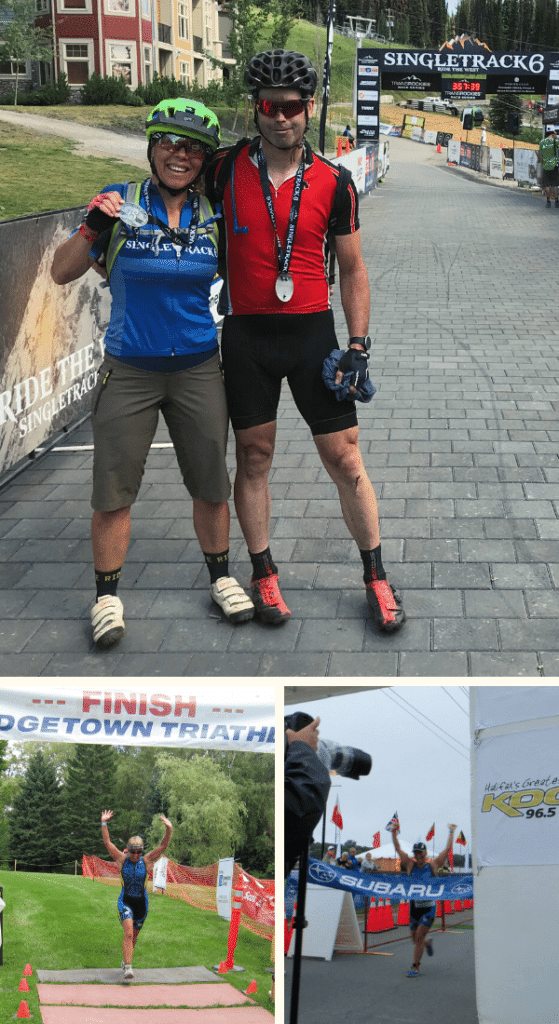 Meet My Lead Influencers
These organizations have had the biggest impact on the growth of my career. Without them, I wouldn't be where I am today.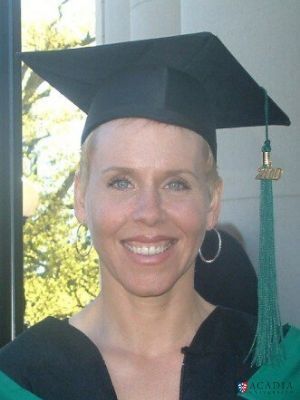 Acadia University
Bachelor of History; Bachelor of Education; TESOL; Acadia Centre for Small Business & Entrepreneurship.
canfitpro
PRO TRAINER; Personal Training Spc.; Fitness Instructor Spc.; Healthy Eating & Weight Loss Coach.
Nelson Consulting
Computer Operations; Information Processing; DOS; Windows; Database Management; Website Building & much more.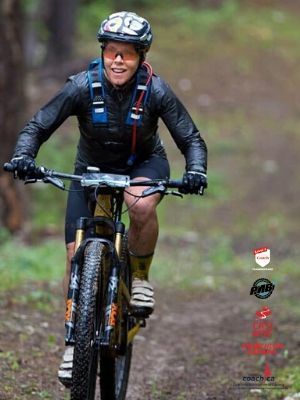 Sport-Specific
Triathlon Canada; Coaching Association of Canada; CASI (snowboarding); PMBIA (mountain biking); TrainingPeaks.