Description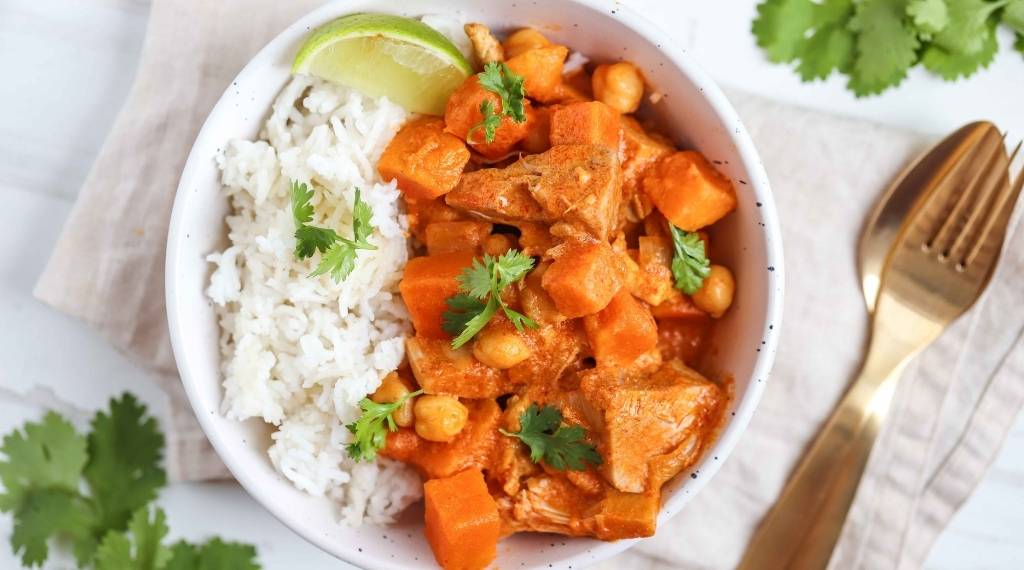 Fun Family Foods is not just a recipe ebook.
It's a simple guide to healthier living for families!
Fun Family Foods is packed with healthy and delicious recipes for breakfast, lunch, supper, and desserts. It also includes a family fitness and wellness activity calendar giving you unique ideas to do together.
Take the stress out of deciding what's for supper. Pizza, burritos and muffins are part of the fun. Your kids will not only make requests for these foods but may even want to help you create them.
Prepare yummy and easy-to-make meals for the whole family by using the meal planner and done-for-you grocery list included.
FUN FAMILY FOODS INCLUDES:
15 recipes for breakfast, lunch, dinner, and dessert
one-week meal planner with grocery list
family fitness and wellness activities with templates
two fun workout bodyweight workout videos everyone can try
a relaxing and calming stretching video too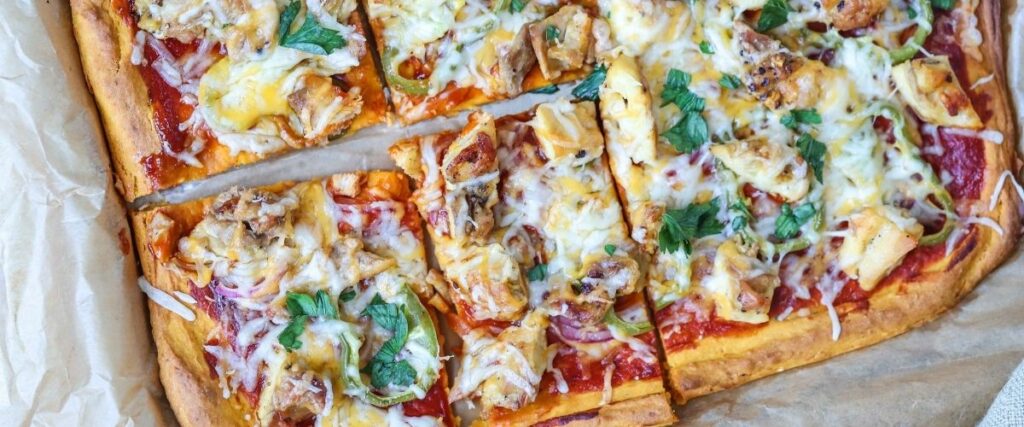 FITNESS 'N FOOD
The two fitness workout videos are quick routines. No equipment is required. They are at beginner level so everyone can give them a try.
The stretching video is for the whole body. Great to use before bedtime to help calm the kiddos. Do it in your jammies.
Also, if you're into tracking your food, the ebook also includes:
calorie and macro profile for every recipe
barcode for easy scanning into MyFitnessPlan
DO YOUR KIDS HAVE ALLERGIES OR SPECIAL DIETS?
No worries! There is a recipe key in the Table of Contents to help you quickly identify recipes that are dairy-free, gluten-free, contain nuts, and so forth.
GET THIS BONUS!
When you purchase this ebook you will also receive my new Meal Planning ebook. This is a step-by-step guide on how to meal plan the easy way. This guide includes three additional delicious and healthy recipes to satisfy your taste buds.
RECIPE SLIDESHOW
---