Welcome to Water Works – The Hydration Habit
This is program #3 in the Healthy Habits for Life Project series.
Water is the most important nutrient in your diet. Nothing else comes close. It's therefore a truly vital resource for the human body.
This interactive program helps you increase your water intake for proper hydration personalized to your needs over a period of 14 days.
It will also teach you how to:
• become in tune with your hydration cues
• develop mindful hydration practices
Water Works – The Hydration Habit Is Also Educational
By understanding the vital importance and benefits of being properly hydrated you are likelier to build and maintain this habit for life. Education helps to reinforce habits as you learn the 'why' behind it and make more meaningful connections to your life.
Within each step, I provide you with a simple task or information to help you reinforce the habit. There is a 16-page program booklet for additional guidance. Members can post their comments or questions on the community discussion board below each section.
Get the best results by committing to 14 consecutive days of habit building
Try your best not to miss any days. When the habit-building process is interrupted, it breaks the rhythm and leads to procrastination.
When you are consistent, a better connection and new routines are formed, decreasing the friction in habit formation. Before you know it, things begin to feel more natural and you have formed a new healthy habit.
Before taking this program, you must complete the How to Build a Habit foundational program. This program will teach you how habits are formed, setting you up for better success with future habit building.
Be sure to also check out Scale Back the Snacks Habit program here. This is a great program to get in control of your out-of-control snacking.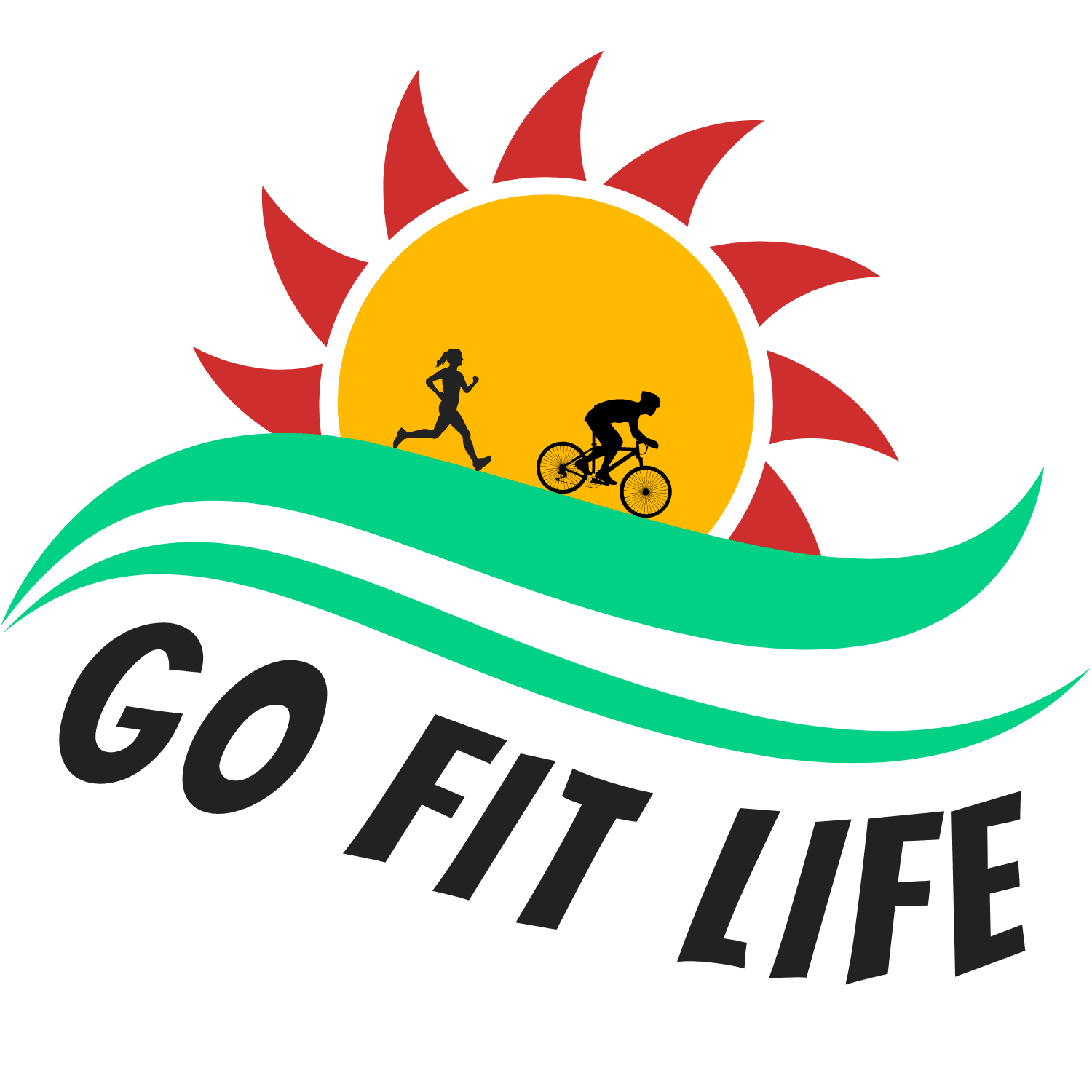 Login
Accessing this program requires a login. Please enter your credentials below!