Shop
Not just recipes. No just workouts.
Everything you need to get started or level up your healthy lifestyle. Recipes, meal plans, training plans, weight loss guides, workbooks, reusable templates and more. Also included with every single product is EMAIL SUPPORT. Whatever you need to get the most out of these amazing resources.
My healthy living ebooks include everything you need to get started on making healthier lifestyle choices for healthy eating, fitness or weight loss. Each ebook includes recipes for all meals and snacks. I provide a detailed meal plan with completed grocery lists so you can easily prep for the week ahead. Fitness guides and workouts that's part of a healthy lifestyle. The reusable templates make it handy for people who want to use the recipes but create their own meal plan. I also include additional resources to help you develop healthier habits.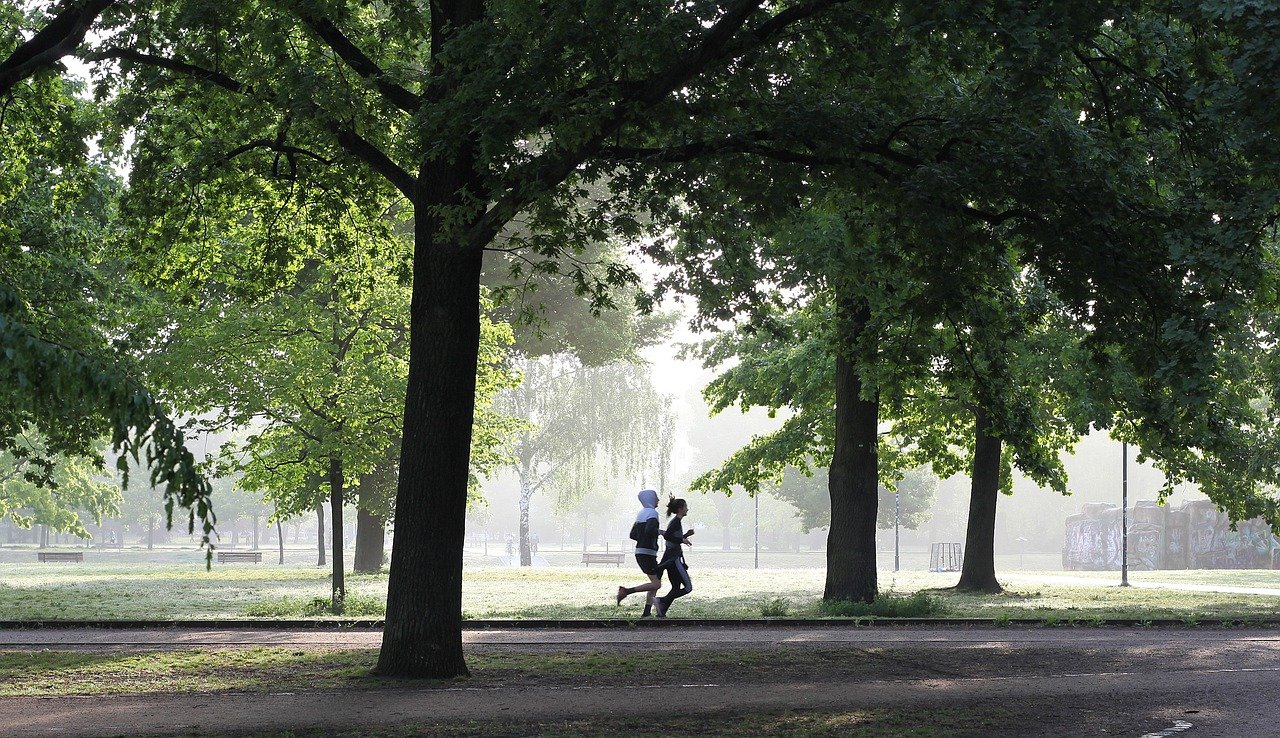 Fitness isn't a destination. It's a lifestyle.
I have sold thousands of training plans throughout my career. People have often hired me just to write them a personalized plan whether it be for weight loss, their first marathon or a full blow Ironman. You can now access them online on TrainingPeaks. Every plan is structured and progressive so the participant knows exactly what to do for each workout, each week. I provide plans for weight loss, walking, running, cycling, triathlon and duathlon. Featured below are a few from my TrainingPeaks store. To see all plans CLICK HERE. A free basic TrainingPeaks account is required to use these training plans. Learn more here
SHOP ALL PRODUCTS AND SERVICE
Showing 1–16 of 27 results