Welcome to How to Build a Healthy Habit.
This is an interactive program to teach you how to build a habit using a simplified but effective process. I guide you through 14 steps, from choosing your habit to building it and finally practicing it.
Each step only takes five minutes a day. I present you with a specific task that helps you form a habit. You can learn more about forming habits by reading 'The Power of Habit' by Charles Duhigg.
To successfully build your first habit, you must commit. Try your best not to miss any days. When a habit-building process is interrupted, it breaks the rhythm and often people don't form the habit successfully.
Your progress is saved along the way so when you come back each day, you can quickly pick up where you left off.
Not ready to start? That's okay. Get started on your own time with my free-for-members guide on '5 Habits of Mindful Eating.' Don't forget to return here when ready to build your healthy habit.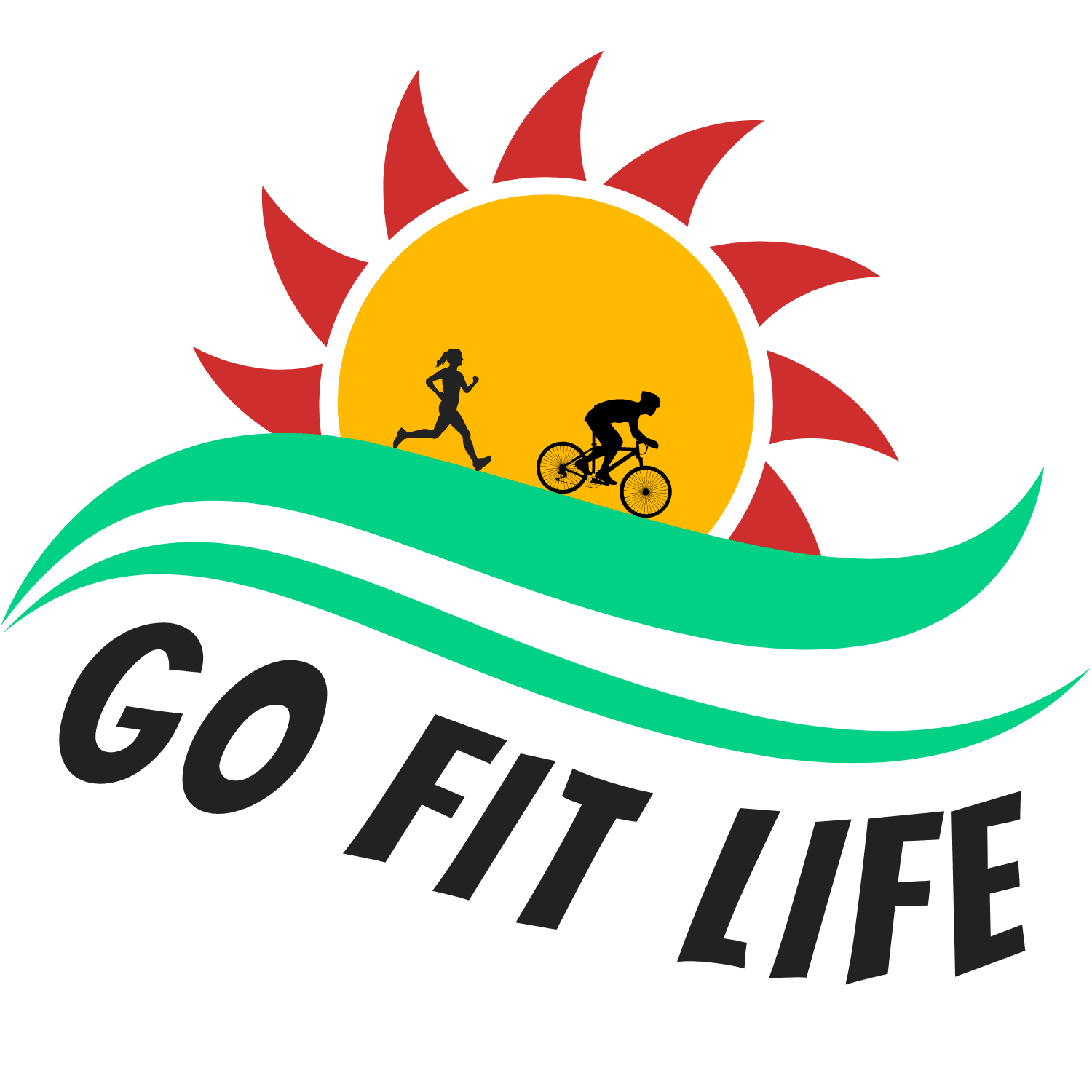 Login
Accessing this program requires a login. Please enter your credentials below!