Program Category:
Education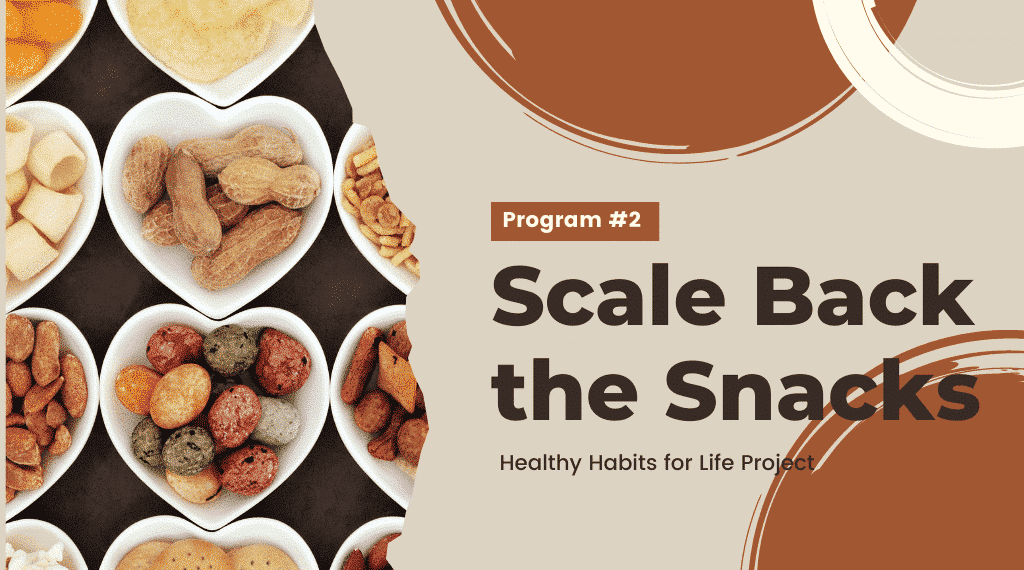 Get your snacking under control and learn how to scale it back with this 14-day habit-building program.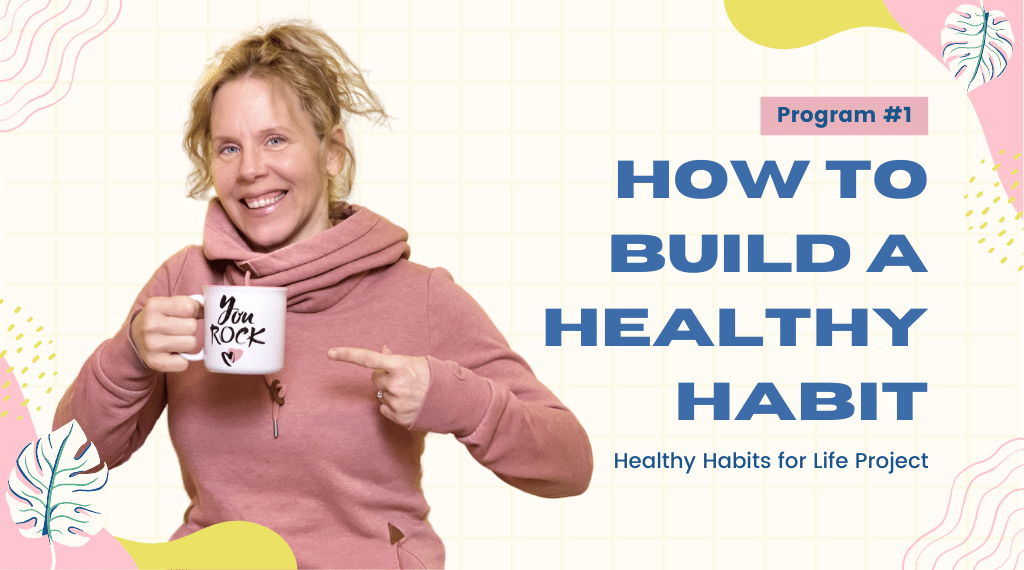 This is the introductory program in the Healthy Habits for Life Project. It teaches you the steps you need to make to build a habit efficiently wit…
A series of vodcasts openly discussing hot topics in fitness and weight loss for women.