Project S.E.L.F. Women's Wellness Virtual Group Coaching Program
12 weeks for a 90-day transformation
This program fills a void currently existing in the fitness and wellness industry. It teaches women the fundamental knowledge and skills they need to set themselves up for success as they work towards whatever goal they set for themselves, no matter where they are in life.
Whether you want to strength train, learn to run, lose weight, focus more on a healthy relationship with food or on building sustainable habits, this program teaches you the tools to do anything.
Each week, we meet for one hour in a virtual classroom to learn. Participants will also need to complete their weekly workbooks. The program is 12 weeks in duration but participants are encouraged to spend at least 5 minutes a day working on themselves. The workbooks and weekly meetings provide focus and direction and so women who make a full commitment will transform their lives within 90 days.
Read the reviews from past participants as they share their experiences here.
The next live launch is in January 2023. Registration is now open. Space is limited.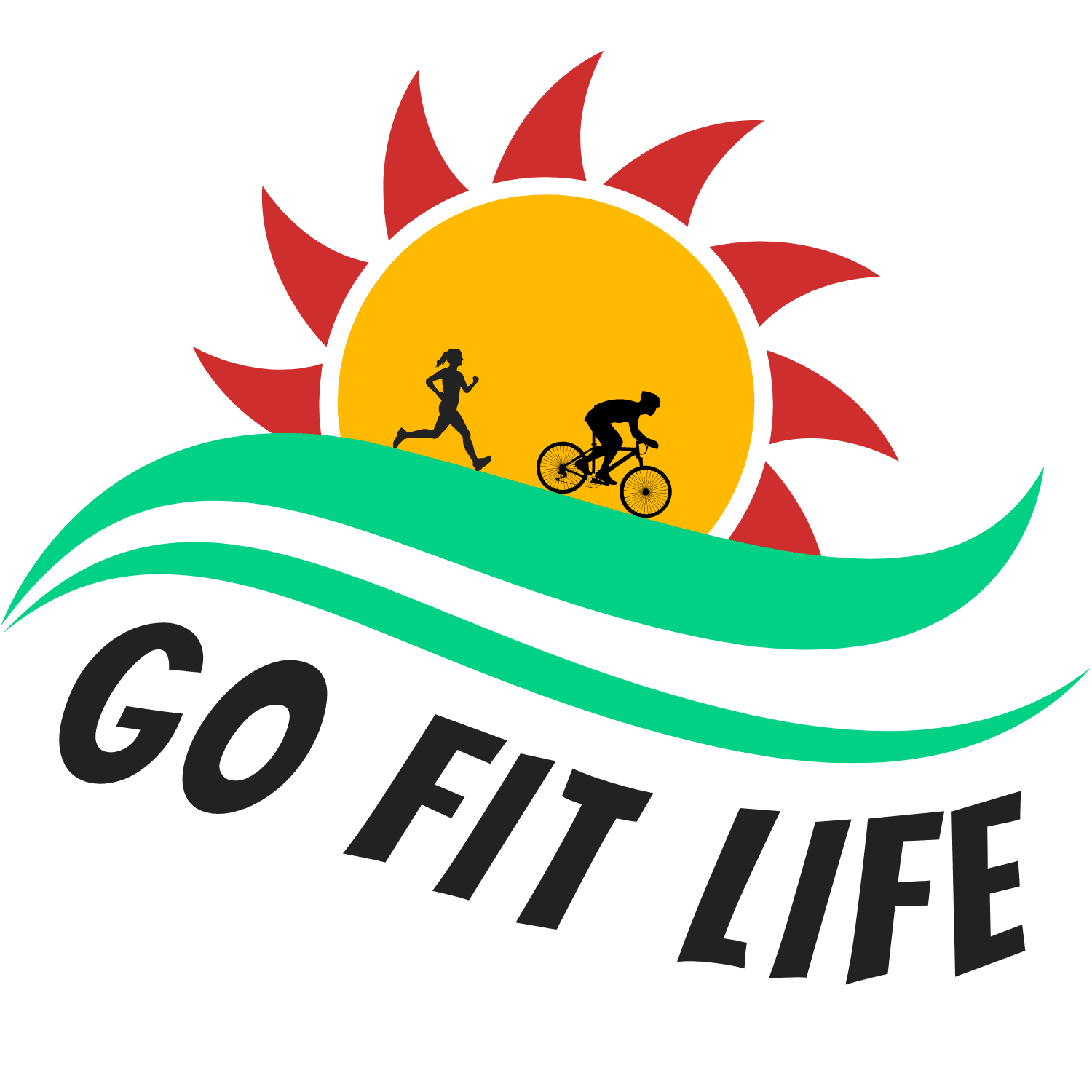 Login
Accessing this program requires a login. Please enter your credentials below!