Project S.E.L.F.
12-week women's wellness Virtual group coaching program
This is a resource library program for enrolled participants.
The next program launch is after the Christmas and New Year holidays. Email me to get on the information list: tammy@gofitlife.ca
To learn more about this program, click the button.
---
S = Synergy, where I help you create a wellness regime that jives with your goals and your life. The type of wellness regime we work to create consists of fitness you love, yummy food to nourish you, and developing a positive growth mindset powered by self-love and confidence.
E = Empowerment, where I help you gain fundamental skills, strategies and knowledge so you can confidently make decisions for yourself and know that your choices are right for you and your life. It is a great feeling to become independent in your wellness that you don't have to rely on anyone else as you have learned how to hold yourself accountable, every day.
L = Liberation, where I help you free yourself of outside influences that are holding you back. We work on letting go of what others think to focus more on what we think. Our ideas and thoughts deserve to be on centre stage. Guilt and judgement have gotta go. We also learn how to say 'NO'.
F = Fulfillment, where I help you create something that makes you feel satisfied that all your wellness needs are being met. You need to feel happy and confident about the changes you are making and the new habits you are creating. This will boost every other aspect of your life.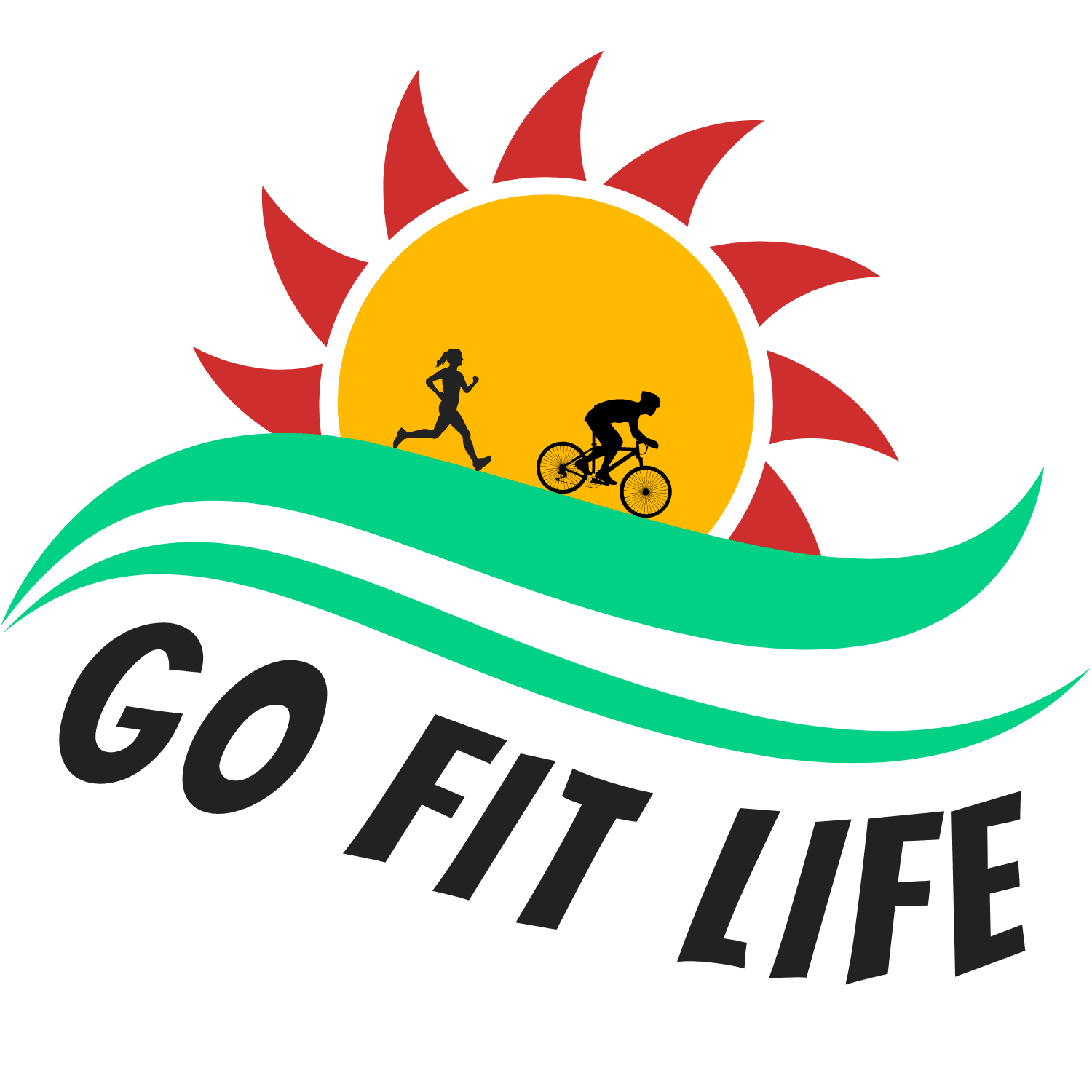 Login
Accessing this program requires a login. Please enter your credentials below!