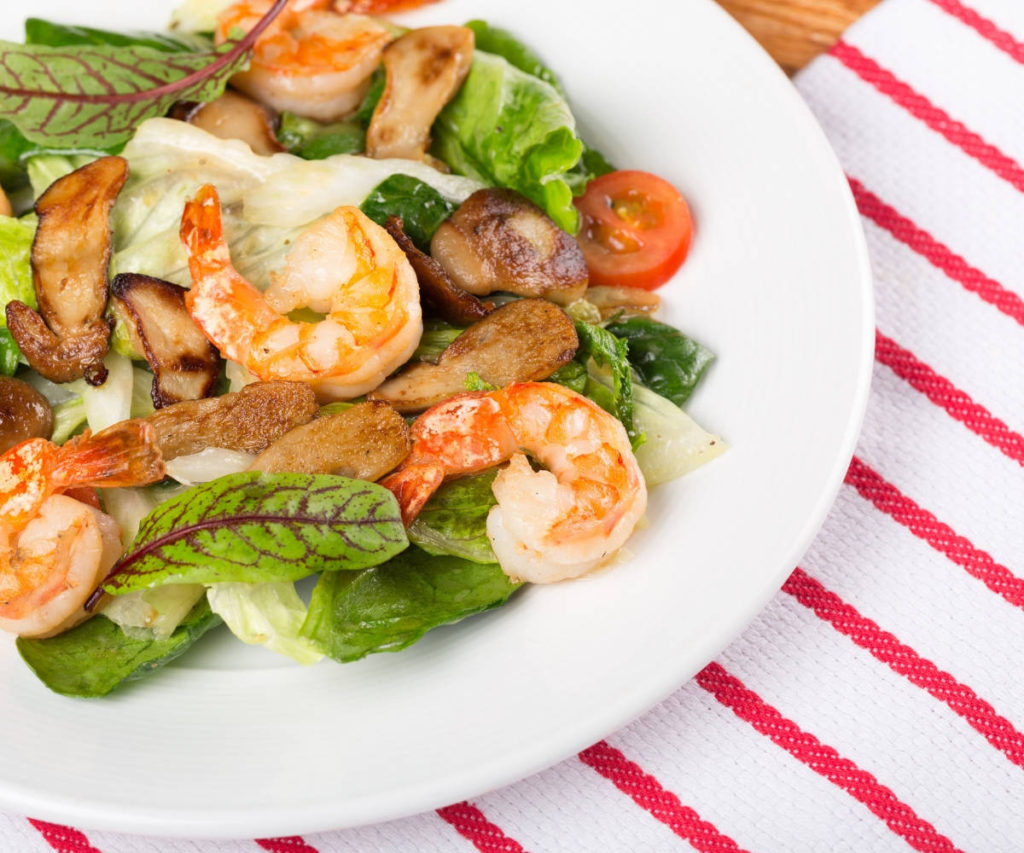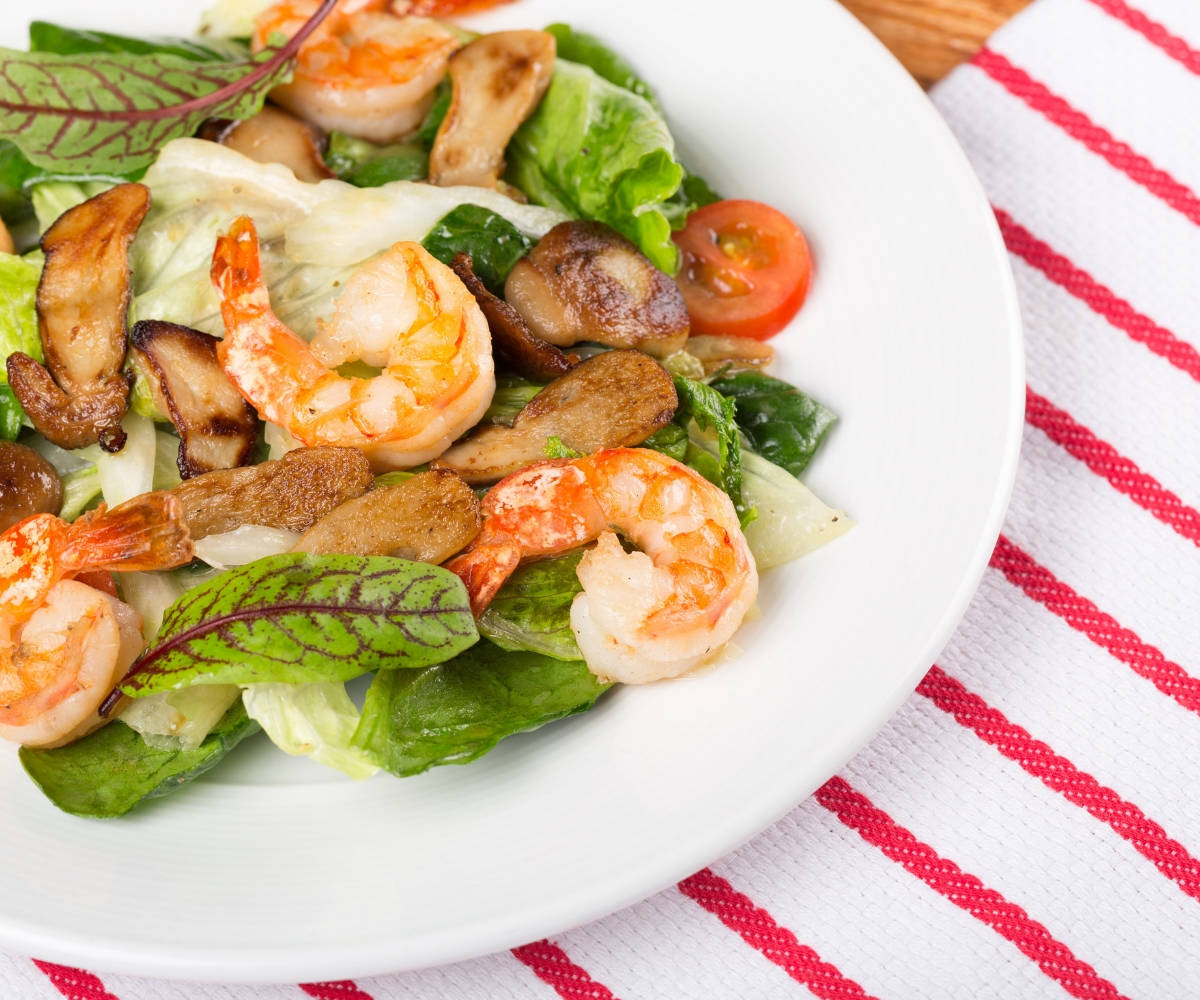 5 Awesome Websites to Get Easy Recipes for Weight Loss
(Updated Jan. 16, 2023. Originally posted on Dec. 18, 2013.)
One of the most popular questions I am asked is, "What are some easy and healthy recipes for weight loss?" I answer, "Eating meals containing mostly whole foods and be sure to include protein in every meal."
Many people juggle busy schedules and don't have all day to spend in the kitchen. I totally get it. Below you will find five resources for tasty, fun, easy recipes to help you lose weight.
What exactly makes a recipe a weight loss recipe? More balanced nutrients, mainly consisting of whole food ingredients and are generally leaner so they are lower in calories.
There is no specific food that makes you lose weight. Weight loss happens through a calorie deficit. You can actually lose weight off chocolate bars as long as you ate in a daily deficit over a period of time. However, that would not be very nutritious.
So when trying to lose weight, it can greatly help to find recipes lower in calories overall that are simple to make without sacrificing satisfying flavours and textures.
I would love to know if you try any of the recipes within the links I posted above. What was your favourite? Your least favourite? Did you try something new? Also, please let me know if these recipes help you on your journey to losing weight and feeling great. If you have a favourite one of your own, please share it below.
And before you go, check out my weight loss recipe video tutorials on YouTube here and watch the video below to see how I make my Korean Style Turkey Meatball recipe.