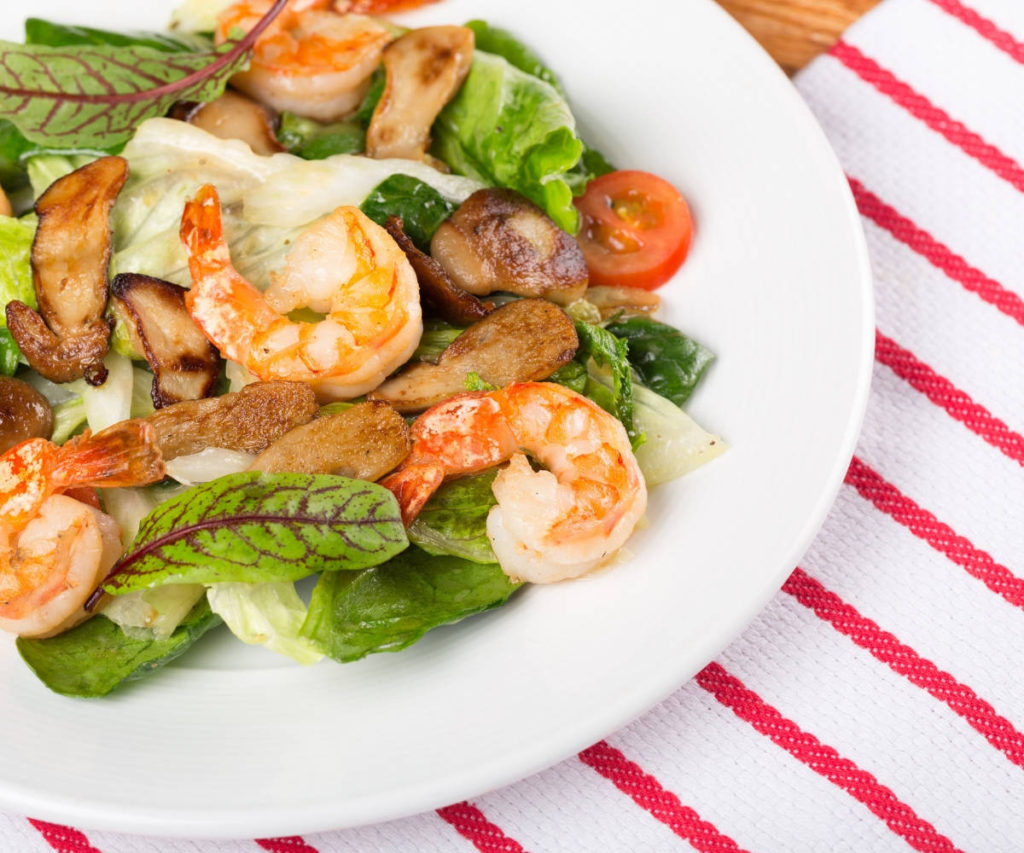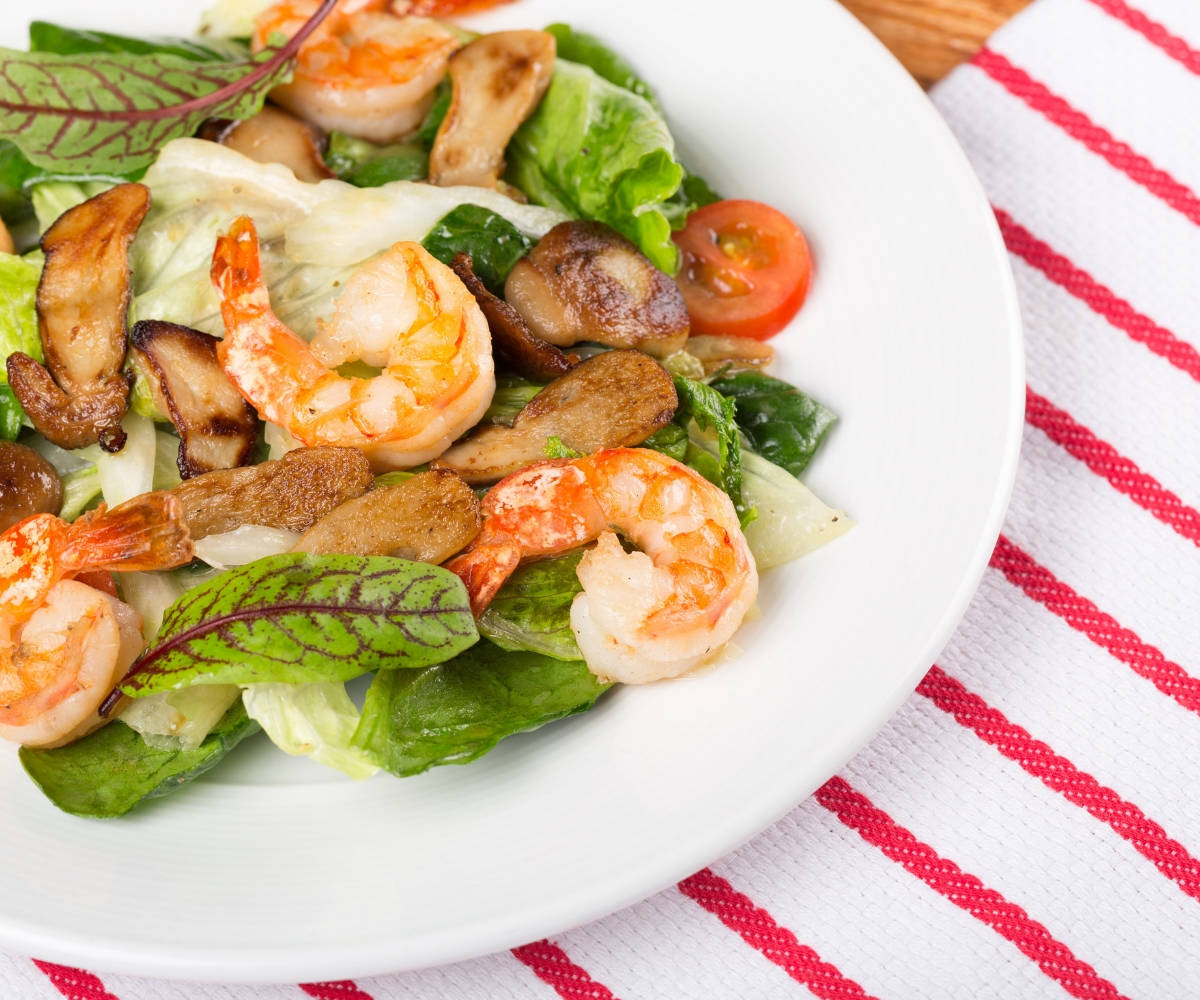 5 Links to Easy Recipes for Weight Loss
One of the most popular questions I am asked is "what are some easy and healthy recipes for weight loss?" I want to say "eat meals containing mostly raw food and be sure to include protein in every meal" but that doesn't really provide them with a resourceful answer. I hosted a Raw Food series at the GO! studio in Lunenburg by Taylor Widrig of Mermaid Fare in the fall. We learned, and tasted, some great recipes (watch video). I also hosted a pre-Christmas weight loss challenge called The Little Black Dress Tune-Up which included a virtual Recipe Box, a huge hit!
Anyway, schedules are busy this time of year, and I totally get it, so I decided to help everyone out by providing 5 links to tasty, fun, easy recipes for weight loss that you can make in no time. Just click on the thumbnails or the title and it will take you to the website.  Enjoy the recipes and let me know which ones are your fav. I have too many to list. Ha!
PLANT-BASED
Vega Meal Plans for Optimal Weight – "If you're working to reach your optimal weight you'll need a foolproof plan to get there. Healthy weight management doesn't have to be painful—this simple plant-based meal plan will take out the guesswork of fueling your body." While there aren't a ton of recipes on this specific page, the recipes are simple and nicely organized. It provides a nice template for anyone and you can modify it as you please. Get creative!  Want more of their recipes?  Check this out – Vega Recipe Centre. I also highly recommend their products, it is what I use, and they are non-GMO, mainly organic and have natural ingredients. Read more about this on their website.
SMOOTHIES
9 Slimming Smoothies – "Looking to slim down? Start by sipping one of these nine nutrient-packed smoothies! Loaded with fresh fruits and vegetables, these easy-to-make drinks will help you detox, beautify and energize in just minutes."  I am a smoothie junky as they are quick, nutritious, mainly raw, and a great way to get a lot of food into my little body in no time.  These 9 smoothie recipes are da bomb!
WHOLE FOOD MEALS
30 Quick & Easy Fat Burning Recipes – "Losing weight—and keeping the pounds off—isn't a quick or easy process, but a few simple diet tricks can be a big help along the way." These recipes are fun, lots of variety, and the food combinations are fantastic. There's even a burger among the list. Ha!
RAW FOOD
Raw Food Recipies.com is one of my fav sources for raw food recipes.  Raw food is proving to be very effective at helping people lose weight and meet their daily nutritional needs.  It is now recommended that 75% of your diet come from raw food.  I LOVE raw food, it works for me, gives me fantastic energy, especially when I juice, and it is so easy.  I am not a huge fan of making big ass raw food meals but I can do the simple quick stuff, and what can be quicker than grabbing a banana and a handful of almonds as you are running out the door? Am I right or am I right?
The Rawtarian is also a fav source for raw food recipes. However, I find this site has tons of ideas for desserts which you must BEWARE as the calories can add up fast. On the other hand, these recipes are a healthier alternative when you feel you want some divine desserts for that heavenly body of yours, and if you have never tried black bean brownies, you so should!
THE RECIPE MATCHMAKER
If you are still having trouble finding that perfect recipe for you, why don't you try this wonderful online tool by Hello Fresh called The Recipe Matchmaker. I personally love how easy it is to use. Have fun exploring new recipes.
I would love to know if you try any of the recipes within the links I posted above. What was your favourite? Your least favourite? Did you try something new?  Also, please let me know if these recipes help you on your journey to losing weight and feeling great. If you have a favourite one of your own, please share it below.
~ Coach Tammy