Boost Me, Tammy Lee will give members a big fitness and weight loss boost.
Overall, the program creates a high-calorie burn through fun fitness. At the same time, we decrease food calories with the use of delicious whole-food recipes and proper portion control.
Each week participants are given one food and fitness challenge to complete. 10 unique workout videos average around 30 minutes. We use a variety of exercises to make movement entertaining, fun and therefore more effective. On the other days, participants can choose between structured training for walking, running or cycling.
40 low-cal recipes and a 4-week sample meal plan are included. The grocery lists are done for you, making food prep easier. I have also included additional healthy eating guides to help build habits for sustainable weight loss.
The program is best suited for strong beginners to intermediate fitness levels. All participants must be able to get down and up off the floor without severe pain or restrictions. Exercise modifications are included but only to a limited degree.
This program is unsuitable for anyone with limited mobility or currently dealing with an injury that could be made worse through exercises. Please seek advice from a medical professional before starting this and any other program on the GO FIT LIFE website.
WHAT PARTICIPANTS SAY
"As usual with Tammy's programs, this one delivers! Tons of useful info, the Mindset Connections are a great tool! This program helps you work on habit-forming, not yo-yoing! This is my second time doing BOOST, it is a great challenge to keep coming back, to mix up my fitness program. Highly recommend this program, but you can guarantee that any program of Tammy's will be FANTASTIC! Don't wait JUST DO IT!" ~ Nikki Zarr, AB
"I love Boost Me, Tammy Lee. This program is easy to follow, has lots of personal interaction, short workouts which fit into my busy schedule and recipes that my family and I really like. The food challenges are achievable and the results make me feel better, sleep better and I have lost a few pounds too. Even better, the information that I've learned can be incorporated into my daily life quite easily. Please offer this program again … I'll definitely sign up." ~ Arleen Stevens, NS
"Such a great program! There is so much information included and helpful tips and ideas on changing behaviours, setting goals, setting ourselves up for success and reasonable weight loss that is manageable and realistic. The recipes, materials, booklets, training videos, and workouts just add an incredible substance to this program. Highly suggest to anyone who is serious about getting healthier, losing weight, and is ready to make positive changes in their lives." ~ Sandy Grandison, AB
Boost Me, Tammy Lee Suggested Equipment
For Workout Videos:
Safe space in your home to exercise.
Dumbbells and kettlebells (kettlebells are optional).
Weights range from 3lbs to 15lbs but depending on your weightlifting experience, you may need more.
Fitness mat, sweat towel, water to hydrate.
For Walkers:
Shoes specifically for walking are recommended and consider the type of terrain, ie: trail vs road.
If indoors, a treadmill.
Nordic walking poles are optional.
For Runners:
Shoes specifically for running are recommended and consider the type of terrain, ie: trail vs road.
If indoors, a treadmill.
For Cyclists:
You can ride outside using any type of bike you wish.
Make sure your bike is adjusted to fit you properly to avoid muscle strain.
If indoors, a spin bike or cycling trainer.
For All Outdoor Activities
Choose safe routes and let someone know where you are going.
Dress in layers and hydrate with water.
In extreme weather conditions, it's best to stay close to home in case of an emergency situation.
MEAL PLAN & RECIPES
A meal plan with recipes will be given to all participants but it is optional. An ingredient substitution list is provided to help modify recipes to personal preferences. However, further modifications will have to be made by the individual participant. It is impossible to satisfy everyone's food preferences, accommodate allergies, and so forth. 
For anyone on a special diet due to medical reasons, please take the meal plan with recipes to your medical professional for an assessment and get their permission before using it. 
PROGRAM PRINTABLES
This program is packed with guides, workout handouts, a program calendar, and templates to help you keep track, stay focused, and assess your progress during the challenge. Once participants are registered, you will receive guidance on where to access these and how to use them to work towards your goals.
FINAL STEP TO PROGRAM COMPLETION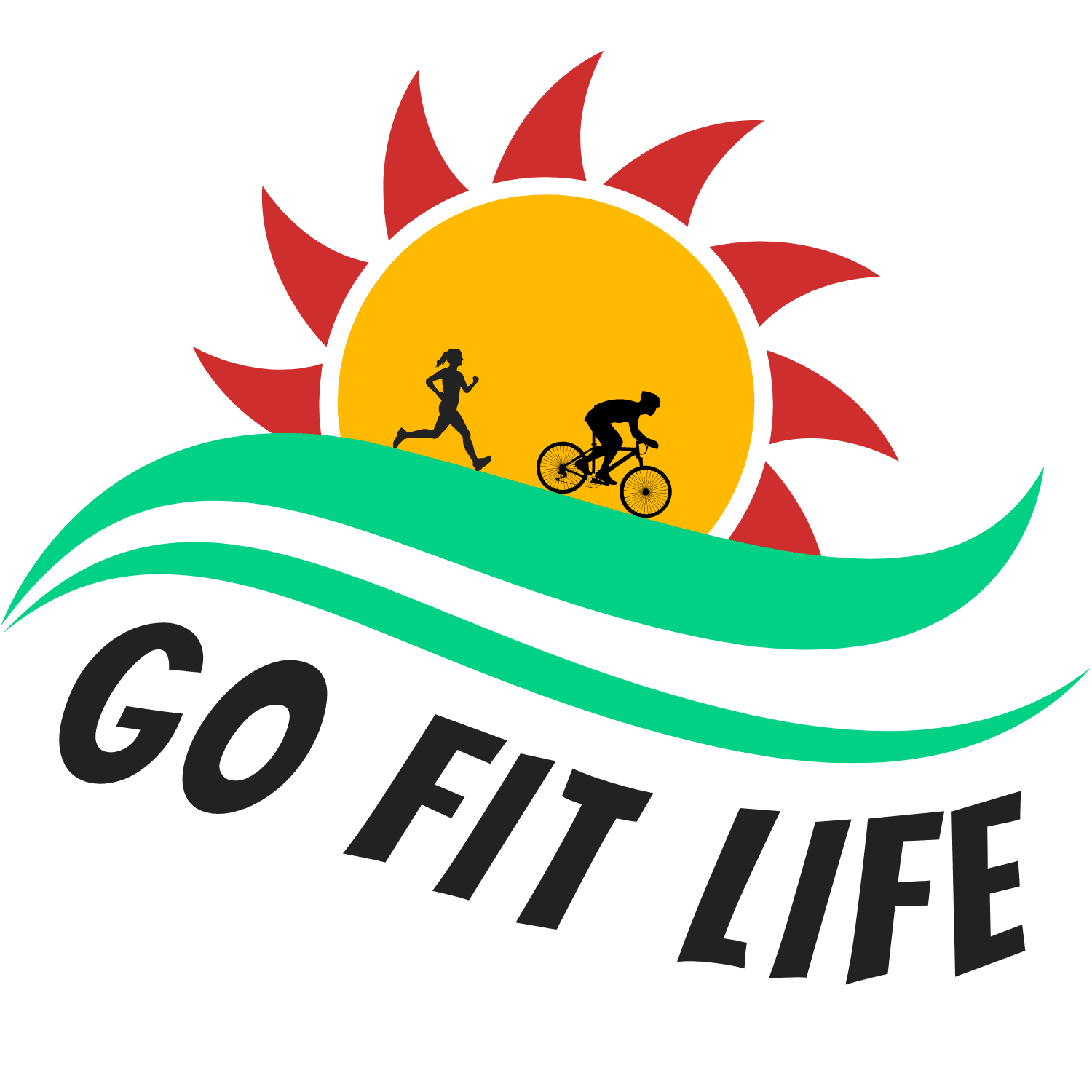 Login
Accessing this program requires a login. Please enter your credentials below!