Weigh to GO! helps beginners lose weight and build fitness with daily food and fitness challenge that can be easily incorporated into their daily routine.
Fantastic for busy people who do not have much time to commit to meal planning and longer workouts. This program will kickstart the changes you want to see in your life.
Weigh to GO! Benefits
Weight loss using simple strategies daily
Fitness gains from focusing on one exercise at a time
Increased confidence as you can complete the challenges even with a busy lifestyle
Reduced stress and guilt from feeling like you are not doing anything for yourself
Feeling supported by a knowledgeable coach that has your best interest at heart
Habit formation is one of the main keys to making a lifestyle change. Being consistent is key to creating long-term sustainable changes and successfully maintaining goals.
Included in Weigh to GO!
challenge workbook, templates, and detailed guide
30 fitness and food challenges, one of each to do per day
quick vids each day that demo the exercise with modifications
4-week meal plan with grocery lists
40 recipes with only five ingredients each
certificate of completion
email support
REUSABLE! To reset the program, send me an email.
Participants do NOT need fitness equipment to complete this program. All exercises can be done at home or even at the office or on vacation. Doable anywhere!
Challenge workbook and meal plan with recipes are provided inside the program for participants to download.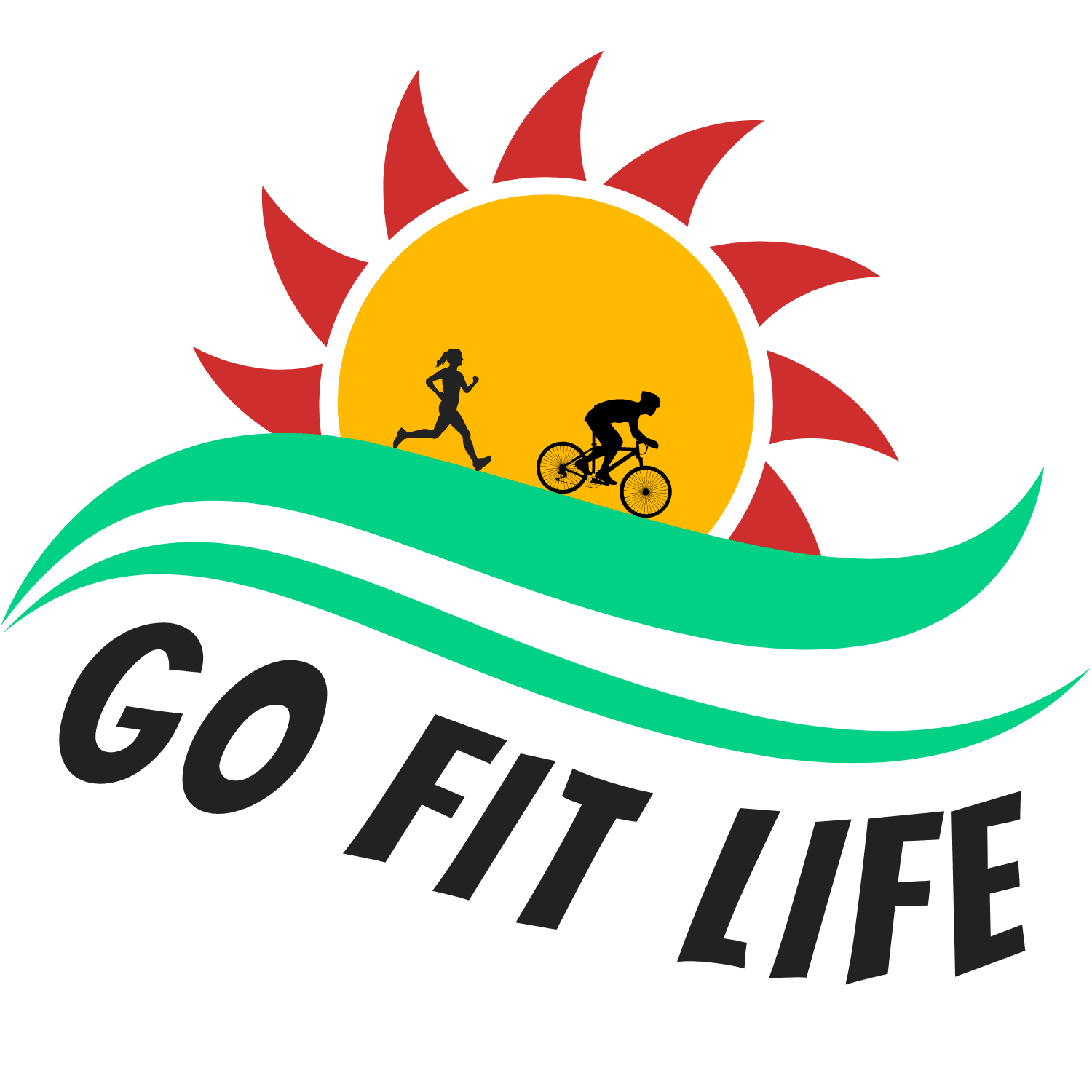 Login
Accessing this program requires a login. Please enter your credentials below!