Ultimate Strength Training Guide for Mountain Bike Stage Racing
Strength training for mountain bike stage racing comes with huge benefits. However, it is often underestimated and or misunderstood.
Therefore, many people do not incorporate it into their training regime. They either don't see the value or they see the value, but do not understand how to go about doing it.
If you are a mountain biker or endurance sports enthusiast feeling lost when it comes to strength training alongside your sport, I'm happy to give you offer you a solution.
In 2020, TransRockies invited me as a guest coach to teach an online workshop to their Singletrack 6 athletes registered for the race. I worked for many months to put together an extensive strength training package for mountain bikers.
Below is a plan that is already laid out for you. Whether you race or not, you can download and use my free plan. Read on to learn how.
STRENGTH TRAINING FOR MOUNTAIN BIKE STAGE RACING
Strength training for endurance and multi-day racing is not the same as strength training in general fitness. The work you do in the gym must be progressive and jive with your sport-specific plan.
People make the big mistake of just throwing weights around mindlessly and thinking that's gonna do the trick. To top it off, they often focus on what they are good at instead of working on imbalances and weak links.
Barbell squats do not make you stronger at hill climbing. You climb hills to get stronger at hill climbing. You might need to do squats IF you can't hip hinge, you have poor glute activation, you are in your off-season or you're a beginner just starting out.
There needs to be a rhyme and reason for every lift, every rep, and every set that's gonna transfer over to when you're on the bike. Otherwise, you're not fully capitalizing on the work you are doing.
I'm not criticizing. I'm just stating what I often see in all the years I have been coaching endurance athletes. You don't know what you don't know BUT you always have a choice to learn. Right?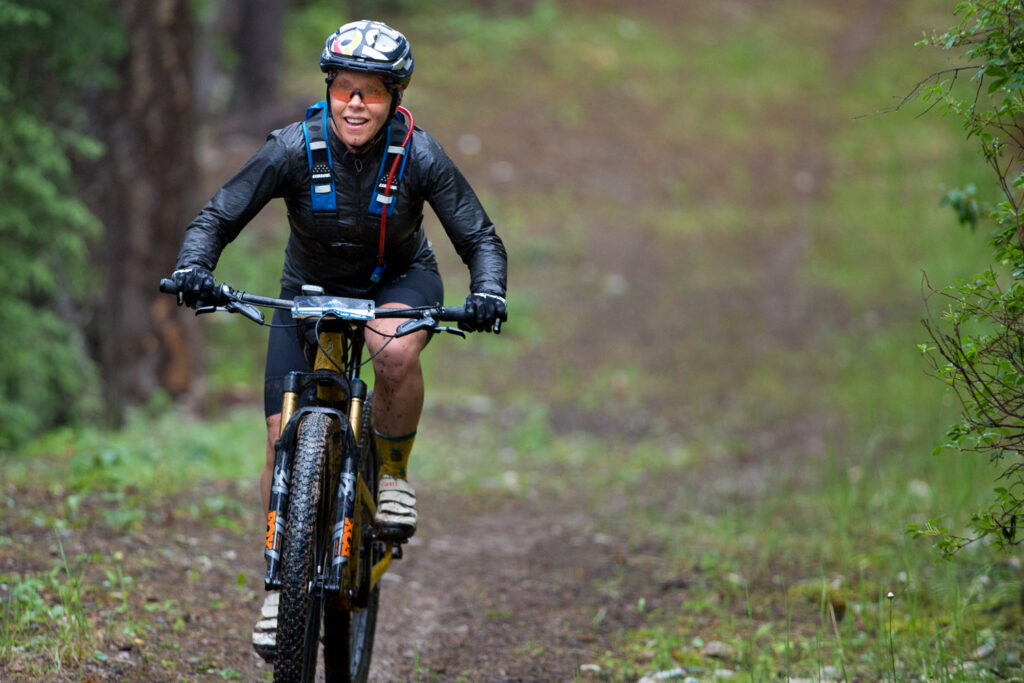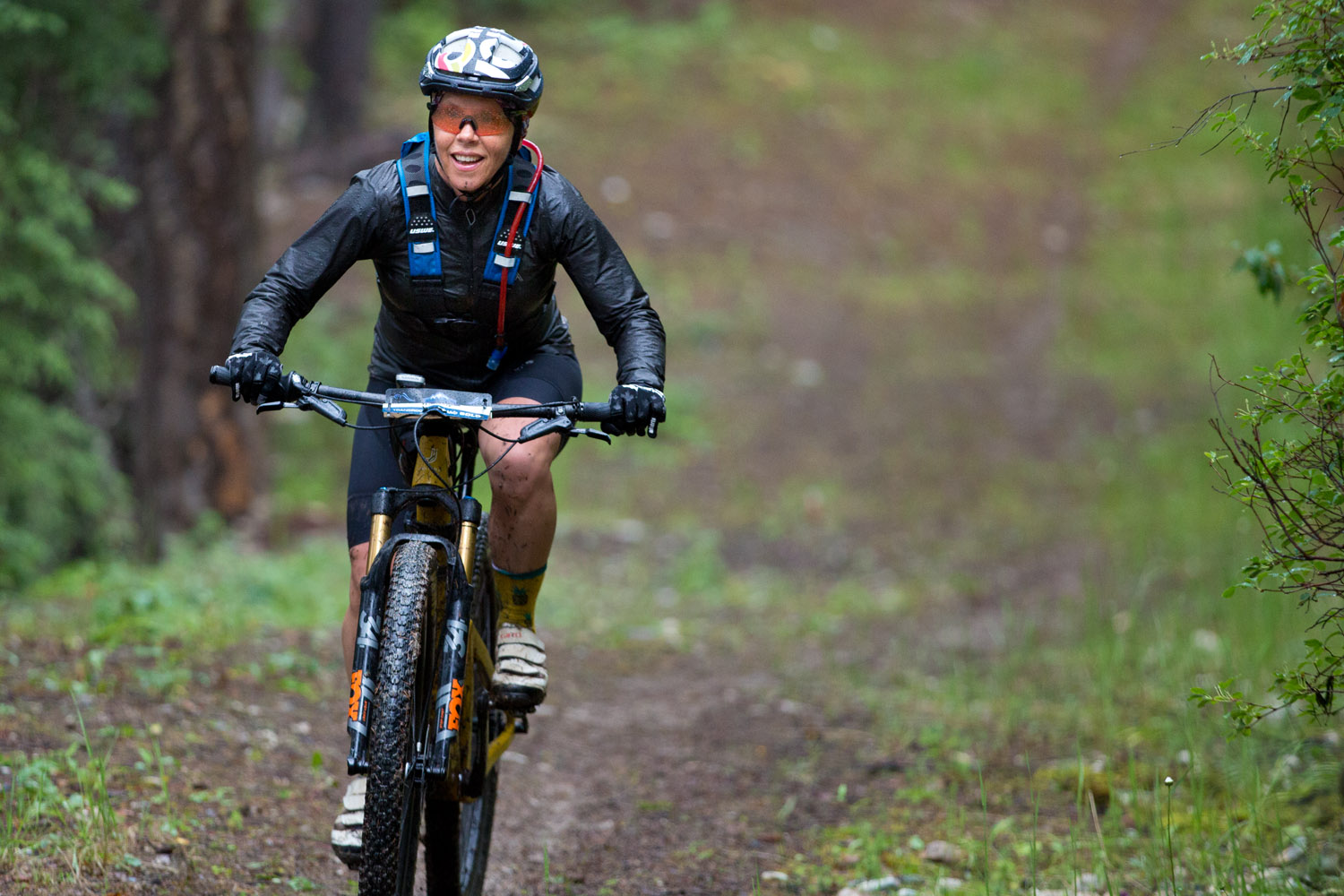 HOW TO GET THE PLAN
Below is a link to a goldmine of info. It includes the detailed strength training plan for mountain bike stage racing along with a number of other useful info to guide you. This plan can be used to train for other endurance events too.
Of course, the plan is not personalized but the detailed blueprint is done. If you wanted it personalized, you can hire a professional trainer to customize it specifically for you.
If you are a huge fan of TransRockies events and searching for a plan to train for their Moab Rocks 3-day stage race, click here and get it now.
Still need help? Post your questions in the comments below or send me an email.
Whatever you decide to do, happy training.