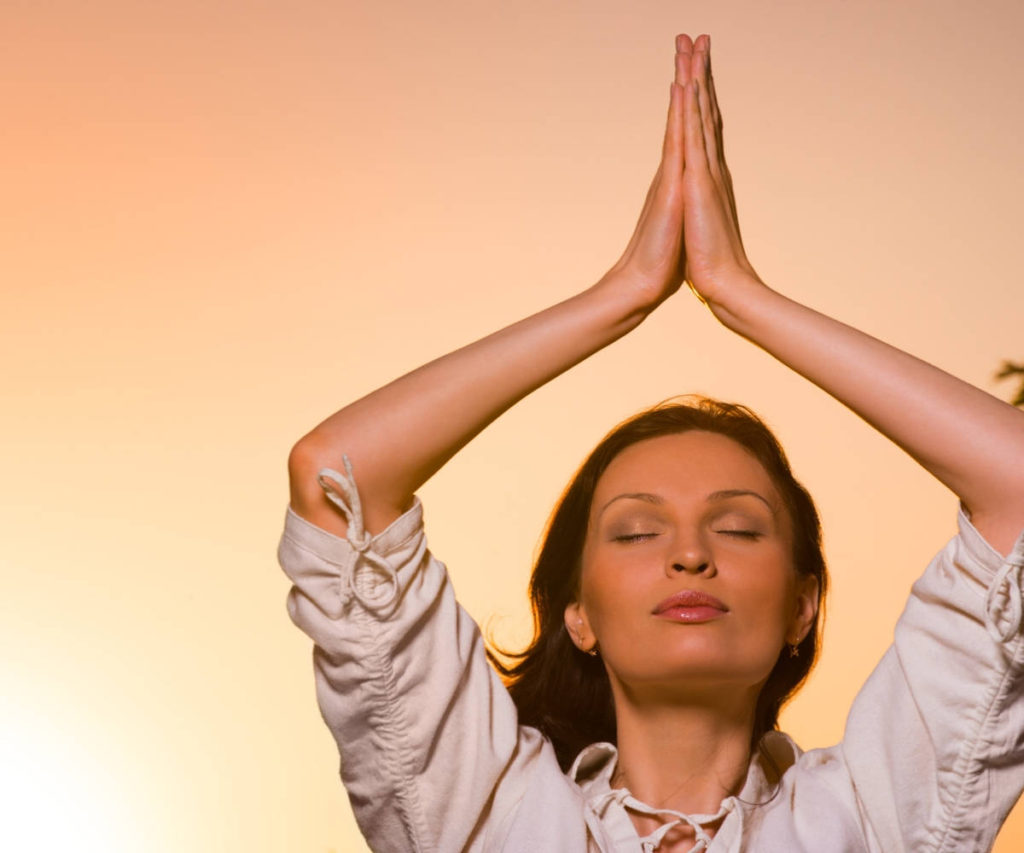 6 Morning Motivation Tips to Help You Get Up and GO!
Find it hard to get up out of bed in the mornings with motivation to go? Especially during cold weather? I hear ya! In the winter, I'd rather sleep in and have lazy mornings, start my workouts at noontime or later. Reality is, most of us live busy and we can't always work out at our favourite times. For many people, mornings are the only option. If you are struggling to find motivation in the morning, these 6 morning motivation tips can help you to get up and GO!
1. Jump out of bed with enthusiasm, and not to hit the snooze button either. This is your first step, and if you can master it, half your battle is won. Your next goal is to drink at least one class of water, preferably two. Many struggle with this but if you add a bit of flavour to your water, it makes it much easier.  I like my water at room temperature with fresh lemon. Water is very important, especially first thing in the morning.  Water kick-starts your system off on the right foot.  Coffee or tea lovers, you can then make yourself a mug and enjoy. Caffeine can give you a boost of energy and help increase your endurance. It definitely works for me and also helps to warm me up on those cold mornings.
2. Eat! Your body will love you for it, especially when you are about 20 minutes into your workout, getting into the zone, and pushing a little harder. On hard workouts, your body looks for quick fuel (glycogen) to keep your body moving.  Eat foods that provide simple sugars. Dates are an excellent source. I like bananas. Virgin coconut oil is a medium chain fatty acid that  provides quick fuel. I put it in my coffee. Yum! Whatever you eat, just have a little for shorter workouts but if you plan to go for a long workout (more than 90 minutes) I suggest you pack something to take with so you don't "hit the wall" and end up having to drag your ass all the way back home.  Here is a recipe for energy gels by Real Food Matters. I've had these and they are fantastic!
3. Pick out your clothes BEFORE you shower. This helps to prevent procrastination, and if you are a gear-head, this will get you pumped for your workout. Have fun putting together your style, use your technical gear, and grab your gadgets. Ideally, this would be done the night before so you don't have time to make excuses and play the "Should I go or not? I have nothing to wear!" mind games.  YES you should go and you always have something to wear, get creative and get your darn clothes ready! If you are really struggling with what to wear, especially with the forever changing Nova Scotia weather, check out these online tools to help you decide what to wear for running (also walking. hiking, snowshoeing, etc) or cycling. I use these tools as a guide and have had great success. Of course, you have to use common sense and make adjustments according to personal preference and experience.
4. Shower! "Before I workout?" Yes! Showering before, and using alternating hot and cold shots, helps to increase circulation in the body, stimulating the lymphatic system and and get your blood pumping. If you aren't awake yet, those cold shots will do the trick. Cold shots in the shower sounds horrible?  Your tough, you can handle it! Besides, you are about to go workout in the cold. Gesh!
5. Grab your fav tunes, get the music going before you are even out the door.  Actually, turning on music as soon as you get up is an even better idea. And don't do what I have done too many times – not charge my iPod the night before. Ugh! For road running, I need tunes. For trail running, I prefer to run without them. And if you are heading off to a group fitness class, you don't even have to worry about it as they will have tunes to pump you up. However, you can always play your favourite CD on your way there. On the other hand, music during workouts may not help everyone. For me, and based on my experience, it increases my performance and endurance when running. I teach cardio-kickboxing and when a really good beat comes on during the workout, it definitely gives me a boost.  But others may feel it interferes or distracts them.  To each their own, find what works for you and use it to your advantage.
6. Get out the door!  Have you ever been at the door only to turn around and say "screw it"? My friend once said "I never regret a workout after it's done but I definitely regret skipping it later." To get out the door is hard but in about 30 seconds you will be so freakin glad you did it. I bet you will even smile! If you have some more time to continue reading, here are a two motivational blogs I wrote that may help you get out that door:
So there you have it, 6 steps to help you out. Let me know if you give this a try and it works for you. If you have a successful motivational plan of your own that has been working, PLEASE share it below. We can all learn from each other.