Tone Me Up & Down is a 6-week beginner-friendly training program designed to help people build strength and decrease body fat to increase muscle definition. Dumbbells are required.
The workouts are instructional. They start off with mainly 2 sets of 12 – 15 reps per exercise. Workouts last around 30 minutes. Every workout includes a warm-up and cool-down stretch.
Each week we progress by adding intensity through higher reps and more sets. We incorporate a variety of lifting techniques to increase intensity too, such as supersetting.
The program progresses at a doable pace. The goal is to build strength and feel good instead of always feeling sore and tired. An effective plan may leave you feeling a little sore at the beginning but that should subside as your body adapts and gets fitter.
Participants can begin the program at any time. All exercises can be done at home. The plan includes structured workouts for walking, cycling and running too. Choose your favourite cardio activity for the days you are not lifting.
TONE ME UP & DOWN FEATURES
12 full-length strength training videos and 2 guided stretching videos.
Each workout is repeated twice = 4 guided workouts by video per week.
Workouts range from 30 – 60 minutes.
A 6-week progressive training plan for walking, running or cycling.
A low-carb meal plan with 40 healthy recipes.
Workbook with templates for weight loss, food, and fitness tracking.
Heart rate training guides for those that want to hit their targets.
Program training calendar to keep you on track
Required equipment: a range of dumbbells from 3 – 15 lbs is ideal. Users will need to adjust based on their strength level and fitness experience.
TONE ME UP & DOWN SAMPLE WEEK
KEY FEATURE: RESET & REUSE
Once you complete the program, you can do it again at any time that's convenient for you. Just send me an email and I will reset the program for you.
WHO CAN JOIN?
Tone Me Up & Down is exclusive to GO FIT LIFE Project members.
To unlock this program, sign up for a monthly or annual Membership.
FINAL STEP TO PROGRAM COMPLETION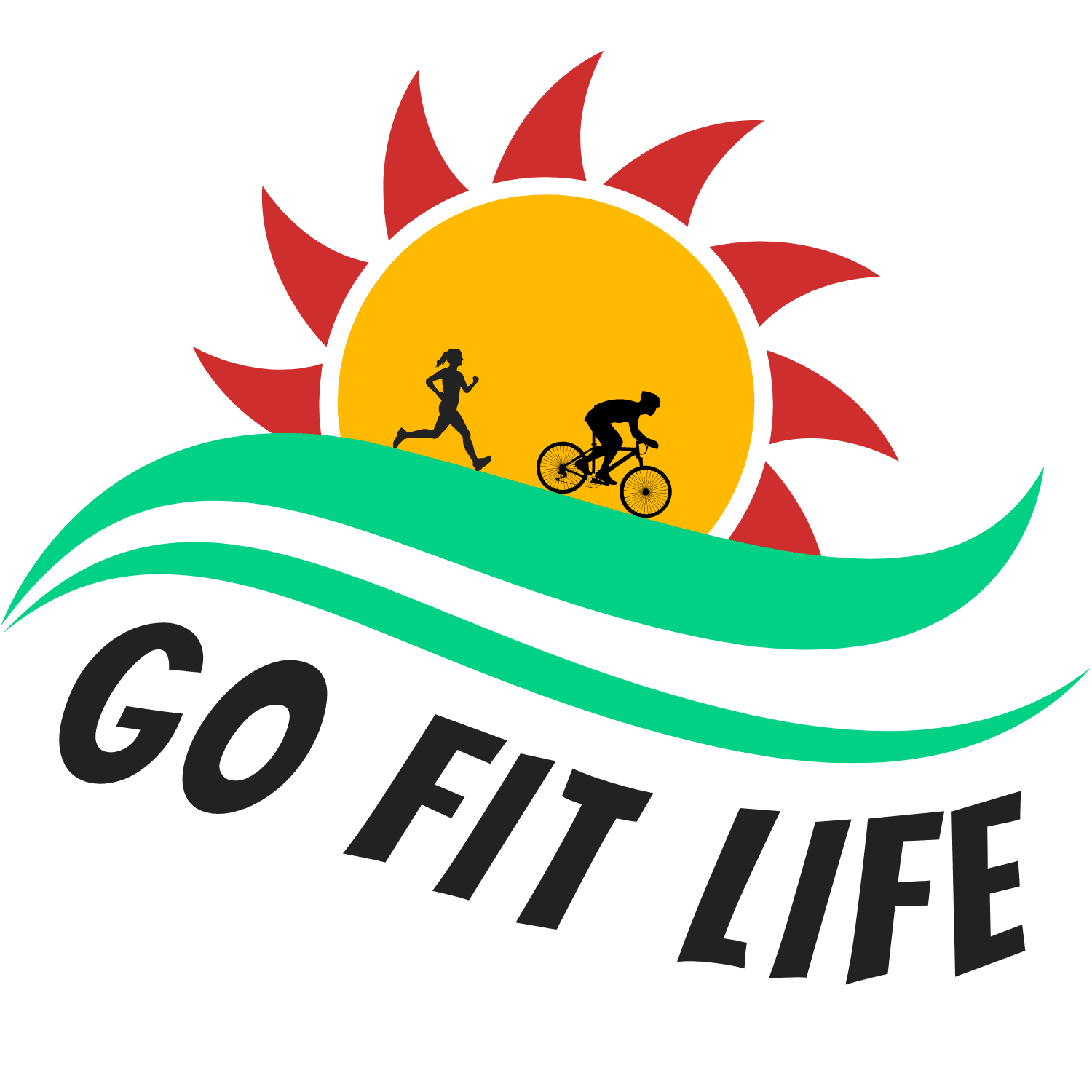 Login
Accessing this program requires a login. Please enter your credentials below!