Newbie Tabata Training is a beginner 6-week training program for anyone new to Tabata workouts.
The 6-week training program directs the beginner every step of the way, guiding you on what workout to do on specific days. You can combine this program with other types of training you may be doing such as walking, running or cycling. This would make a fantastic well-rounded fitness plan. For that reason, I have also included a guide for cardio workouts.
Equipment required?
no equipment is required because the workouts use bodyweight exercises
feel free to add equipment such as dumbbells or exer-bands
What's included?
Tabata video workouts using various interval types

full body workouts
core workouts
leg workouts

6-week training calendar to help you train and stay on track
workout guides to download and print for every workout
RPE chart to guide your workout intensity using a heart rate
blank template to create your own training schedule from my Tabata workout library
discussion board for each section to ask questions and interact with other participants
unlimited program support from Tammy Lee
NEW: See what's inside by watching this quick video.
What is Tabata?
Tabata is commonly known as high-intensity interval training that consists of eight sets of fast-paced exercises each performed for 20 seconds interspersed with a brief rest of 10 seconds. Tammy's Tabata puts a spin on that!
First, I created low-intensity workouts so that beginners can start off properly and build a foundation before attempting more challenging Tabatas in the intermediate version of this program.
Secondly, my library consists of 30:30 Tabatas and 40:20 Tabatas. 30:30 means the participant will work for 30 seconds and then recover with gentle movements for 30 seconds. 40:20 means the participant will work for 40 seconds and then recover with gentle movements for 20 seconds.
Tammy's Tabata is unique as I take the basic Tabata structure and create new and fun ways to work out. One thing is for sure, you will NEVER get bored. Also, time flies when you're having fun and these workouts are done before you even know it. In fact, you may even double-dose because you love them that much.
Who can use Newbie Tabata Training?
Beginners! Also, it's a fantastically fun way for walkers, runners and cyclists to cross-train.
Try a free Tabata workout from my YouTube channel below.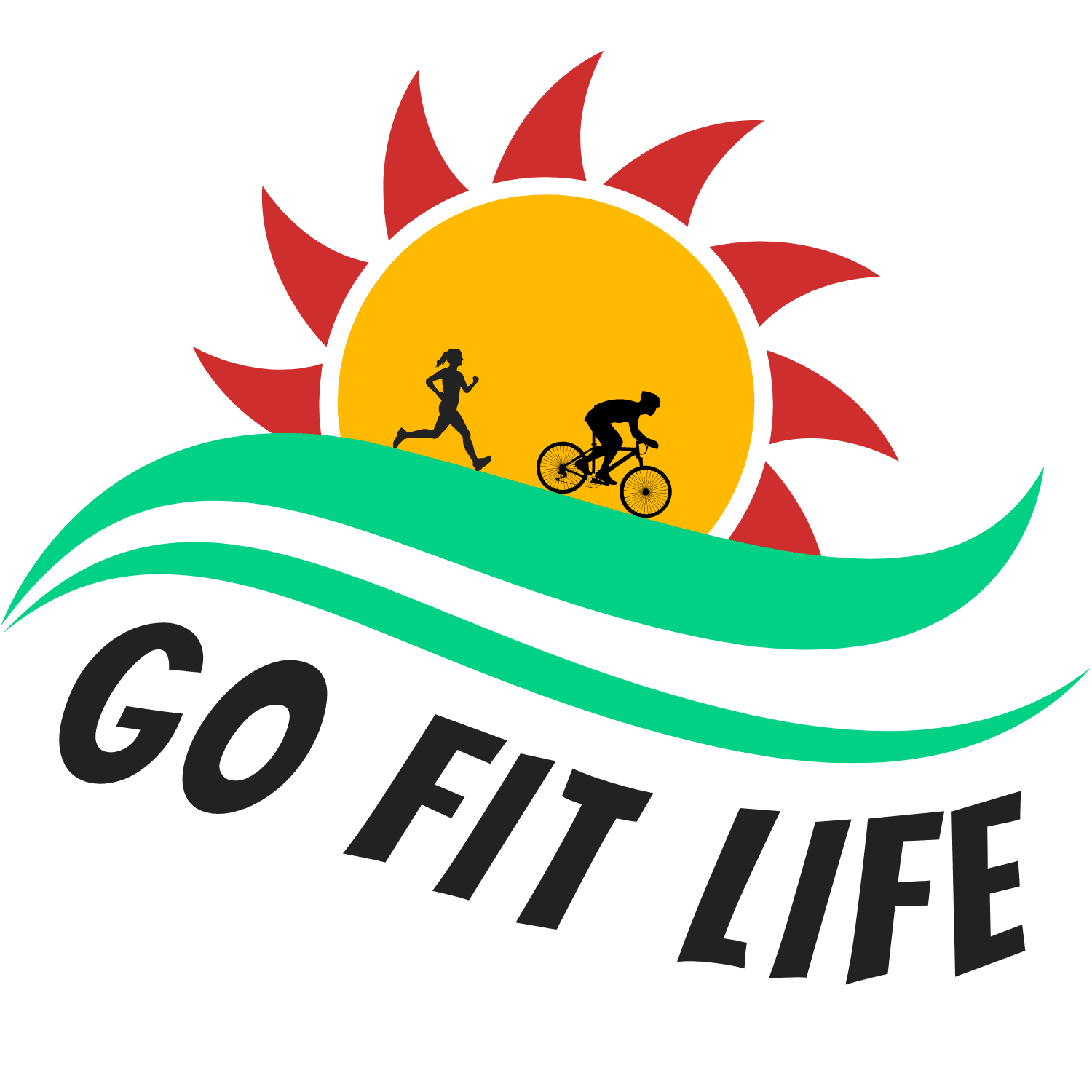 Login
Accessing this program requires a login. Please enter your credentials below!