Over 360 recipes, 24 meal plans & 18 healthy eating guides!
LipSmackers is a learning module to help make eating for healthy living yummy and fun. It provides information to support weight loss and athletic performance. Sustainability and habit formation are key.

🔥 New ebook every month with 15 lip-smacking recipes and a 7-day meal plan. Also included in each ebook is a fitness or wellness activity.

🔥 Access guides and workbooks to help you develop healthier eating habits, strategies for weight, nutrition education, cooking tips and more.

Check out some LipSmackers recipes for all members here and here.

🔓 Unlock this feature by joining the GO FIT LIFE Project Membership.
HEALTHY EATING & WEIGHT LOSS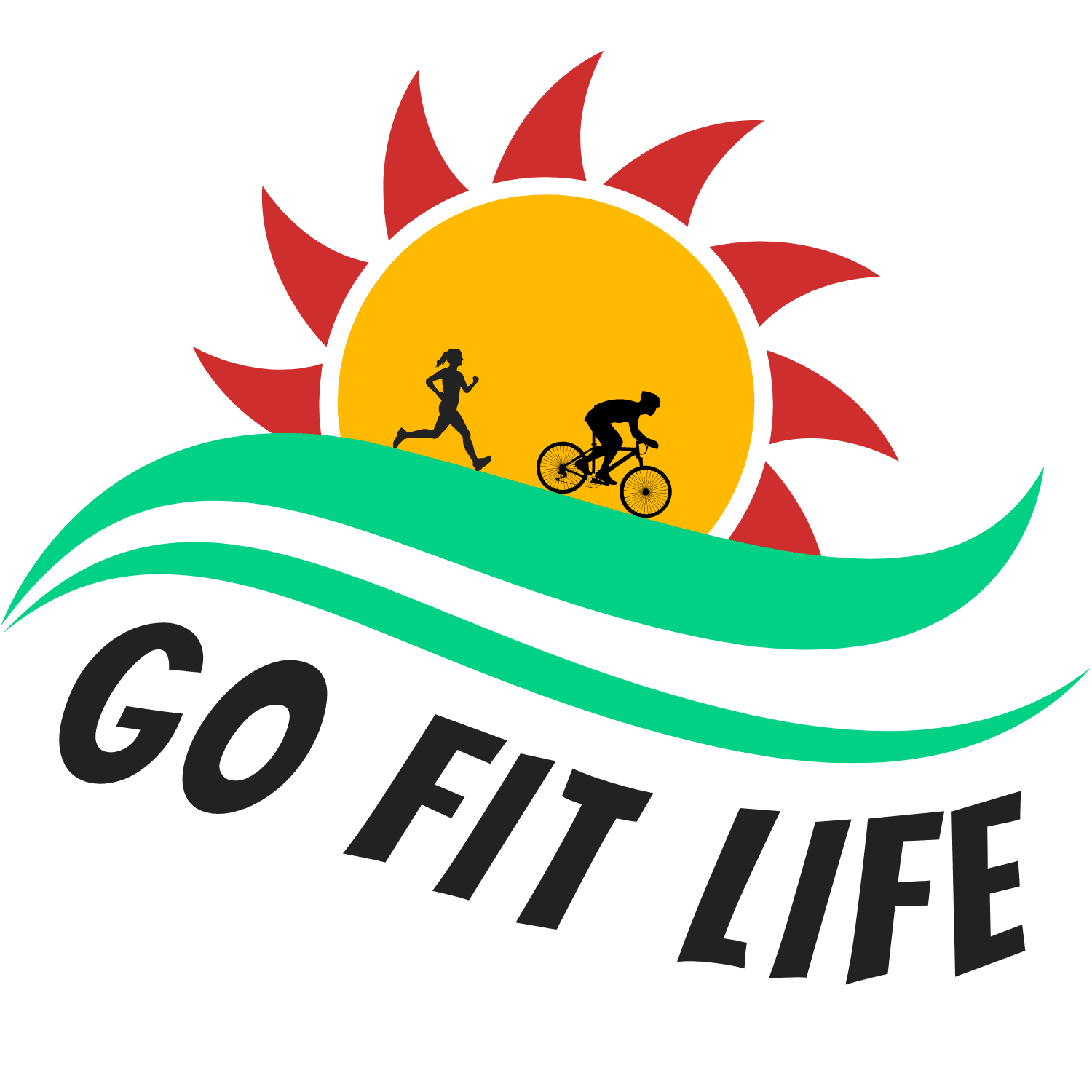 Login
Accessing this program requires a login. Please enter your credentials below!