Over 400 recipes, 25 meal plans & 18 healthy eating guides!
LipSmackers is a recipe and healthy eating module to support the development of healthy eating habits and weight loss.

While we explore different ways of eating, we do not indulge in fad diets. Fad diets greatly contribute to weight regain and poor relationships with food. They do little to teach the user how to create sustainable habits that give results which, once established, can be easily maintained.

At the end of the day, we want to eat yummy food and also feel good about our bodies. This module is designed to help members accomplish both of those goals.

🔥 New ebook every month with 15 lip-smacking recipes and a 7-day meal plan. Also included in each ebook is a fitness or wellness activity.

🔥 Access guides and workbooks to help you develop healthier eating habits, strategies for weight, nutrition education, cooking tips and more.

Check out some LipSmackers recipes for all members here and here.

🔓 Unlock this feature by joining the GO FIT LIFE Project Membership.
HEALTHY EATING & WEIGHT LOSS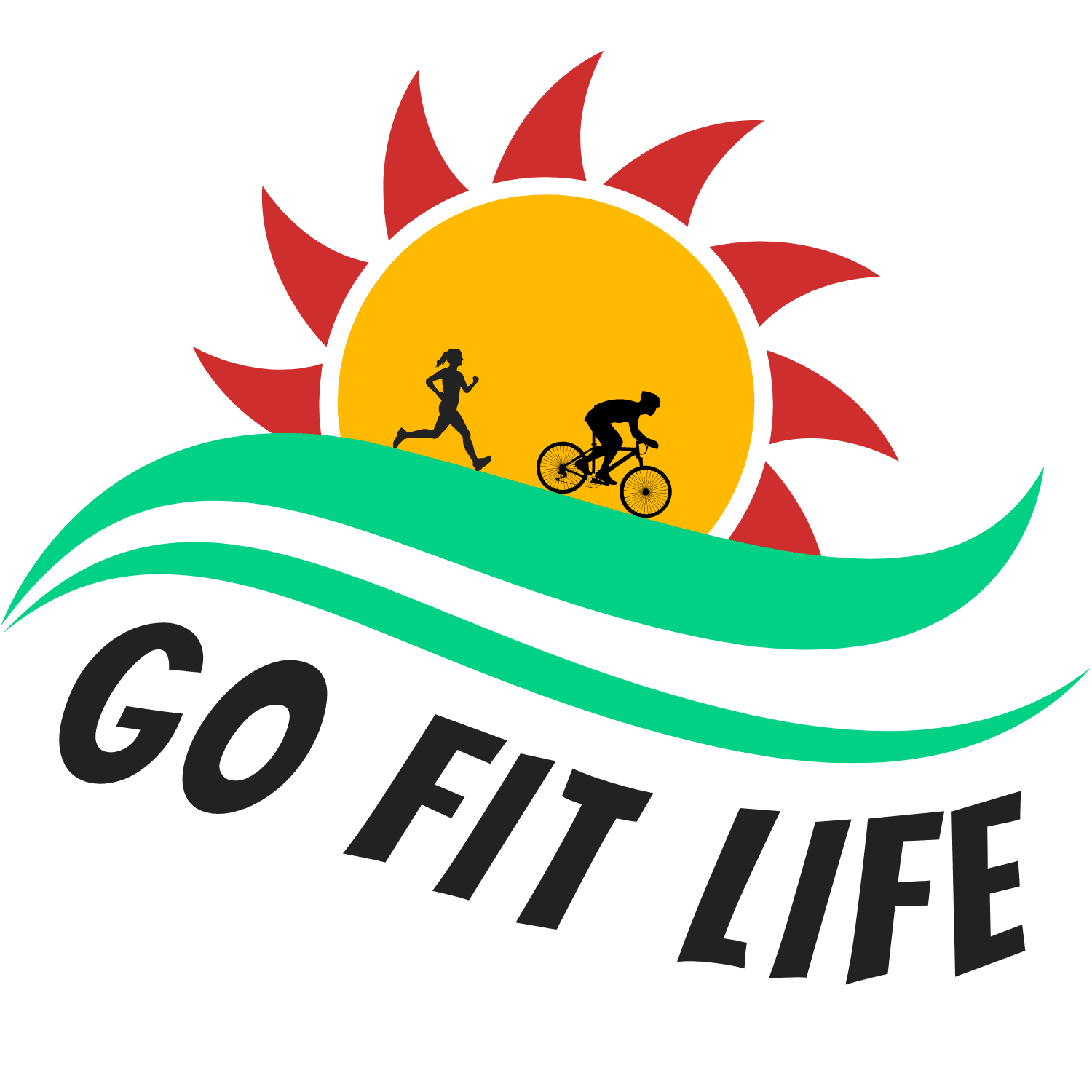 Login
Accessing this program requires a login. Please enter your credentials below!