E-GO Endurance Sports Coaching is personal online coaching for endurance sports enthusiasts. Servicing walkers, runners, cyclists, triathletes and duathletes.
Requires a basic TrainingPeaks account and compatible activity tracker.
Learn more about this service here.
E-GO Endurance Sports Coaching Setup Details
This setup provides a step-by-step guide to getting started with our coaching relationship. I collect a bunch of data from you so I can then build a customized plan of action.
Each week we will meet to review your performance and make plan adjustments. Coaching is not static. It evolves as you progress.
One of the problems in our industry is too many coaches are applying templates to their personal training clients and calling it a "customized" plan. That is not what I do. I can guarantee that you will receive top-notch coaching that is individualistic to your goals, your level, your life, and your obstacles.
Due to the very high-quality service that I provide, I only take on a small number of personal coaching clients at one time. This ensures that every single client gets the attention they deserve. Your goals are extremely important to you and also to me.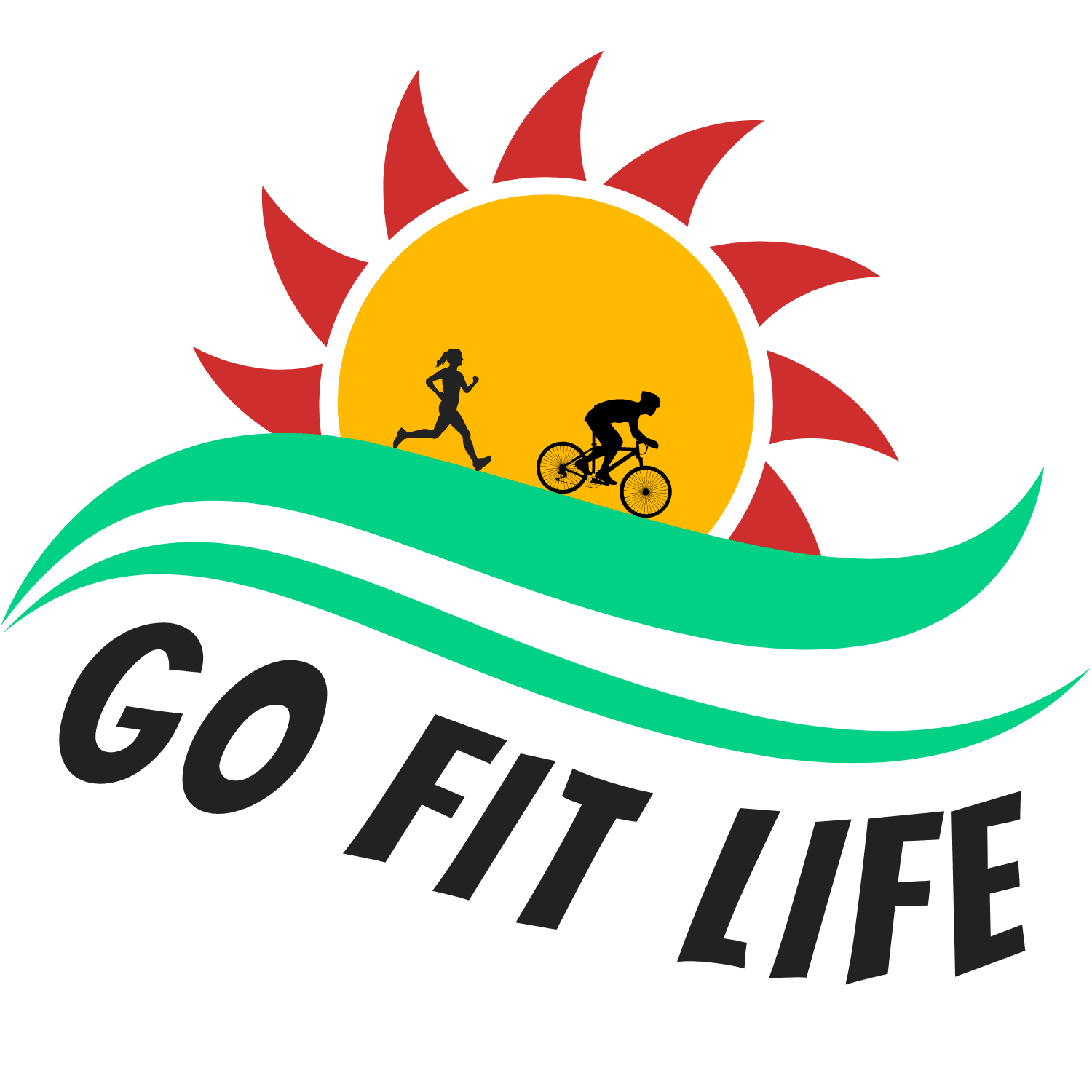 Login
Accessing this program requires a login. Please enter your credentials below!