E-GO Endurance Sports Coaching is personal online coaching for endurance sports enthusiasts. Servicing runners (trail and road), cyclists (MTB, gravel & road), triathletes and duathletes (sprint – iron distances), hikers and sport walkers.
Requires a basic TrainingPeaks account and compatible activity tracker.
This module is the first step to be completed for new clients. It contains a variety of forms to be completed before I can begin building a personalized plan of action.
E-GO Endurance Sports Coaching Details
Whether you are looking for a coach to compete in a race or to learn a new sport, I can help you. I provide coaching for beginner to advanced fitness and skills levels.
Coaching is not static. It evolves as you progress. My clients also get heard and their feedback is just as important, if not more, than mine. It's about teamwork, not just me telling you what to do.
One of the problems in our industry is too many coaches are applying templates to their personal training clients and calling it a "customized" plan. That is not what I do. Coaching and plans are individualistic to your goals, your level, your life, and your obstacles.
Due to the very high-quality service that I provide, I only take on a small number of personal coaching clients at one time. This ensures that every single client gets the attention they deserve. Your goals are extremely important to you and also to me.
E-GO Endurance Sports Coaching Fees
Learn more about the fees and registration here.
No contracts. Cancel anytime.
Read my reviews here.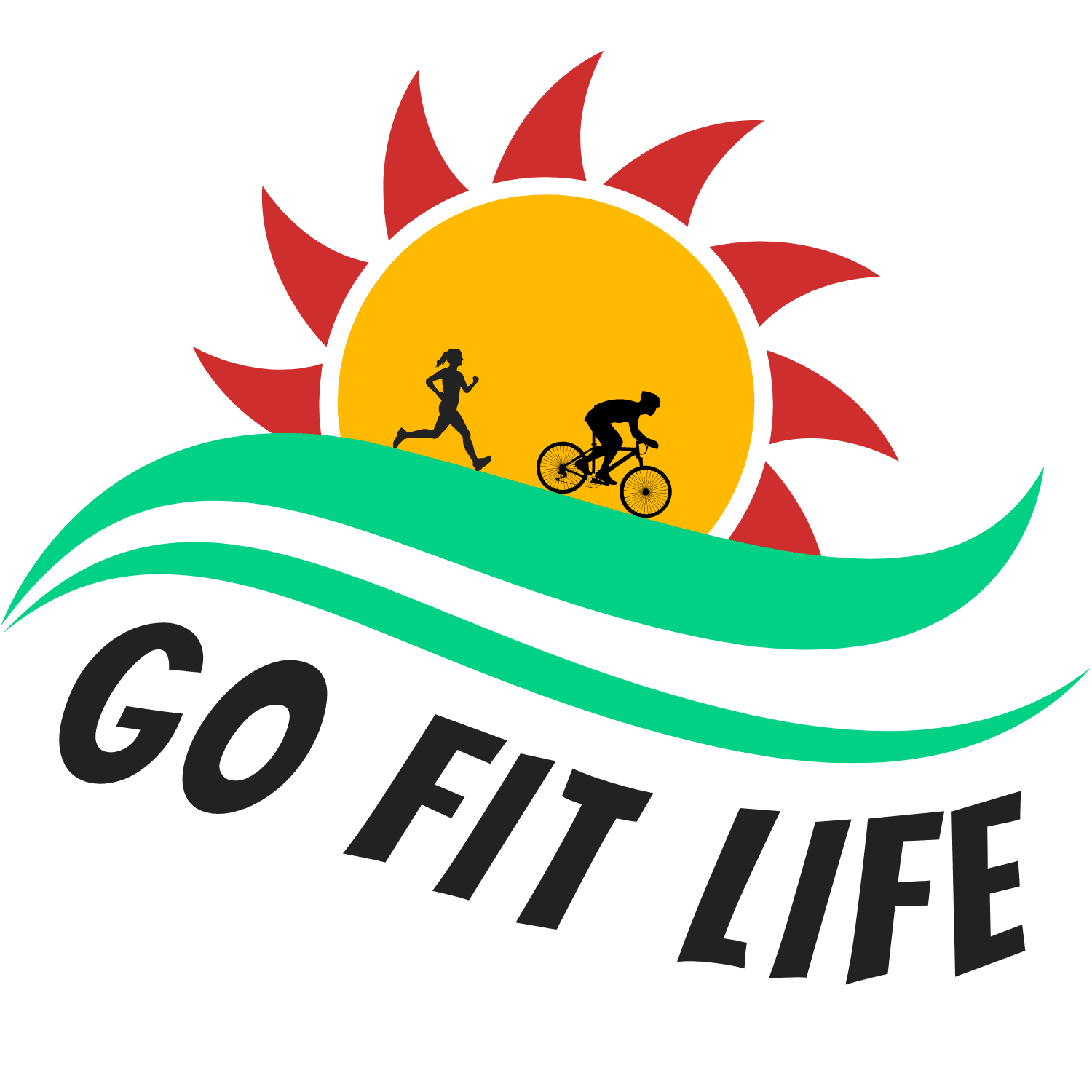 Login
Accessing this program requires a login. Please enter your credentials below!