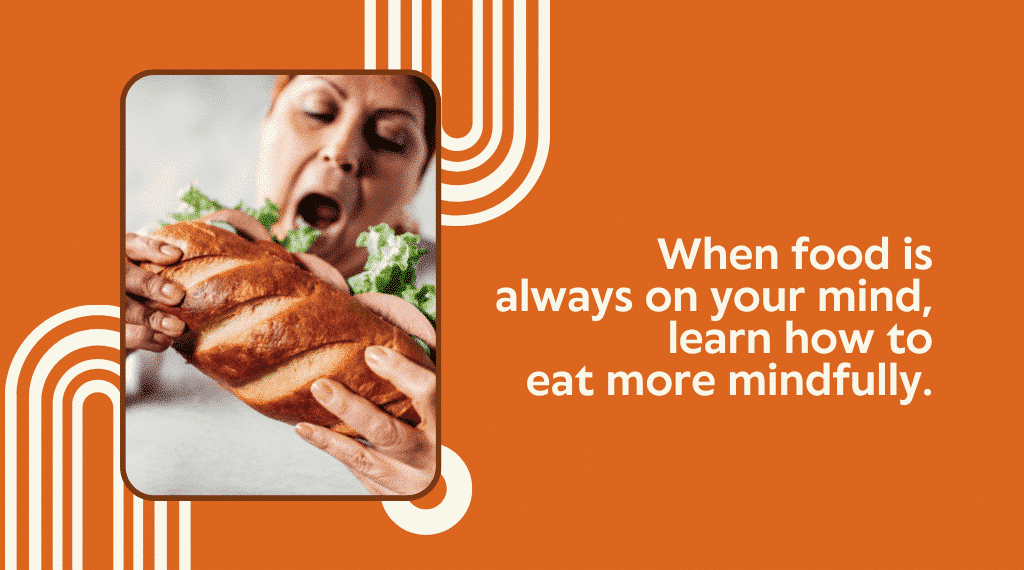 A wellness education module empowering members to develop healthier food relationships and myth-busting nutrition education.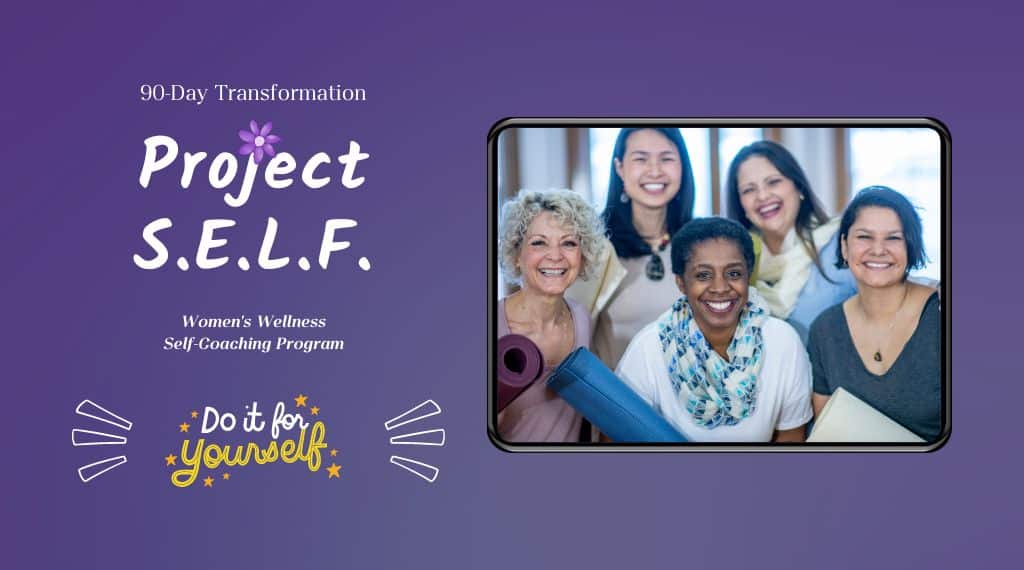 Project S.E.L.F. is a women's wellness educational program that will change their approach to fitness and wellness over 90 days. Women will never p…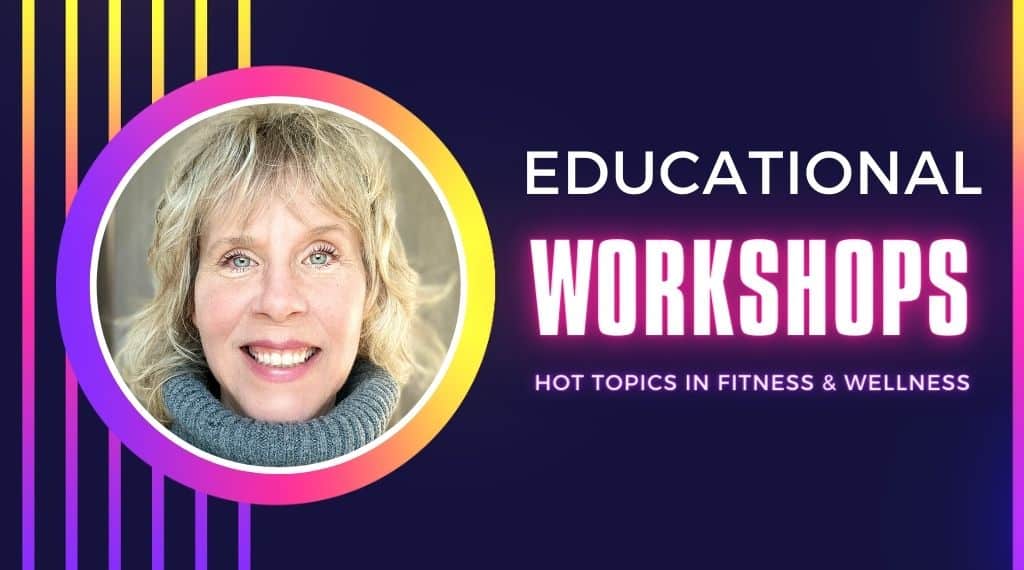 Educational workshops to dive deeper into hot topics in fitness and wellness, including women's health and active ageing.