MindFULL of Food is a wellness education module empowering members to develop healthier eating habits and food relationships for healthy living and weight loss.
This is a place of deep learning, self-reflection, and becoming more mindful of your relationship with food. It is the key foundation to creating a healthier body and sustainable weight loss.

One of the biggest issues were are facing today is the abundance of misinformation on social media by fitness influencers dominating our attention. The real experts, who do not sell sexy solutions, are being muted by this noise.

This module is geared to teach a common-sense approach to mindful eating practices through the following:

– nutrition education
– how to form a habit
– strategies for self-control
– simple solutions for planning

Access guides and workbooks to do the above and more. It's a process that's worth doing because when you put into practice the information you learn through this module, you will reap the rewards very quickly.

There's always something new to learn. There's fun and adventure in this journey.

This module pairs nicely with LipSmackers recipe and meal collection.
Members Only Access
HEALTHY EATING & WEIGHT LOSS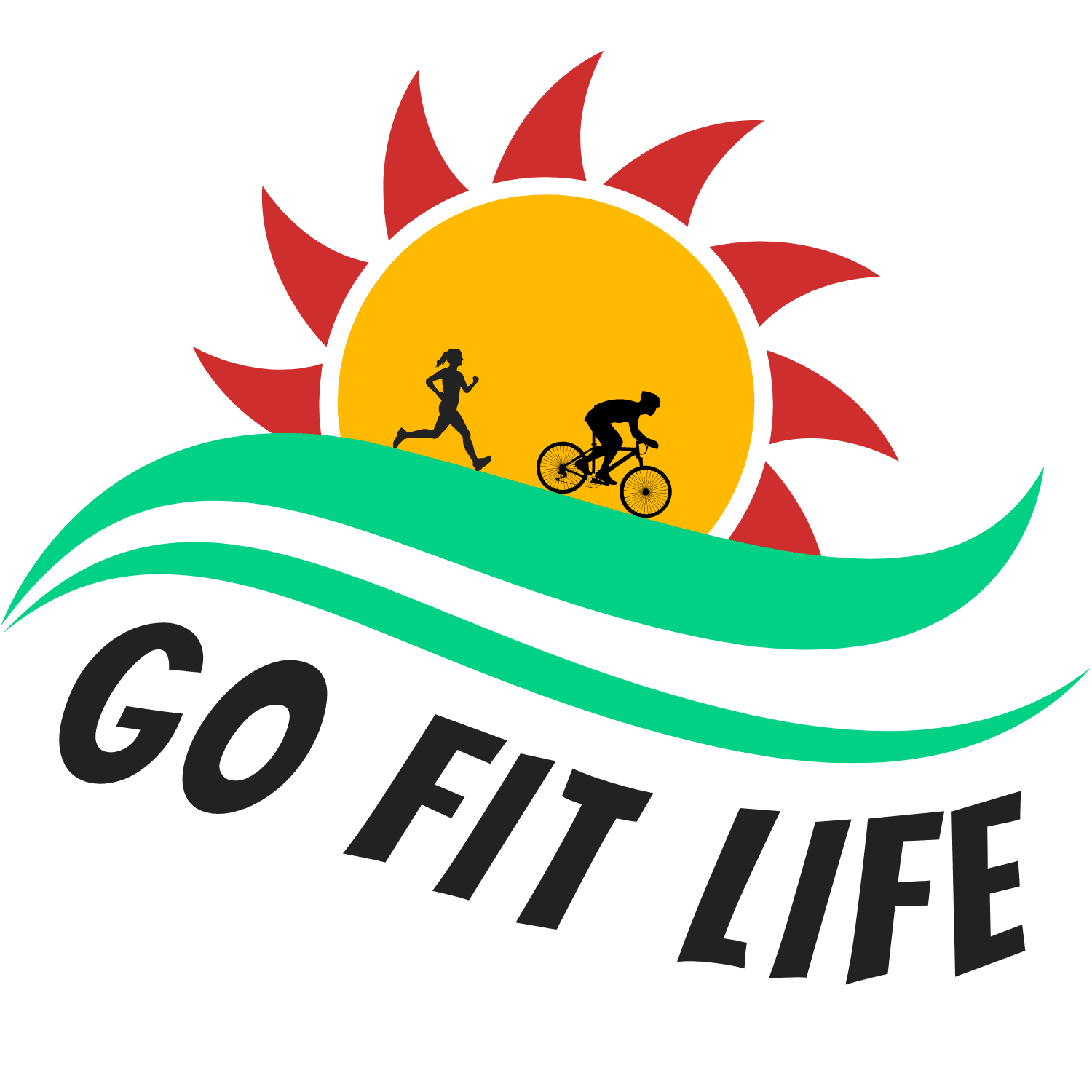 Login
Accessing this program requires a login. Please enter your credentials below!