WHAT IS TRAININGPEAKS?
TrainingPeaks is an app that can help you train with confidence while you watch your fitness boost. It is the "All-In-One Training App."
It includes powerful tools for endurance athletes, no matter if you are a beginner taking up a new sport or a competitive elite athlete training for a race. Everyone can use this app for fitness training.
TrainingPeaks offers a centralized hub that lets you plan, track and analyze your training all in one place. Merge data and workouts from your favourite devices and apps to watch your fitness progress in real-time.
WHY GET THE APP?
You can access my TrainingPeaks training plans for walking, running, cycling, triathlon, duathlon rowing, swimming, strength, and weight loss.
Once you are set up, you can request to add me as your coach (no charge) and when you have questions about one of my training plans you are using, I can log in and see all your activity and data to give you better feedback.
You do not have to hire me to add me as your coach. Adding me as your coach simply gives me access to your data so I can better answer your questions about the training plan you purchased from my store.
I have a growing library of online training plans that sync up with your smartwatch or activity tracker apps. I have sold thousands of plans to people all over the world.
Browse my plans HERE.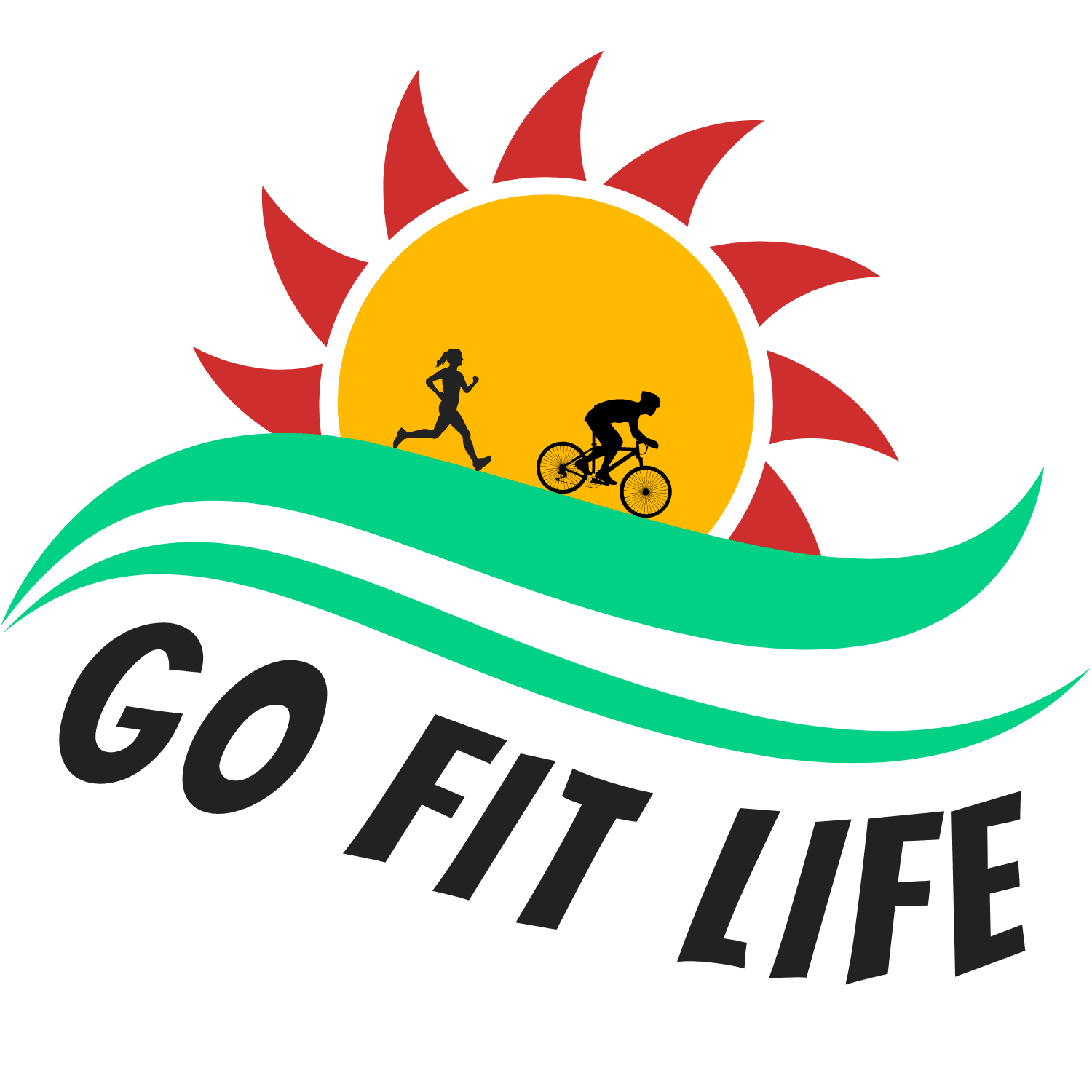 Login
Accessing this program requires a login. Please enter your credentials below!