If you like the good ol' fashion way of following a fitness plan on paper, then you will love Printable Projects.
Browse a collection of printable plans from the following Project areas:
Strength
Weight Loss
Walking
Running
Cycling
Coming soon: Mobility & Flexibility Printable Projects
Each plan includes guides and templates to help you see it through. All plans are reusable. Combining them with my workout videos and fitness tips gives you a low-tech simple method to getting fitter.
🔓 Unlock this content by joining the GO FIT LIFE Project Membership.
STRENGTH TRAINING PROJECTS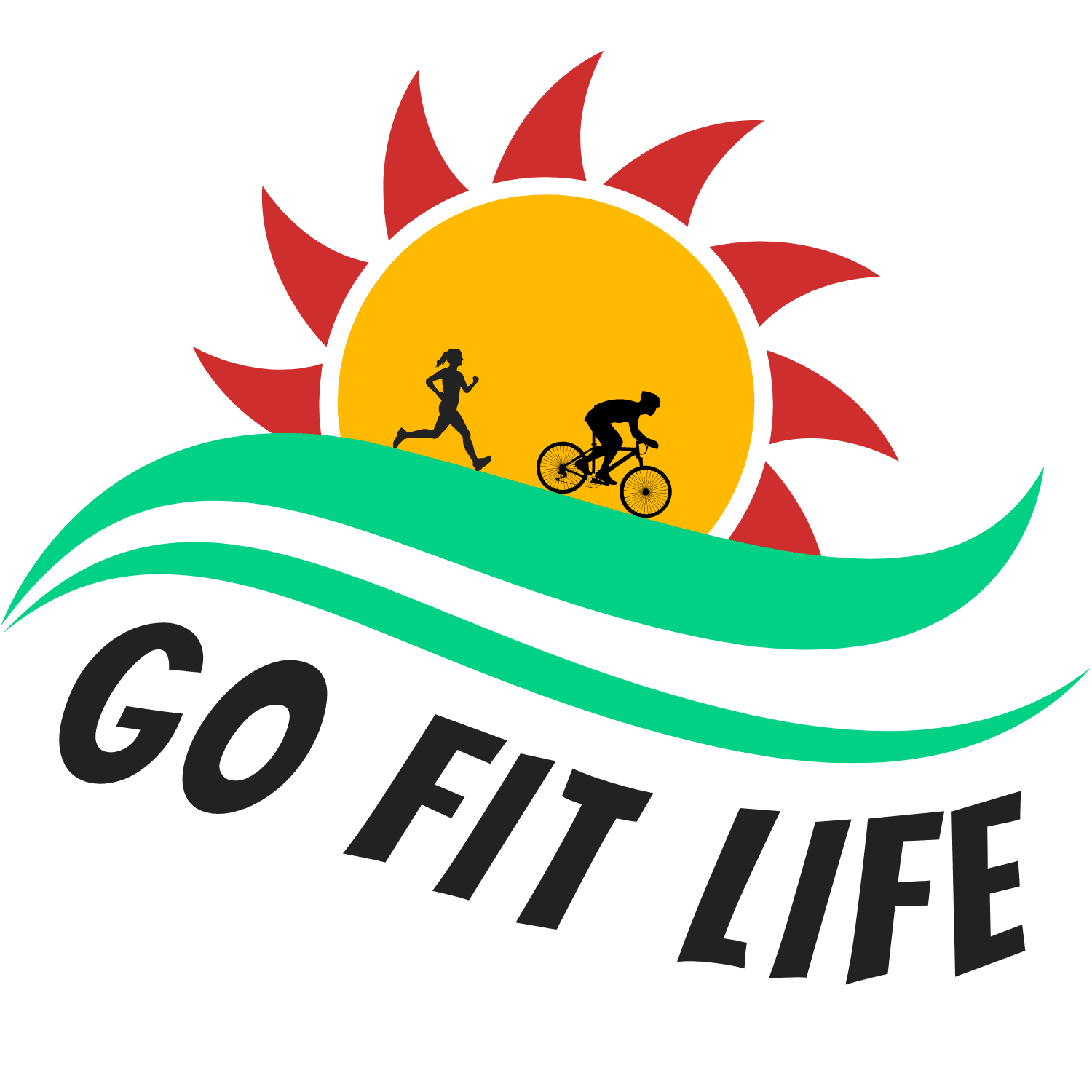 Login
Accessing this program requires a login. Please enter your credentials below!