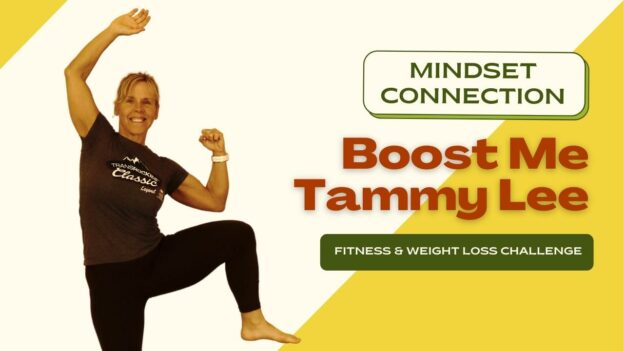 This workshop is for Boost Me Tammy Lee for registered members only.
Saturday, March 12 at 7 AM (MST)
Members must be logged in to their GO FIT LIFE account and their free basic Zoom account to attend. This is for security and privacy reasons.
All meetings are recorded and a temporary download link will be posted to the BMTL GROUP feed.
Links expire within a few days so grab it fast because, after that, it's gone for good.