Weight Loss & Strength PROGRAMS
DUE TO RECENT RESTRICTIONS BY AHS, ALL PROGRAMS BELOW ARE CLOSED! JOIN US ONLINE!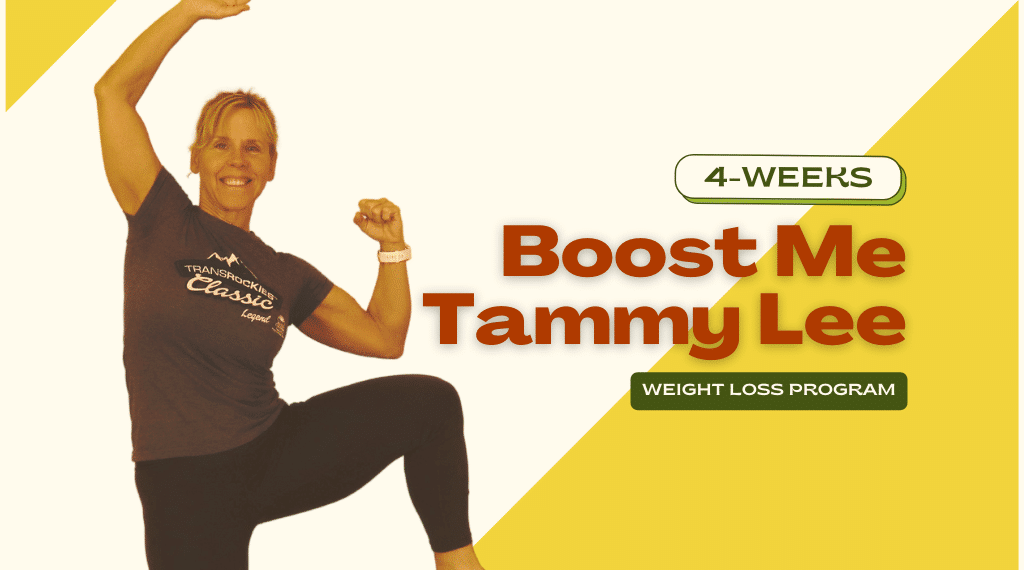 BOOST ME TAMMY LEE
4-week weight loss program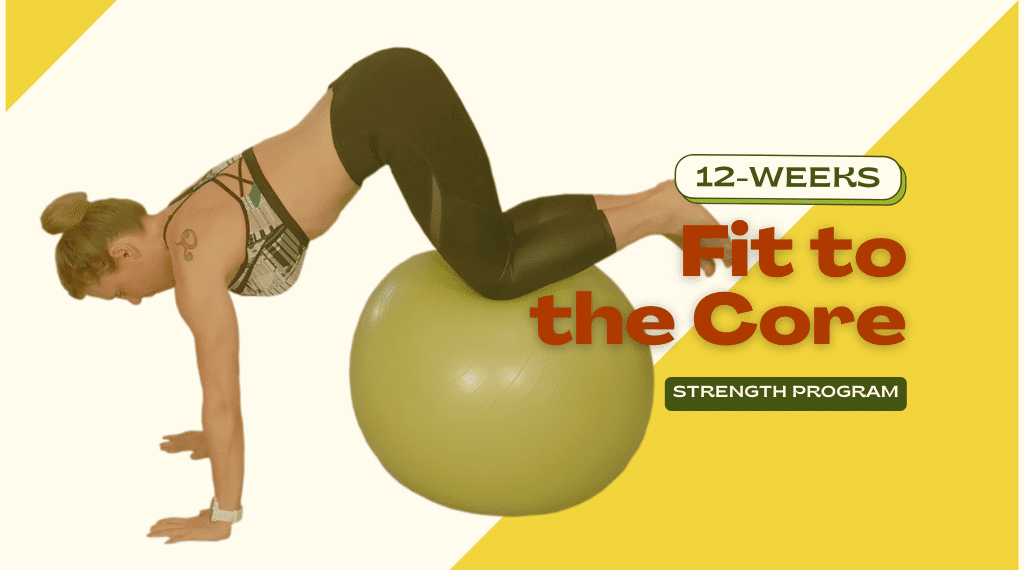 FIT TO THE CORE
12-week strength program
WEIGH TO GO!
30-day weight loss challenge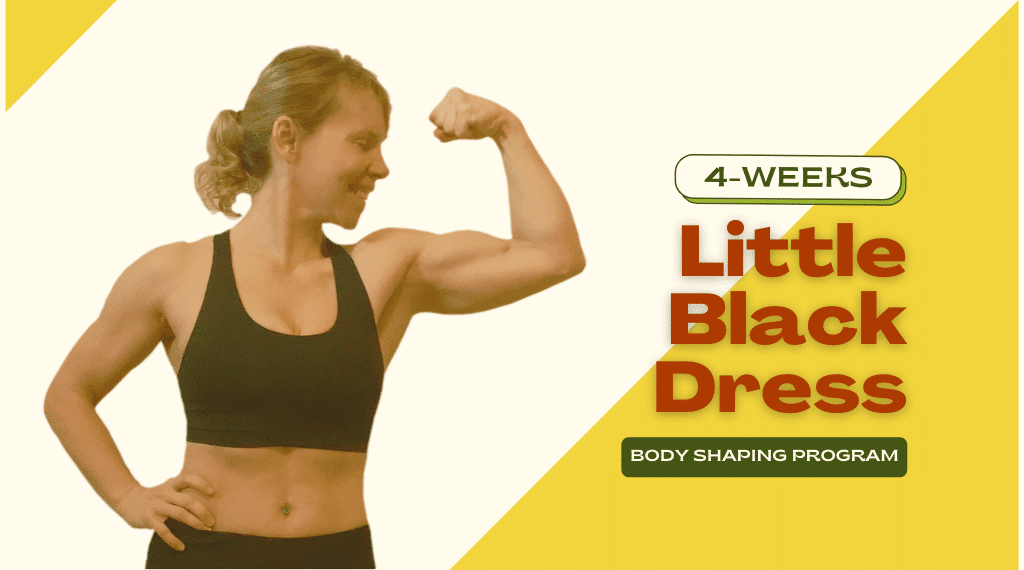 LITTLE BLACK DRESS
4-week body shaping program
Click the "Register Now" button below. Make your selection. Fill out the waiver. Click submit. When I receive your form, I will email you with registration confirmation and the total payment due. Payment is done by EMT.
There are no refunds for cancellations made within 7 days of any program. Read my Terms & Conditions before signing up.
JOIN THE GO FIT LIFE PROJECT TO SAVE 20% ON ALL PROGAMS?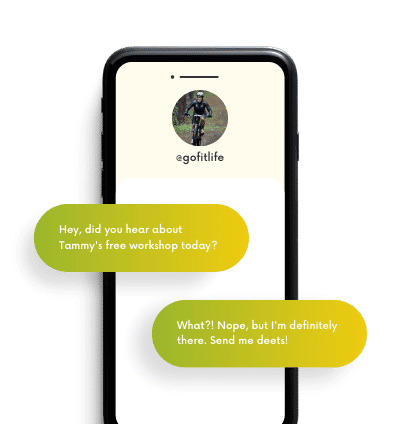 Get the inside scoop!
When you subscribe to my latests news, I will never spam ya or send you a ridiculous amount of marketing emails. I'll give you a heads up on the real good stuff. Of course, I will never share or sell your information and everything is protected under key and code. If you're not jiving with my vibe, you can unsubscribe at any time.
To save us both time, PLEASE read the information carefully on this page BEFORE you submit a question. If your questions still have not been answered, then, by all means, send them in. Thanks so much!