Description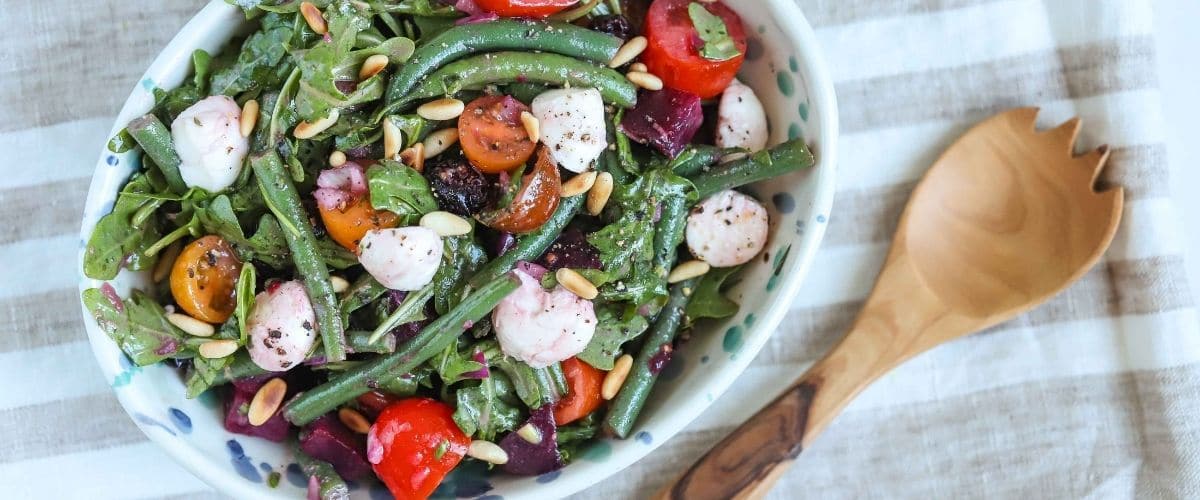 Summer Salads & More is not just a recipe ebook.
It's a guide to healthier summer living!
Summer brings beers, BBQs, and lazy days in the sun. Doing that weekend after weekend makes for a bloated belly. Ya know what I'm sayin', right?
This ebook is perfect for those looking to healthy-up their summertime fun. It's not about giving up stuff. It's about swapping up stuff.
This guide helps you to incorporate more tasty and healthier foods along with fun outdoor fitness.
The best part – you can take it RV'ing! The recipes are easy and the workouts are quick, giving you plenty of time to still do all the other camping things you love to do.
SUMMER SALADS INCLUDES:
15 recipes for breakfast, lunch, dinner, and dessert
1-week meal planner with grocery list
fitness guide, training calendar and template
2 outdoor workout videos (great for camping)
10-minute stretching video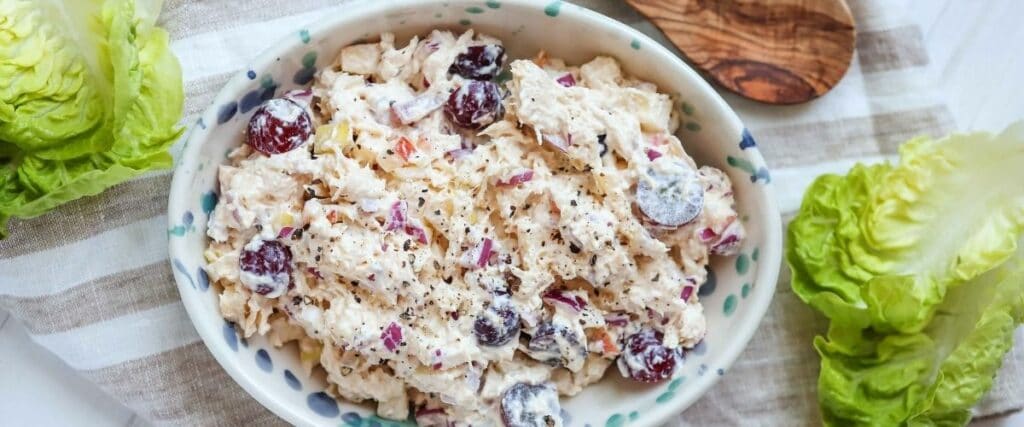 FITNESS 'N FOOD
The two fitness workout videos are quick routines. One of them even uses a picnic table. In fact, that's how I made them…while camping in British Columbia.
The stretching video is for the whole body. Great to use after any workout or on its own.
And if you're into tracking your food, the ebook also includes:
calorie and macro profile for every recipe
barcode for easy scanning into MyFitnessPlan
GET THIS BONUS!
When you purchase this ebook you will also receive my new Meal Planning ebook. This is a step-by-step guide on how to meal plan the easy way. This guide includes three additional delicious and healthy recipes to satisfy your taste buds.
WATCH THE RECIPE SLIDESHOW