Description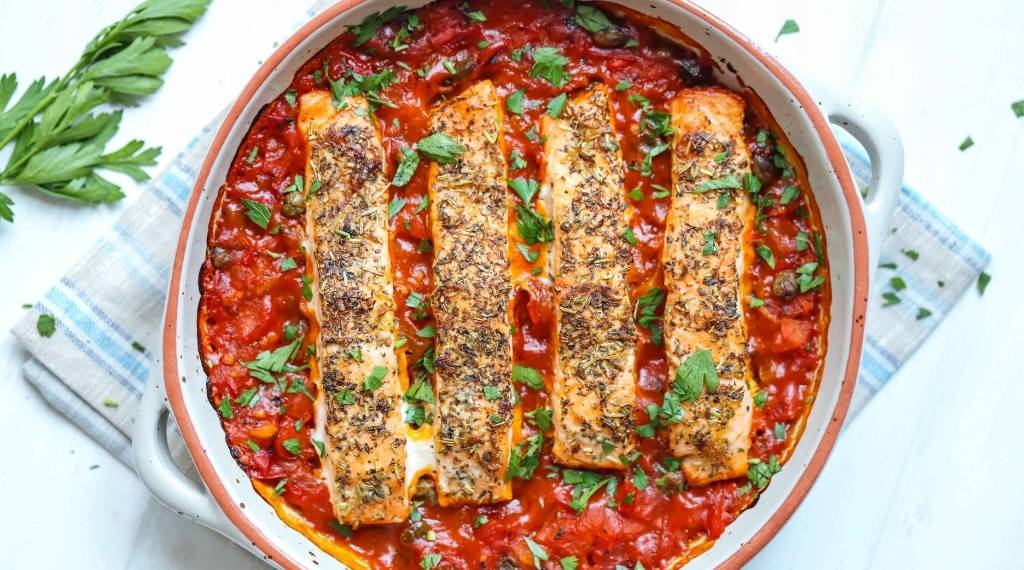 Sensational Seafood & Salads is not just a recipe ebook.
It's a guide to healthier living!
Sensational Seafood and Salads recipe eBook features:
six delicious seafood recipes
five wonderful salads
10-day fitness challenge
It also includes a recipe for homemade strawberry chia jam and watermelon juice.
Prepare yummy and easy-to-make meals for the week ahead by using the meal planner and done-for-you grocery list included.
Perfect for seafood lovers looking for a guide to healthier living!
SENSATIONAL SEAFOOD ALSO INCLUDES:
15 total recipes for breakfast, lunch, supper and snacks
1-week meal planner with done-for-you grocery list
fitness & training calendar template
2 workout videos
1 stretching video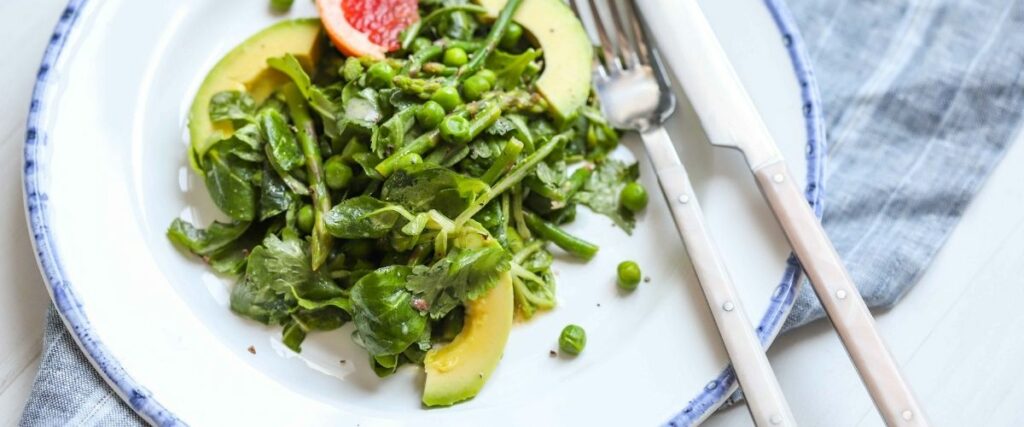 10-DAY FITNESS CHALLENGE!
A beginner-friendly challenge that promotes cardio, strength and yoga activities in a progressive manner over 10-days. It can be repeated too. Grab a friend and do it together!
GET THIS BONUS!
When you purchase this ebook you will also receive my new Meal Planning ebook. This is a step-by-step guide on how to meal plan the easy way. It comes with detailed templates you can use over and over again to help prepare for the week ahead. This guide includes three additional delicious and healthy recipes to satisfy your taste buds.
RECIPE SLIDESHOW
---