Welcome to the GO FIT LIFE Project Membership Guide. Your Project starts here!
This is the very first step you need to complete as a new member. In fact, it is required. Once you are done you will have an understanding of how the membership works. It will also unlock the ability for you to take any other program included in your membership package.
GET STARTED TIPS
Scroll down to preview the outline of this course
The course will take about an hour to complete
If you can't complete it all at once, that's okay, your progress is saved
If you need more time to complete it, make sure you come back soon and avoid procrastination
For best results on getting started, take this course seriously and book it into your schedule
If you have questions along the way, simply post them in the comments sections available on all pages within the course
After you complete the GO FIT LIFE Project Membership Guide, I encourage you to book your free 15-minute Zoom call with me to get personalized direction on what to do next based on your goals. Took book the call, simply email me when you're ready.
ACCESS UNLOCKED RESOURCES NOW
Not everything is locked down until you complete this guide. You have access to the following resources right now. Click on the names to be redirected but make sure you come back here to finish this course ASAP.
GET THESE ADDITIONAL GUIDES TOO
As a Project member, you have full access to all my blogs.
Extra recipes and tutorials with no login required
A variety of topics with guides to help solve specific problems
Be inspired by reading short stories and true realities about life
That is all for now. This will get your Project started. See you on the inside! 😊
GO FIT LIFE PROJECT MEMBERSHIP GUIDE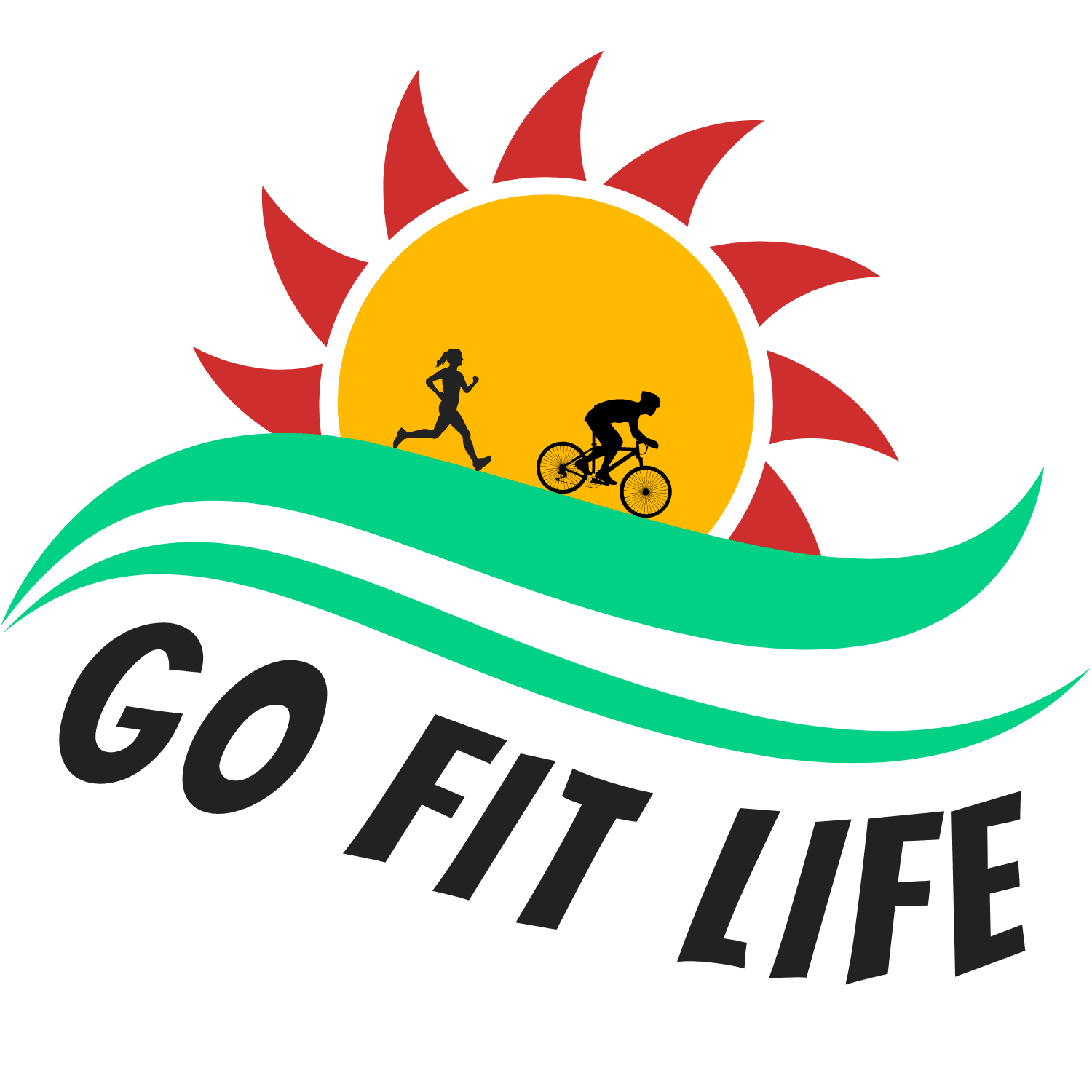 Login
Accessing this program requires a login. Please enter your credentials below!