I'm currently working on a NEW knowledge base section that will help members in areas of need, such as how to access programs and resources and what is suitable to begin with based on fitness level and experience.
For now, new members can use this module to quickly learn how to get the most out of their time here. The tools are available. Use them to optimize your progress!
BEFORE YOU BEGIN
Set aside 15 minutes to complete the course.
If you can't complete it all at once, that's okay. Your progress is saved.
If you have questions along the way, post them in the comments sections available on every section within the course and I'll respond as soon as possible.
Download Your GFL Membership eBook below.
GO FIT LIFE MEMBERSHIP GUIDE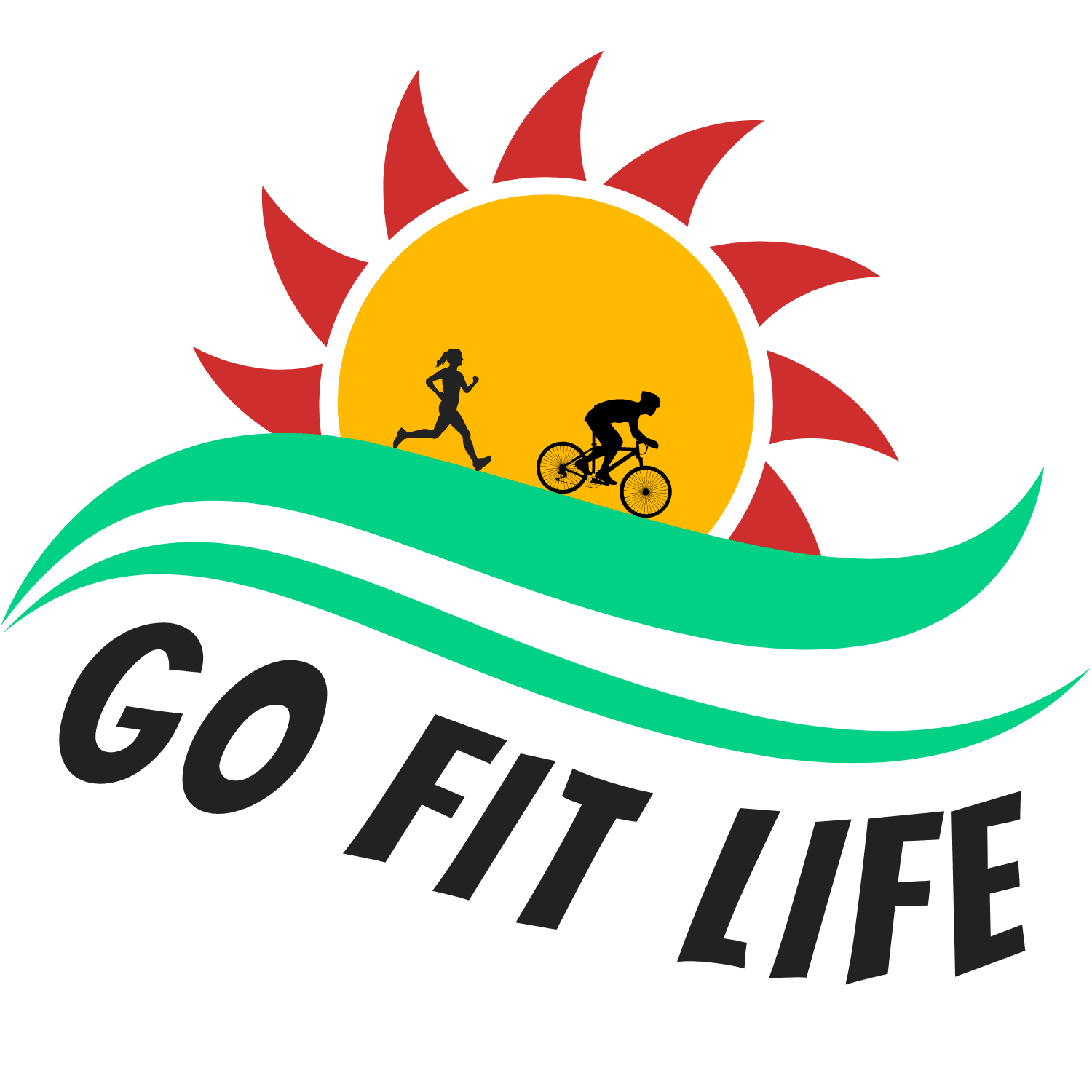 Login
Accessing this program requires a login. Please enter your credentials below!