Welcome to the GO FIT LIFE Membership Course.
This course is for all GO FIT LIFE members, whether you have a Basic (free) membership or a Project (premium) membership. It teaches you to get the most out of your membership, what's included in your plan, and how to use it to optimize your fitness and wellness goals.
NOTE: This membership course will need to be completed first to access other programs, courses or modules.
BEFORE YOU BEGIN
Download and review your GFL Membership Welcome Guide Here.
Set aside 30 minutes to complete the course.
Scroll down to preview the outline of this course.
If you can't complete it all at once, that's okay. Your progress is saved.
If you have questions along the way, post them in the comments sections available on every section within the course and I'll respond as soon as possible.
Download Your GFL Membership eBook below.
GO FIT LIFE MEMBERSHIP GUIDE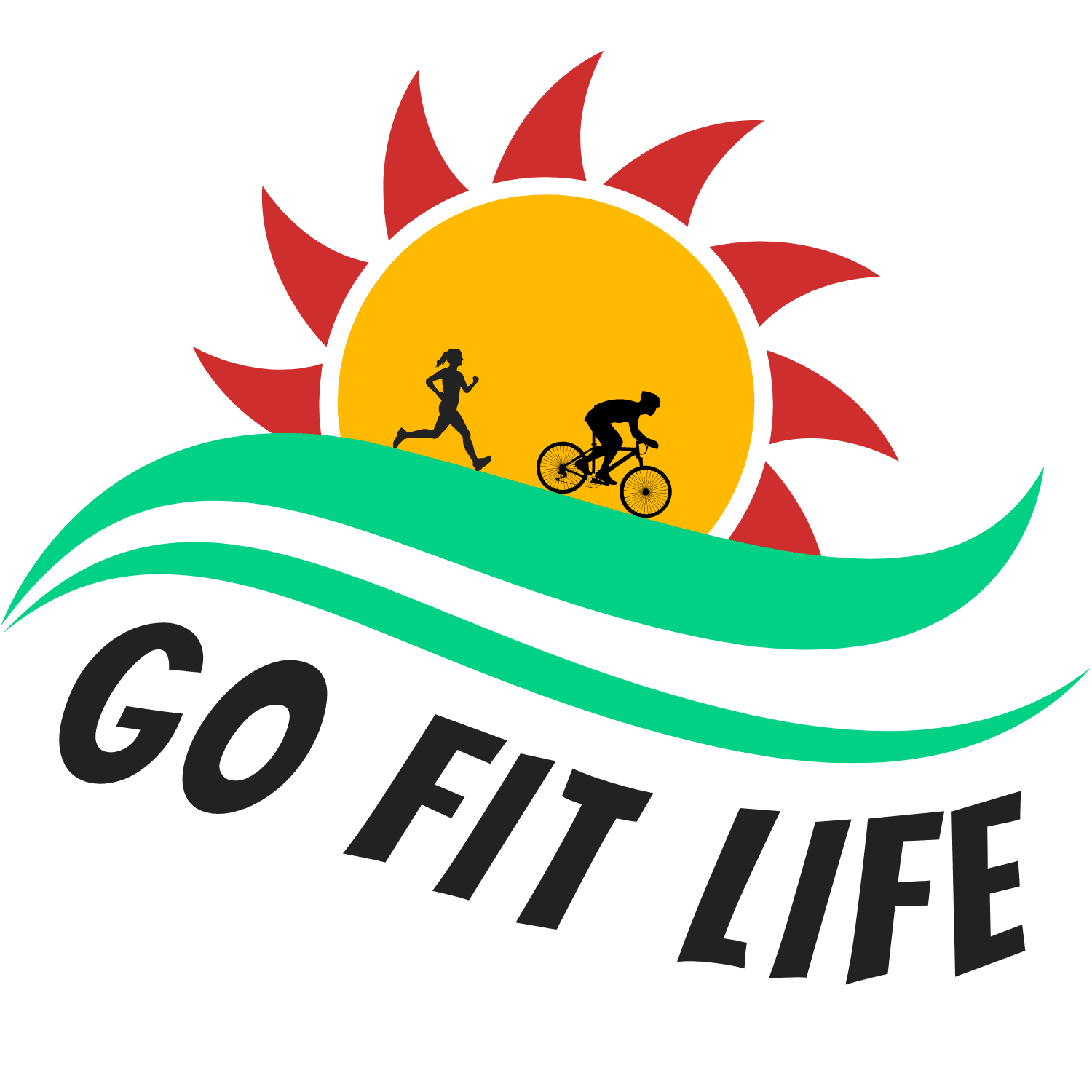 Login
Accessing this program requires a login. Please enter your credentials below!