GO FIT LIFE PROJECT is a membership program designed to help women and men develop a healthy and fit lifestyle. It pursues and supports the changes that need to happen, done at the member's preferred pace, with the goal of making all changes sustainable.
This is important because, in order to make a permanent change, a mindful and logical connection needs to be made to the individual's life. We ask, 'Why is that change necessary?' and 'What will that change do for my life, my wellbeing?'
The changes we make must make sense to our personal goals and lives, otherwise, it feels meaningless and not worth the effort. This is often why people fail to reach their wellness goals because they haven't taken the time to actually make that deep connection to their 'why.'
Also, there is no rush. Making good decisions take time. It's better to work really well at one thing than to work half-ass at many things because you are trying to rush the process. The GO FIT LIFE PROJECT helps its members to focus on change one step at a time, hence why I called it a project. There is no due date.
Although this membership provides lots of workouts, meal plans, recipes, and so on, we spend a lot of time learning basic fundamental knowledge about fitness, weight loss, nutrition, and so forth so we can make educated decisions for sustainable habit formation. Knowledge becomes quite powerful once it is applied.
As you have experienced in your life, gaining knowledge has helped you to do things better and be successful in those areas. Wellness isn't a state of being, it's a way of living and it requires the development of skills. The more you practice those skills, the more successful you will be. Right?
Therefore, this is not just a place to download a ton of amazing content and do a fitness or weight loss challenge but a highly interactive, educational, and engaging platform where members gain the support, encouragement and skill development they need to build a healthier and active lifestyle.
With all that said, it's important to also understand that one must be present in the process of making change. If you joined this project in an effort to make a lifestyle change, you will need to avoid falling into the trap of online learning – signing up for something and then forgetting about it.
Therefore, you will get out of this membership as much as you put into it. Being present is up to you. I can only help you if you let me help you by showing up, coming to the workshops, doing the challenges, connecting with others, participating in online discussions, and using the resources.
Of course, this doesn't mean I expect you to be online every day and participate in every single event. Go at your own pace and definitely focus on one thing at a time. Just make sure you are staying proactive and not letting all this goodness go to waste. It is designed to help you and it will definitely do that if you stick with it and see things through.
Once you begin participating in my live online challenges, programs, workshops and discussions you will get a real feeling of being involved in something great. If you find that you never get this feeling, all I ask is that you let me know and give me the opportunity to change that for you.
Your journey starts here right now. I suggest you create a GO FIT LIFE PROJECT folder on your computer and save all materials you collect along the way. Please reach out to me anytime, especially if you feel lost or experience technical issues.
Let's begin! Your first step is to complete this Welcome program.
Can't wait to see you on the inside.
Coach Tammy Lee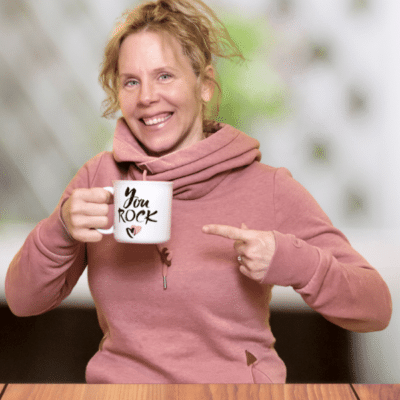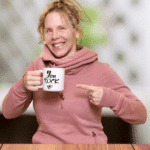 Login
Accessing this program requires a login. Please enter your credentials below!