Build Glute Strength is a progressive 6-week strength training program designed to build glute strength effectively using structured workouts. This is a perfect cross-training program for walkers, runners and cyclists.
Why do this program?
Do you work at a job that requires you to be in a chair for long periods of time? Are you struggling with hip or pelvic stability? Do you need to strengthen your core? Do you often have hip, knee or low back pain when you walk, run or cycle?
If you said yes to any of the above, then THAT is exactly why you need to do this program. The exercises will help you to strengthen not only your glutes but also the supporting muscle groups and your core. They are all interconnected and so you are strengthening a larger network of muscles that work together to help you build a stronger more stable body.
What's included?
The program consists of key bodyweight and dumbbell strength training exercises for the glutes. I demonstrate various forms of the squat, deadlift, lunges, and bridges.
Key exercises are repeated specifically to focus on the most efficient path to building glute strength. Focusing on movement patterns and developing strength using fundamental exercises is much more important than doing a variety of fancy exercises with no progressions or sequence.
Who can take Build Glute Strength?
Participants should be able to lift, squat, hinge, and get down and up off the floor with no major complications. If you experience pain when you squat or deadlift and have extremely limited mobility then this program is NOT suitable for you.
Beginners can use the 6-week calendar designed just for them to build a solid foundation before advancing to the more challenging workouts.
Program Storyboard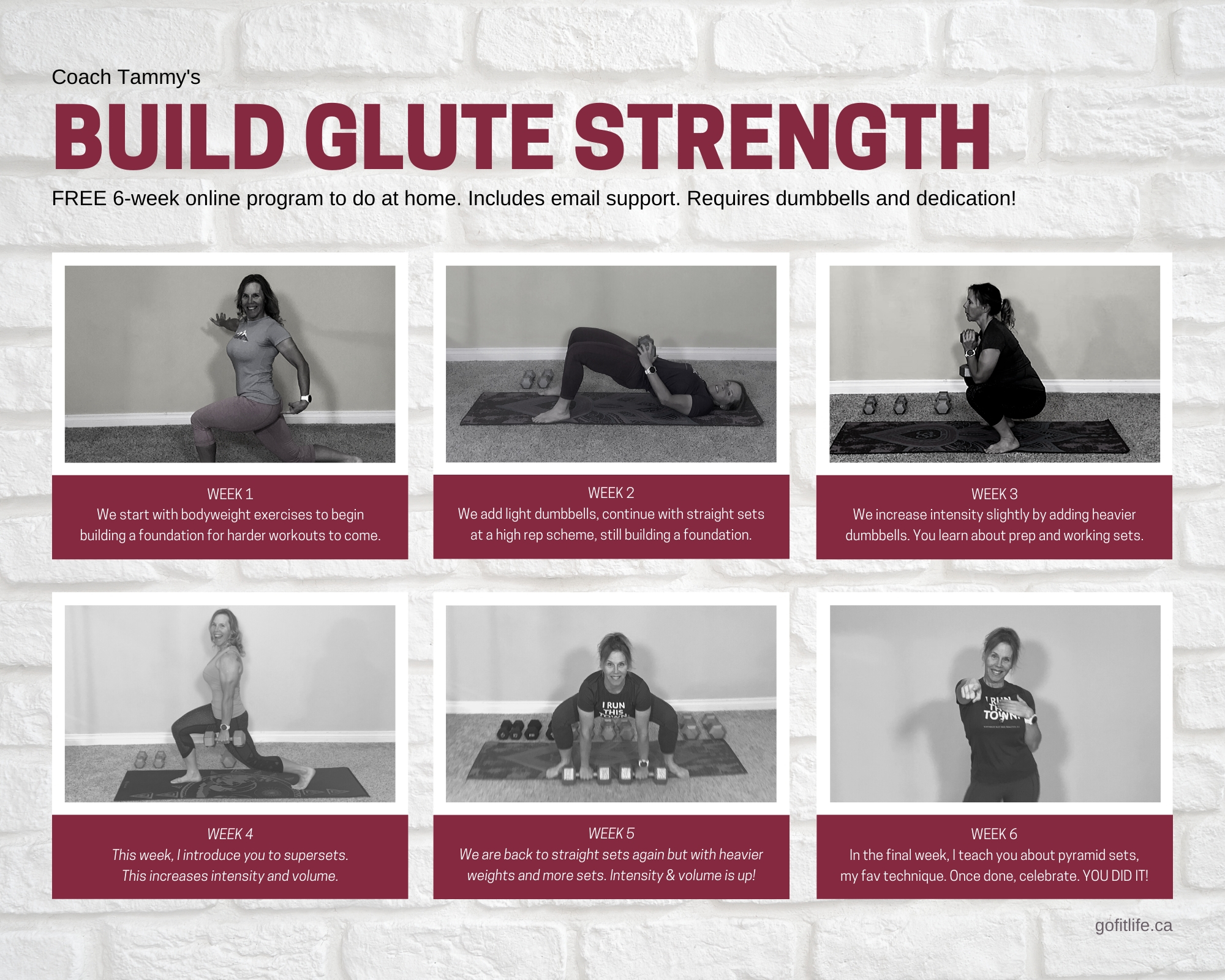 KEY FEATURE: RESET & REUSE
Once you complete the program, you can access any of the workouts. However, if you want your progress tracked just send me an email and I will reset the program for you.
Equipment required
dumbbells, preferably a large range (I use 5lbs to 40 lbs in the videos)
a safe place to work out in your home
dedication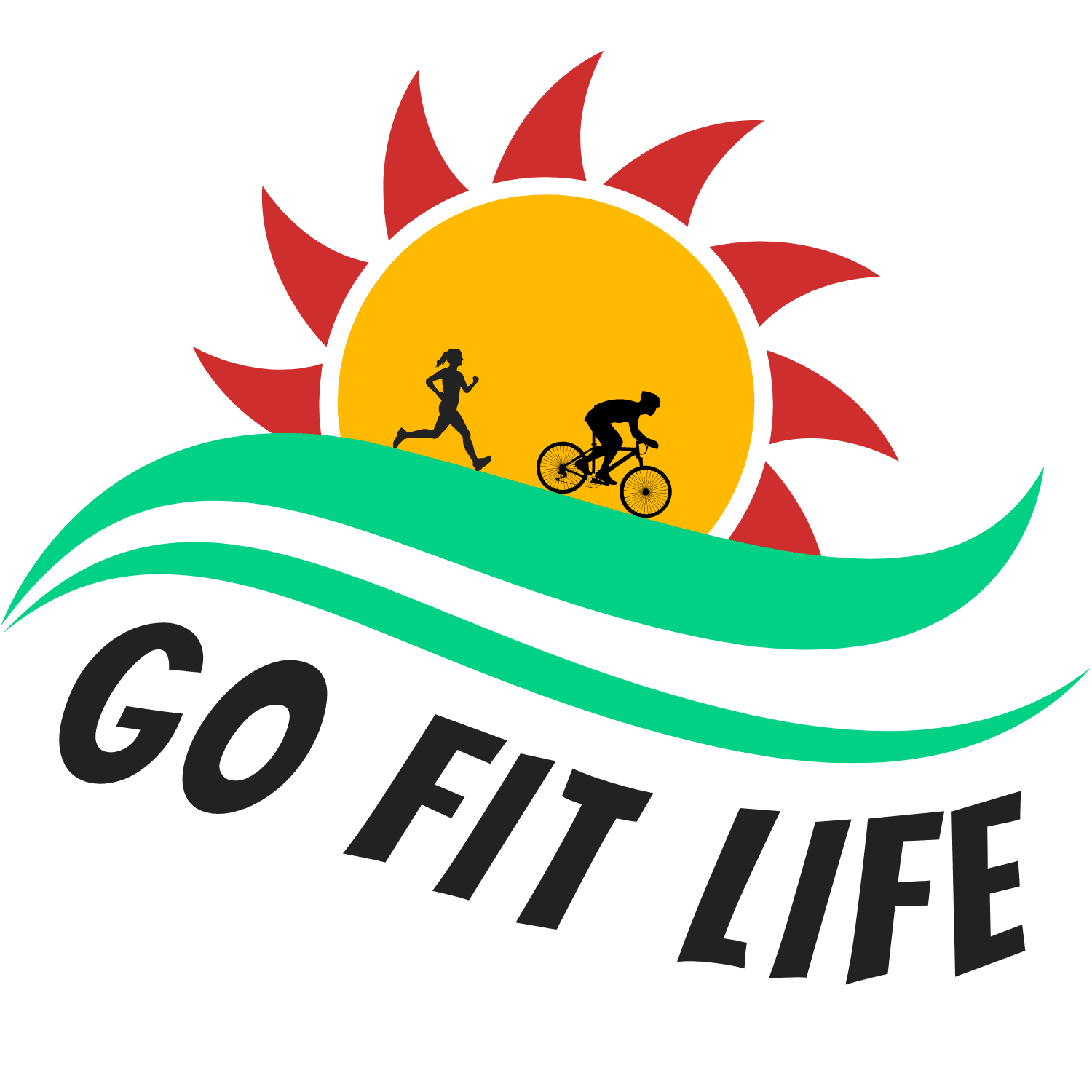 Login
Accessing this program requires a login. Please enter your credentials below!