Tammy Lee helps people become fitter, leaner, and healthier for life!
Do you keep pushing your goals to the side when life gets busy? Struggling to get the results you want when you finally commit? Missing essential components from your routines, such as consistent strength training and healthier eating habits? Struggling to find sensible solutions without having to revamp your life to make it work?

You got problems. I got answers!

I am a fitness lifestyle coach with over 23 years of experience helping thousands of people figure it out.
Scroll down and read more to see if I'm the right online coach for you.
You struggle to establish a consistent exercise schedule that you enjoy and fits nicely into the rest of your life.
You may or may not struggle to lose weight but you have a hard time keeping it off. You have tried, but nothing seems to stick
You want to strength train but rarely follow a progressive plan and don't know how to get the biggest bang for all your great efforts.
You enjoy outdoor activities and maybe curious about sport walking, running or cycling for a new adventure or event.
Most online fitness & weight loss coaches have one big problem in common
THEY DON'T CONSIDER YOUR PERSONAL LIFE!
Let me know if this also sounds like you…
YES?! Then you're in the right place.
How I Help My Community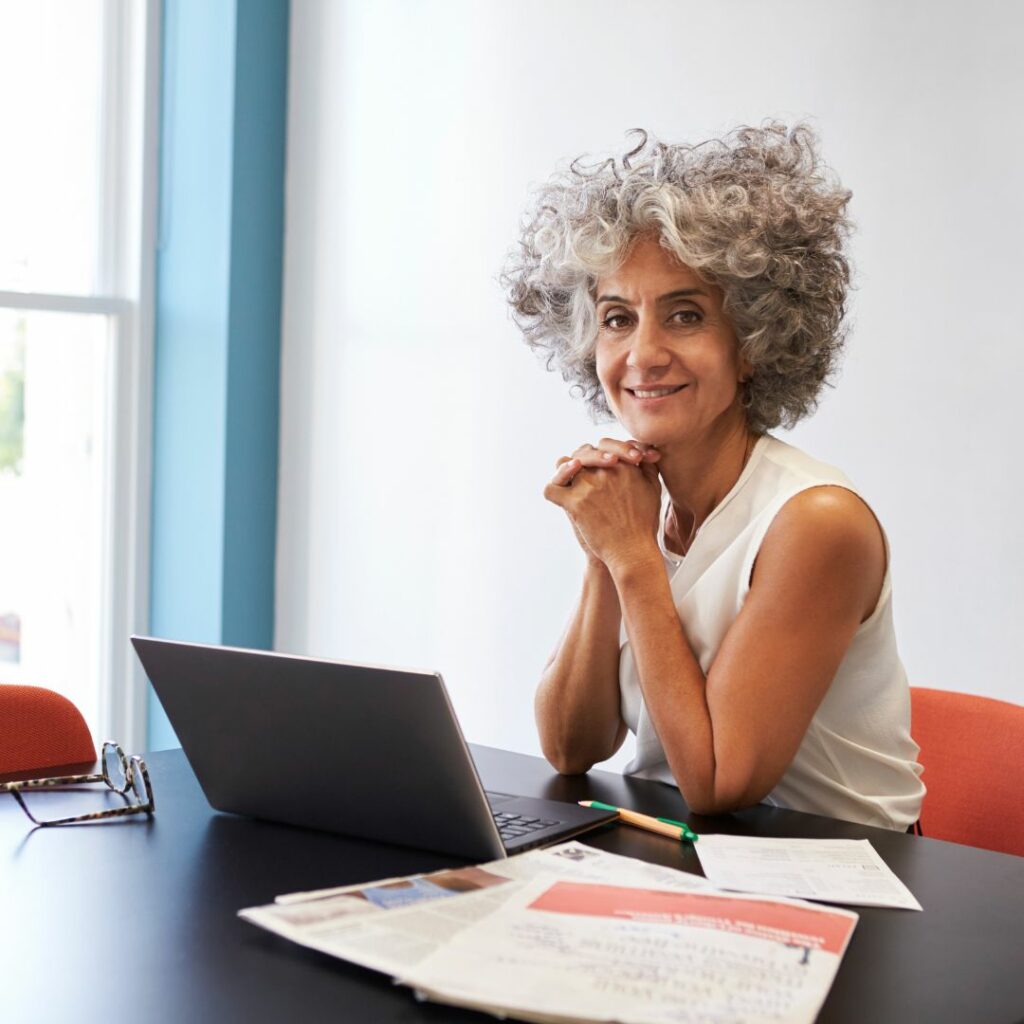 Plan
Get a doable and adaptable plan to reach your goals. It must jive with your life, or else it won't work.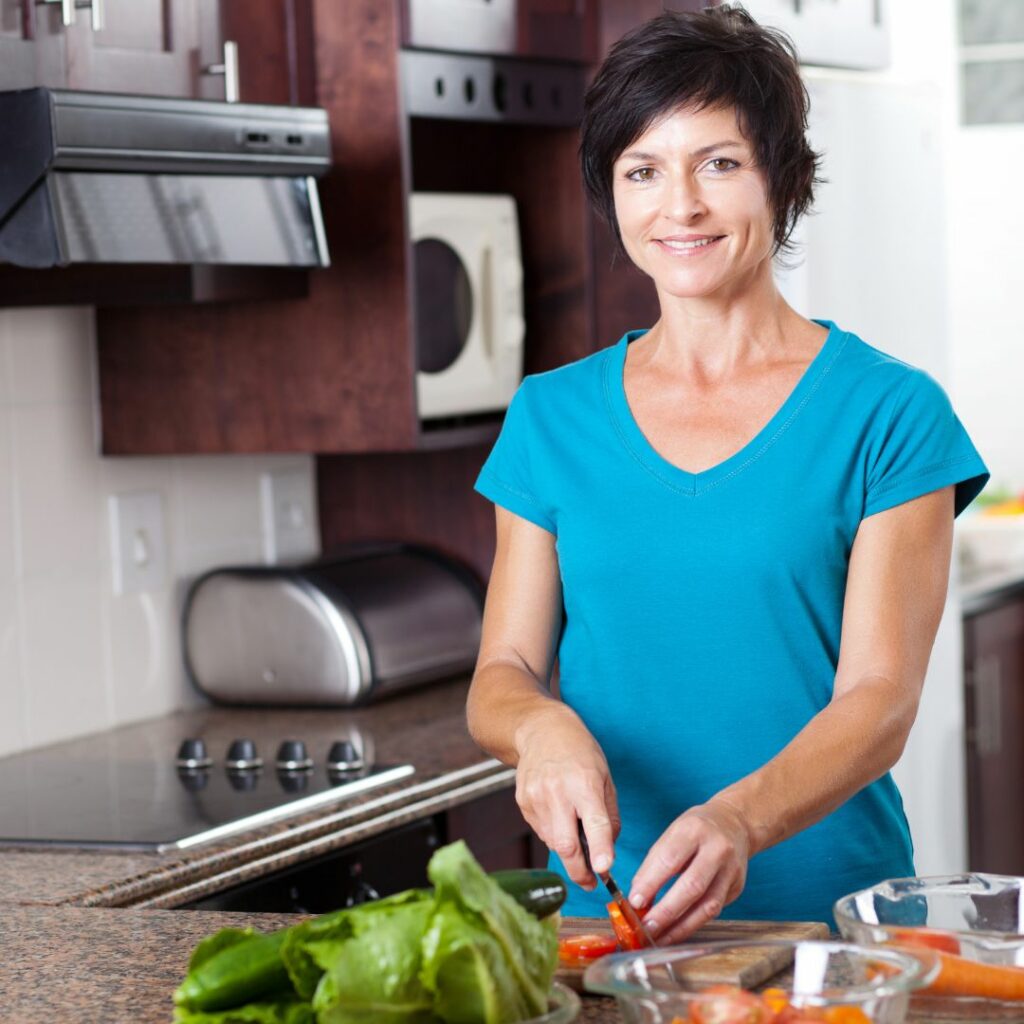 Organize
Create a manageable schedule and organize materials to ensure the action plan is carried out.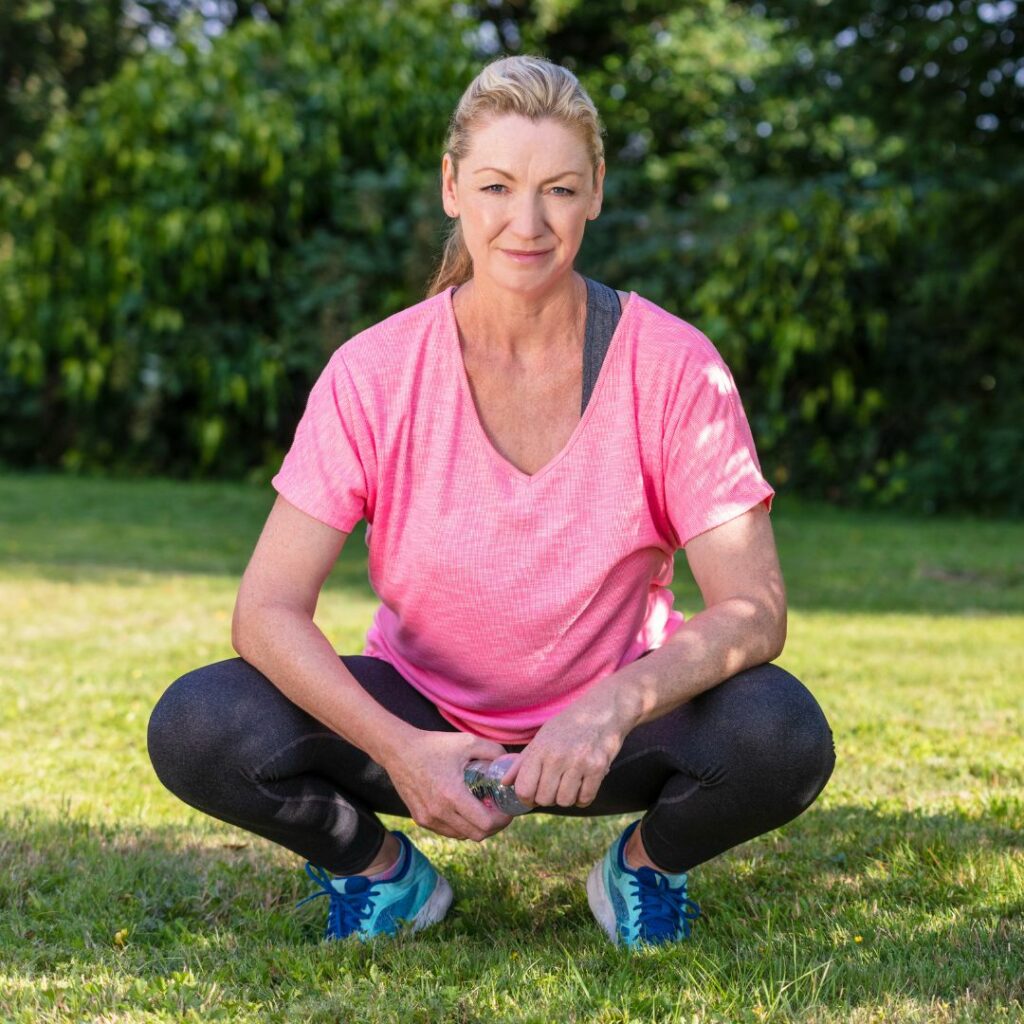 Learn
Learn fundamental knowledge to create more effective training practices and sustainable habits.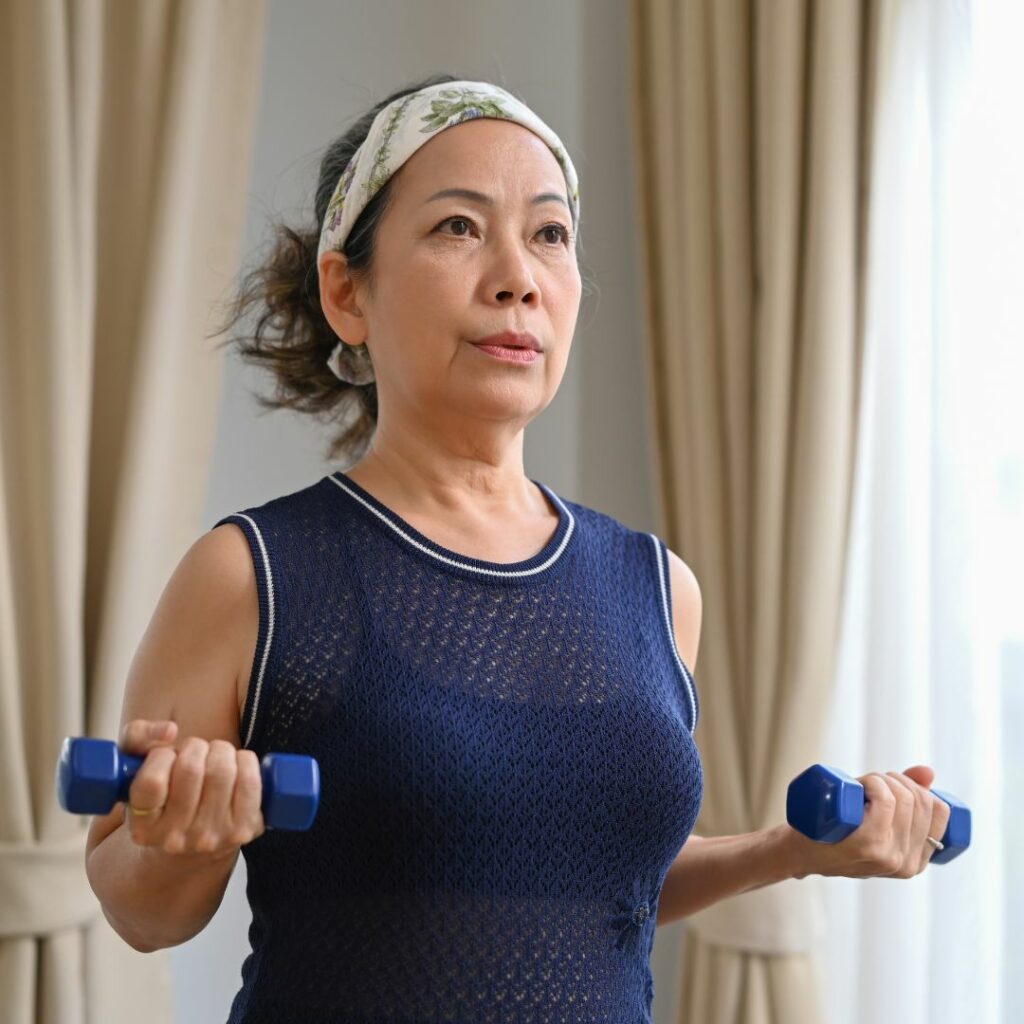 Practice
Do the action. This is where you will put your plan to practice by following through consistently.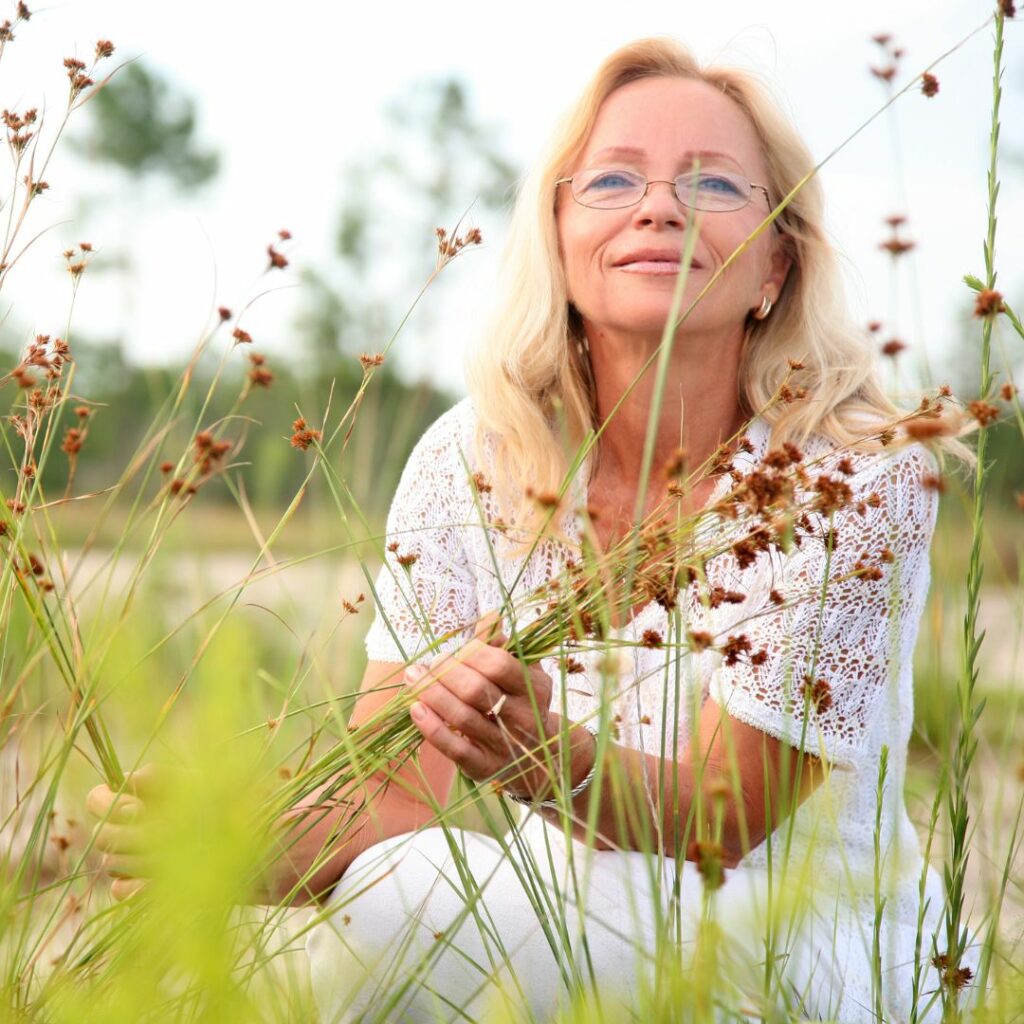 Reflect
Check in often to identify strengths and weaknesses to overcome obstacles and barriers.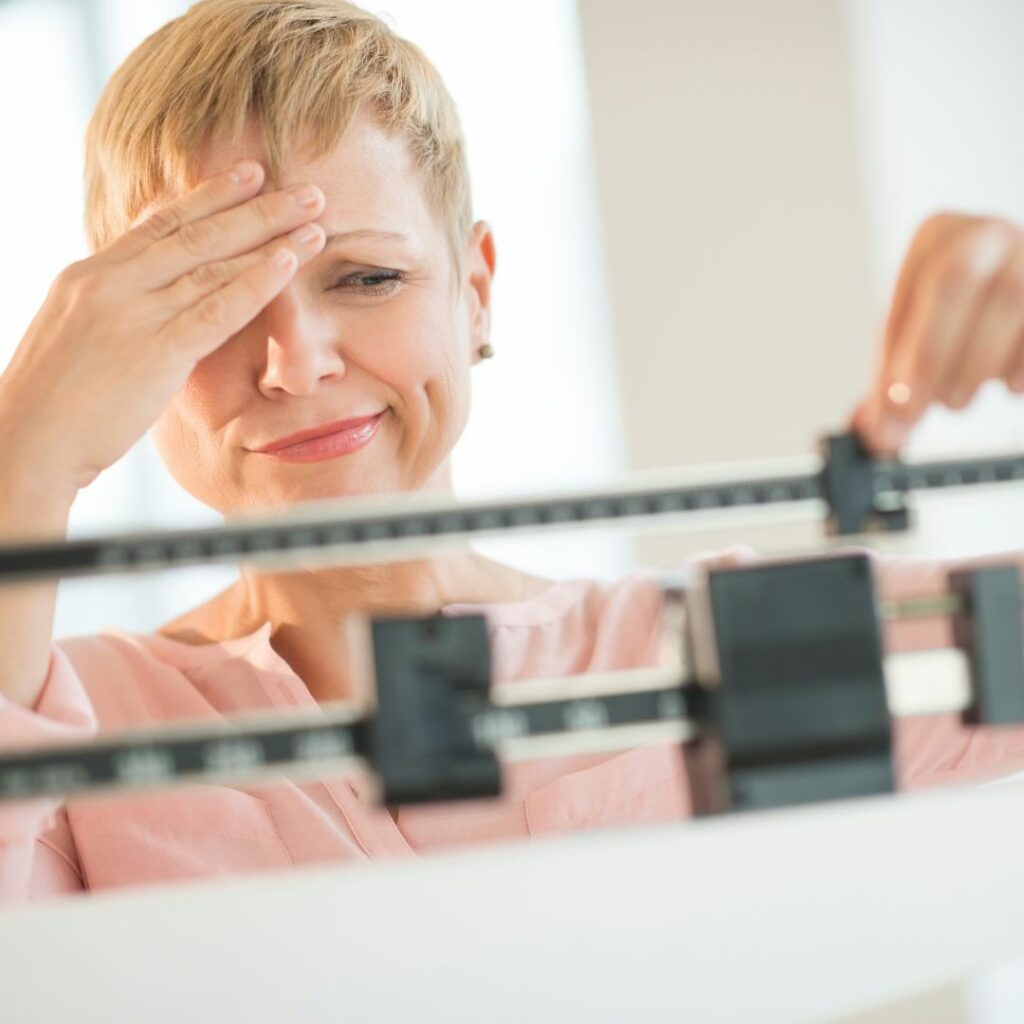 Adjust
Assess, don't guess. We tweak along the way to develop a system that serves you.
100% worth it! Tammy's programs are second to none, for everyone, no matter your fitness level. The workout videos are challenging, and options are always given to modify to every person's needs. The recipes are AWESOME! No joke! There is no value I can put on where Tammy has encouraged me to go on my fitness journey for what feels like years! Her knowledge is infinite! Bonus that she is super fun and just a li'l bit crazy!
Nikki Zarr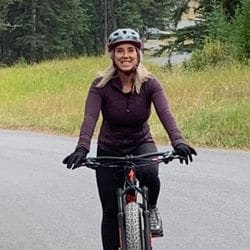 Encouragement & Long-Term Habits! If that's what you're missing then look no further. Tammy has not only extensive industry knowledge and training but her videos, meal prep guides and recipe books provide extra support to increase my knowledge and help educate me. The groups are supportive and engaged so every day I feel like I have my own support group. I love my new habit of walking! The physical AND mental benefits are amazing!!
Stacey James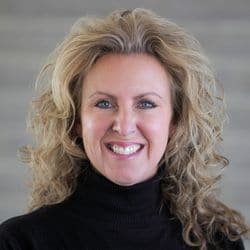 Rock star! Tammy is highly motivating and extremely knowledgeable. Her focus is about educating her followers with sustainable life choices through exercise, healthy recipes, and fun. She stays true to her values and beliefs encouraging others to do the same. Tammy's programs can fit any activity level and lifestyle. I highly recommend the GO FIT LIFE Project.
Paula Bolt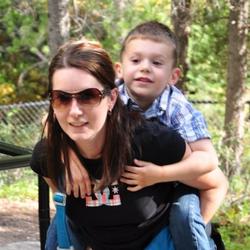 It is such an encouraging environment. This is honestly so much fun. Participants share their ideas and difficulties in their own lives. Then you realize you are more like-minded than you think. If you do not feel up to doing something on a particular day and see other people sharing their experiences, you are energized to get up and do it and feel so satisfied afterwards.
Ilse Van der Merwe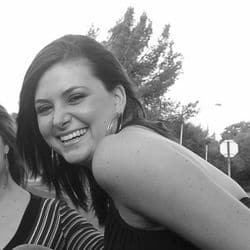 Down-to-earth, effective resource. No regrets here. This GO FIT LIFE Project has all the resources you need to get on track and the support to stay on track. Tammy is the real thing, no bull. If you haven't tried the recipes…you need to!!
Lizz Cogan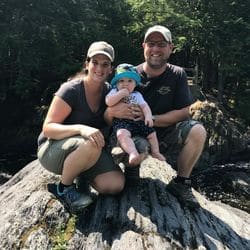 You won't regret this purchase! This program is so much fun. Tammy's videos Are short and sweet but you still get a great workout. I love her recipes and the challenges make it easy for you to succeed. I will be doing these workouts again!
Stephanie Van de Reep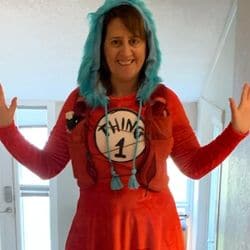 Like most things in life, there's a learning curve.
Some things aren't straight forward and without support, it can be difficult trying to figure things out on your own. The truth is without support, you're probably gonna start feeling lost. This can lead to a loss of motivation and feeling defeated.
Imagine how it would feel to reach your goals with confidence?
You deserve to be proud of your efforts in making healthy lifestyle changes! It's time to join an online membership program that provides a clear path and guidance from a top coach to help you reach your goals and make them sustainable.
Do you know that most people who set wellness goals never reach them?!
Are you tired of setting goals that don't really jive with your life, can't be sustained, and leave you feeling like you are a failure?

Instead, set yourself up for success with an effective planning process. Then practice with purpose! Remain committed and you WILL reach your wellness goals.
Your Fitness Blueprint
My community can pick and choose their own journey with me through a series of steps so they are not left alone to figure things out. Here is what happens when you join me...
What Do We Do?
Strength Train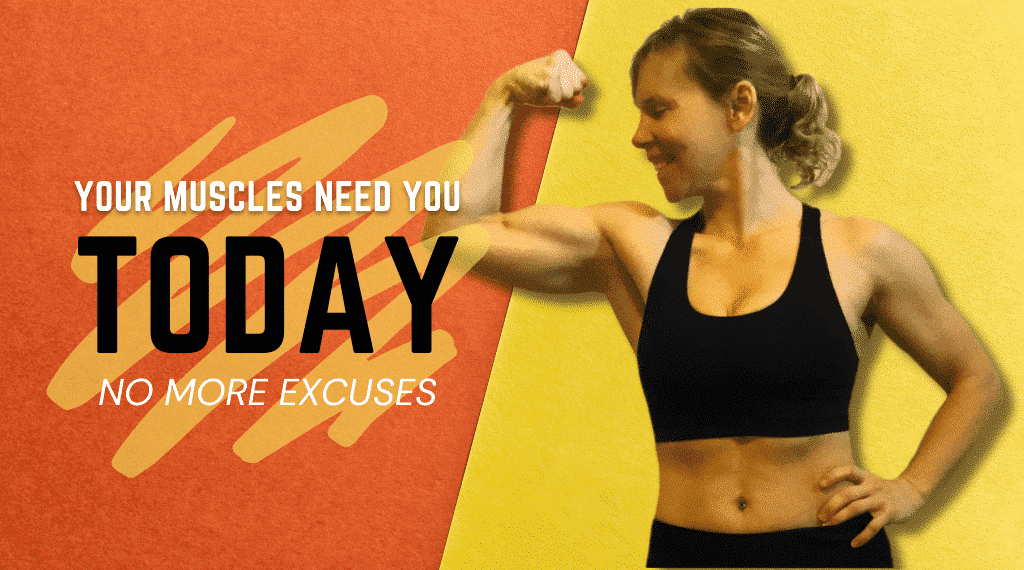 Lose Weight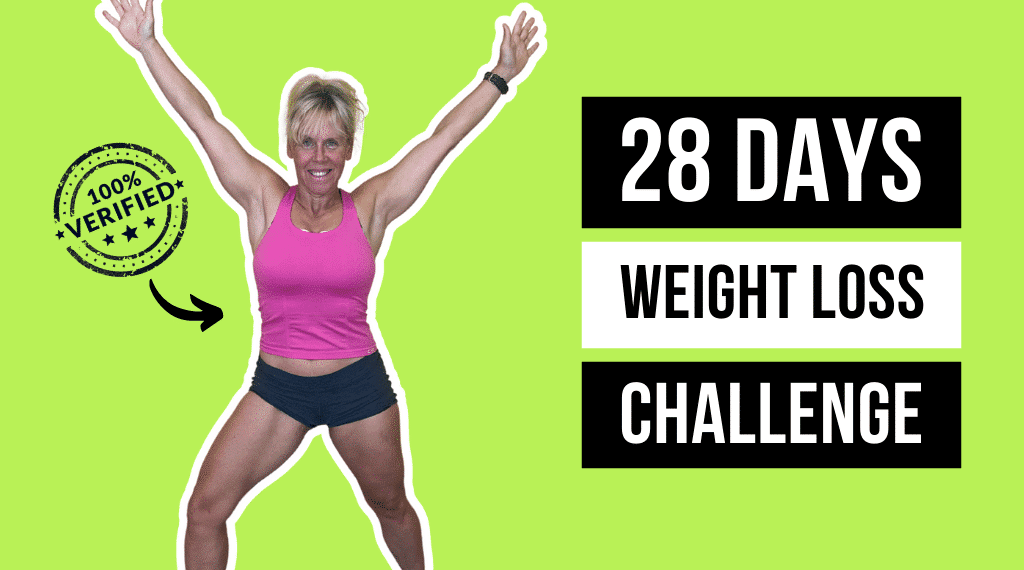 Run, Ride, or Walk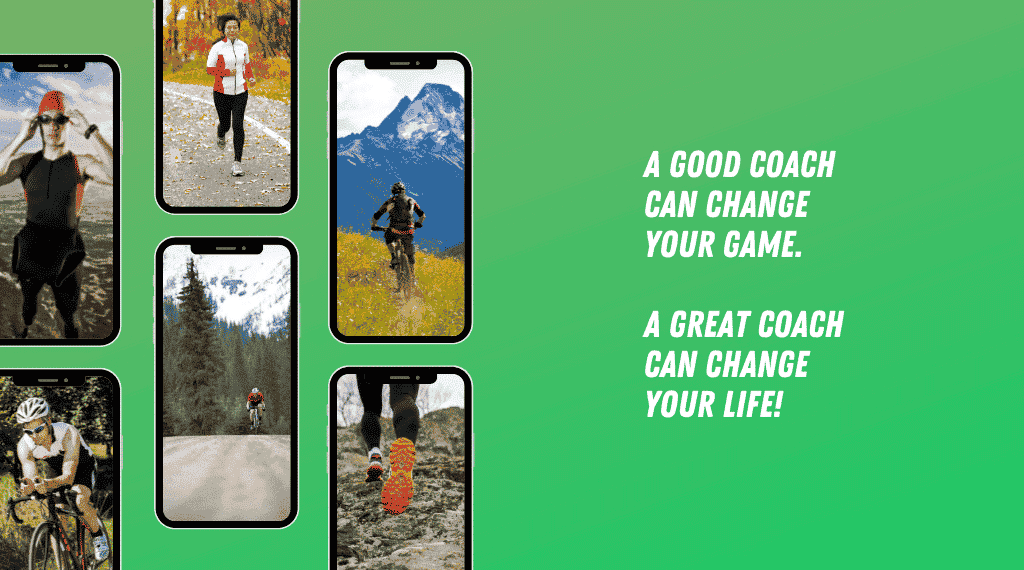 Build Habits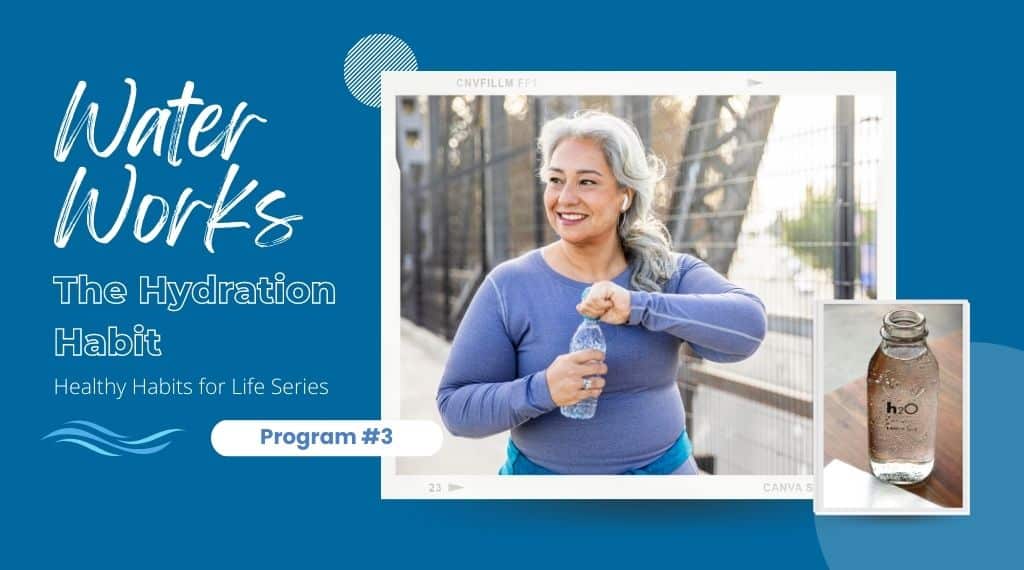 Talk & Learn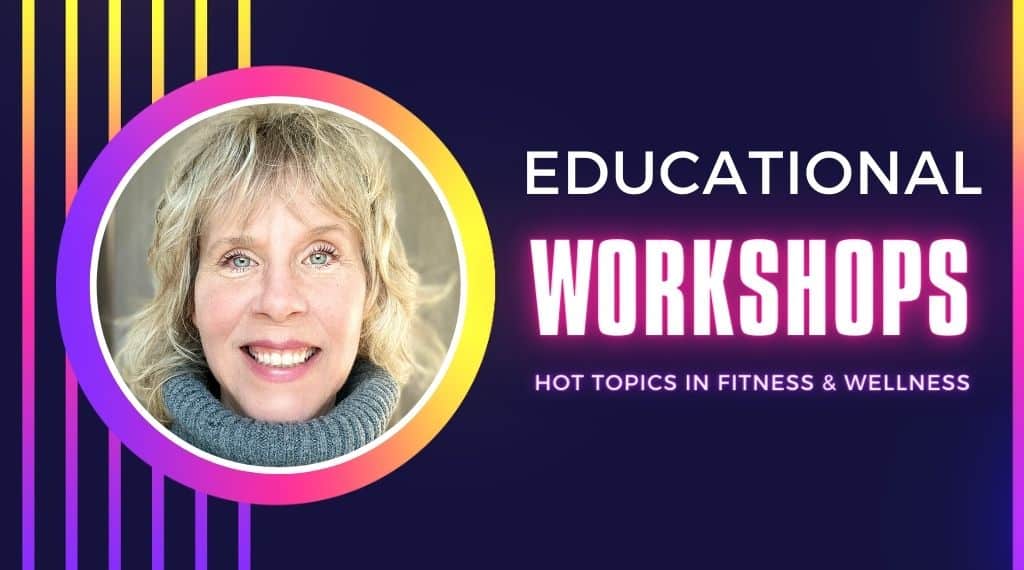 Eat Healthily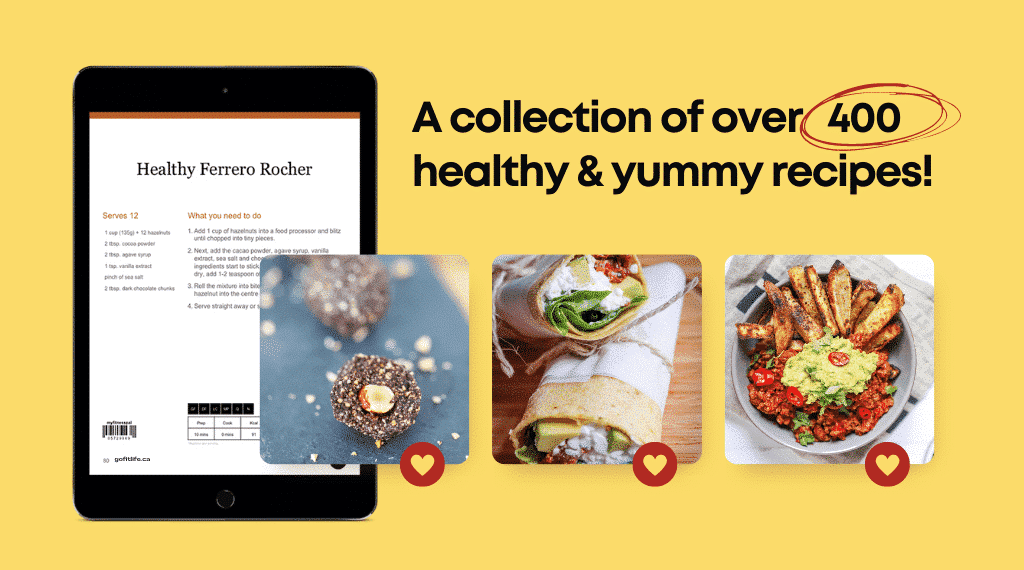 Our community is social!
Join groups & discussion forums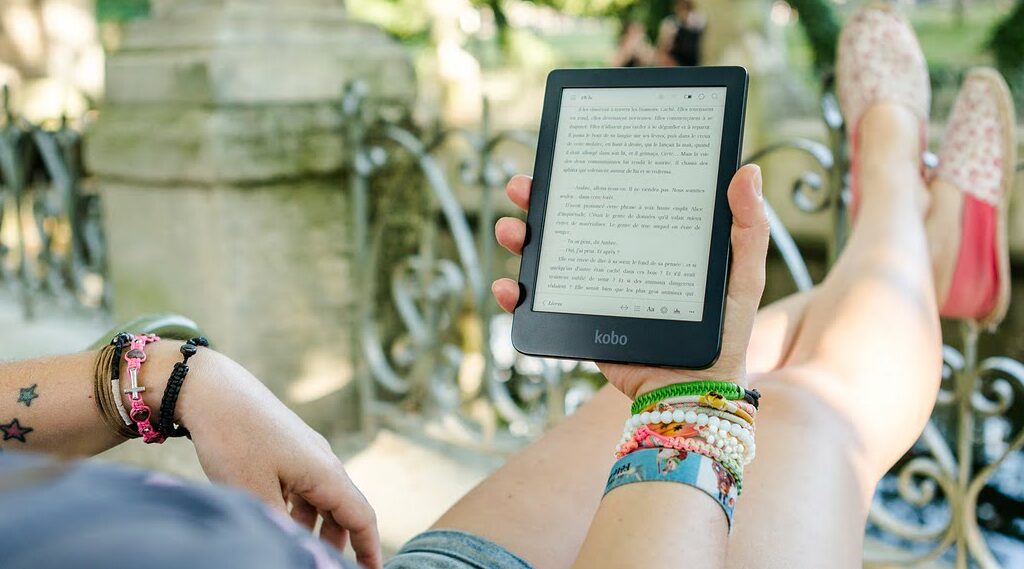 Participate in community challenges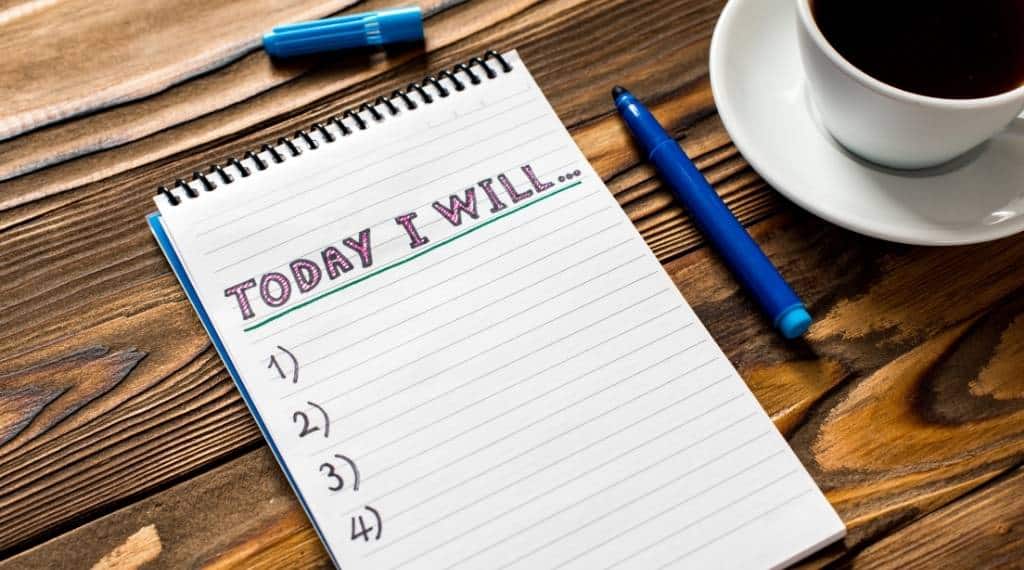 Learn tips & tricks for healthier habits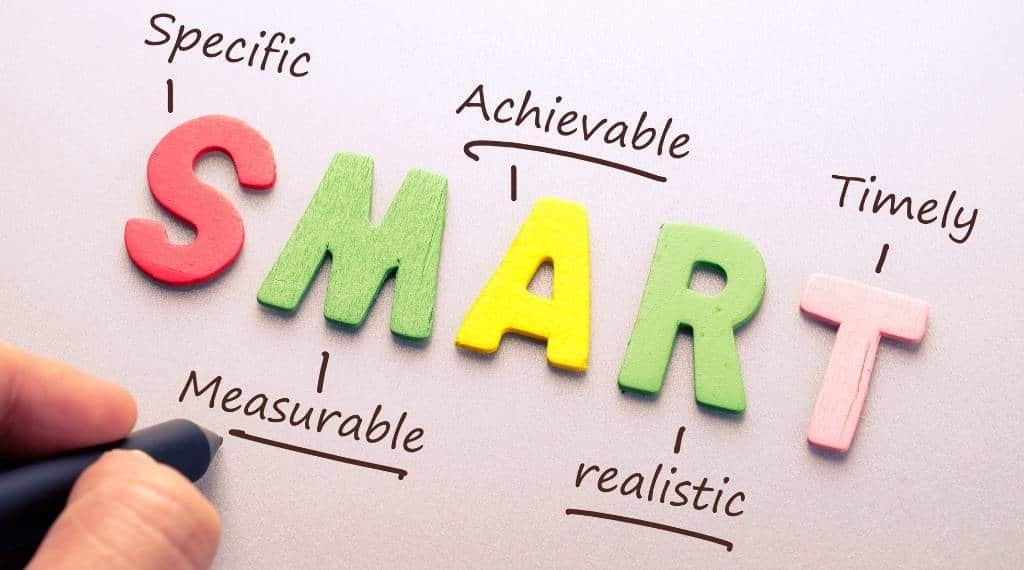 Pay as you go. No contracts. Cancel anytime.
How do you join? You email me because we have to find out if what I offer is even suitable for you. I'm not everyone's cup of tea. And not everyone is a great fit for my coaching programs. Email for and let's chat: tammy@gofitlife.ca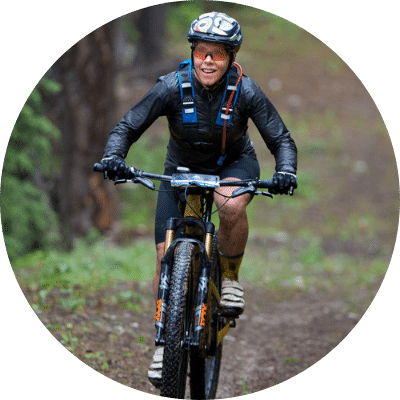 The woman behind it…
HI! I'M TAMMY.
I'm a coach and educator, Found of GO FIT LIFE and canfitpro PRO TRAINER. I've been coaching people since 1999 and teaching fitness and wellness certification courses since 2017.
Fitness has been my passion all my life but I also love helping people succeed. I specialize in strength training, sustainable weight loss, and endurance sports coaching.
To see my credentials and learn more about me CLICK HERE