Fitness & wellness Certification Courses In-Person & Online

Stay tuned for 2022 schedule coming soon.
COVID-19: all canfitpro in-person courses and exams follow the public safety restrictions set by AHS. Students will be emailed information after registration is confirmed. If you want to speak to Tammy about this before registering, please call or text 902-553-0310.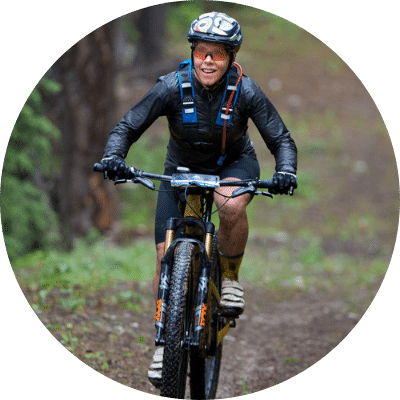 Tammy Slauenwhite
Lead Pro Trainer
Teaches PTS, FIS, HWL, FMA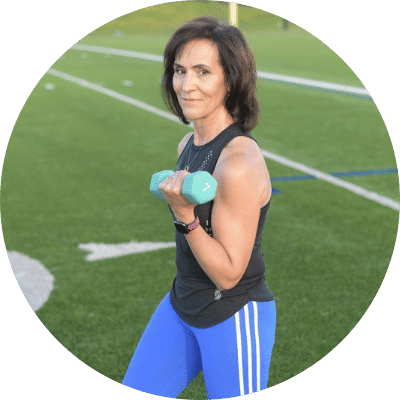 Penny Gousios
Pro Trainer Associate
Tammy was on top of EVERYTHING from the word go. With the Covid-19 crisis in full effect and not being able to meet in person, Tammy handled the online classes with easy, knowledge, and confidence. Her extensive knowledge of the subject matter made the online learning easy and seamless. And I am NOT an online learner! I enjoy face to face... hands on teaching. Tammy was fun, energetic, encouraging and a total RAWK STAR! I would recommended her as an educator any day of the week!
Highly recommend! If anyone is considering taking a course with CanFitPro please don't even hesitate and just do it! I just completed the FIS course with my Pro Trainer Penny Gousios, and she guided me through the whole thing from start to finish. Her teaching skills were by far the BEST and because of her, I feel extremely confident to write my Theory exam. I'm so beyond thankful I got the opportunity to meet her.
This is the second course (HWL) I have taken with Tammy Slauenwhite and I cannot recommend her enough. Tammy has outstanding knowledge and real world experience that really shows in her course. She is extremely helpful and will take the time to make sure everyone understands the content. I look forward to any future courses I can take with her again.
I have taken several courses through GO FIT LIFE with Tammy and she is seriously awesome!! Not only is she informative and passionate about the subjects she teaches but Tammy is honest and hilarious. She focuses on the parts of the courses that are actually applicable to real life, which is something this industry is lacking in my opinion. Keep on being you Tammy! We love ya.
Penny is AMAZING! Just completed my online zoom training with PRO TRAINER Penny Gousios. She is very educated and can fully explain things in a way that makes it easy to understand and relate to everyday fitness. I was a little hesitant in the beginning about taking the course online (Zoom) but I'm so happy I did. I highly recommend Penny and I'm looking forward to completing other canfitpro courses!
I was pleasantly surprised to find out that Tammy's courses were far from boring. She is entertaining and funny but also very knowledgeable and professional. She is the reason I continue taking certification courses. She is inspiring and I have learned so much from her. Tammy has so much to offer the fitness industry and canfitpro is very lucky to have her as a PRO TRAINER.
our canfitpro courses and exams