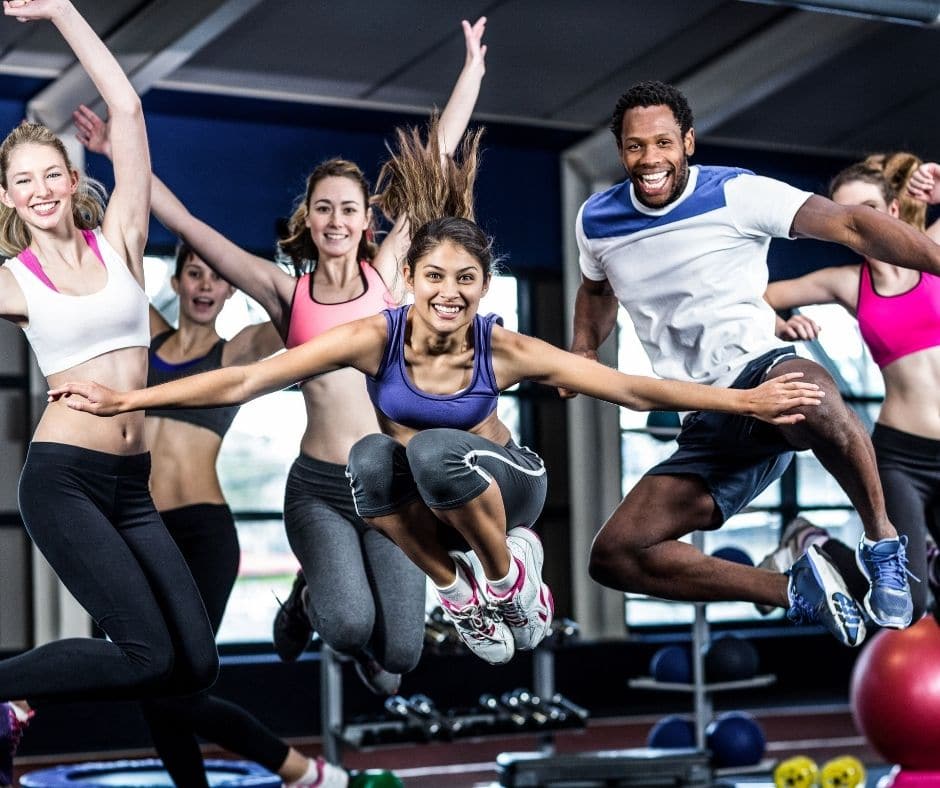 CANFITPRO FITNESS & WELLNESS CERTIFICATION COURSES
Personal Training Specialist 🔸 Fitness Instructor Specialist 🔸 Healthy Eating & Weight Loss Coach 🔸 Fascia, Movement & Assessments (CEC)
2022 & 2023 COURSES ARE OPEN FOR REGISTRATION!
Email Tammy to learn how you can SAVE BIG on registration: tammy@gofitlife.ca
Welcome! Thanks for stopping by.
I am an enthusiastic canfitpro PRO TRAINER offering certification courses, exams, and support to help fit pros and enthusiasts become canfitpro certified in the following disciplines: Personal Training Specialist, Fitness Instructor Specialist, Healthy Eating & Weight Loss Coach, and Fascia, Movement & Assessments certifications.

Learn more about my upcoming certification courses and exams in Fort McMurray and online below. If you have any questions, please use the form at the bottom of this page.
About Tammy
canfitpro PRO TRAINER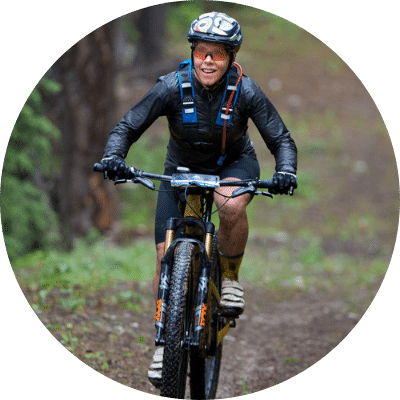 What My Students Say
I was pleasantly surprised to find out that Tammy's courses were far from boring. She is entertaining and funny but also very knowledgeable and professional. She is the reason I continue taking certification courses. She is inspiring and I have learned so much from her. Tammy has so much to offer the fitness industry and canfitpro is very lucky to have her as a PRO TRAINER.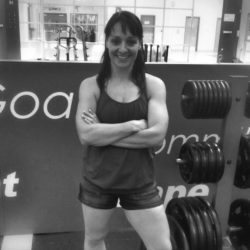 Roxane Walsh, HWL
Tammy was on top of EVERYTHING from the word go. Tammy handled the online classes with ease, knowledge, and confidence. Her extensive knowledge of the subject matter made online learning easy and seamless. And I am NOT an online learner! I enjoy face-to-face… hands-on teaching. Tammy was fun, energetic, encouraging and a total RAWK STAR! I would recommend her as an educator any day of the week!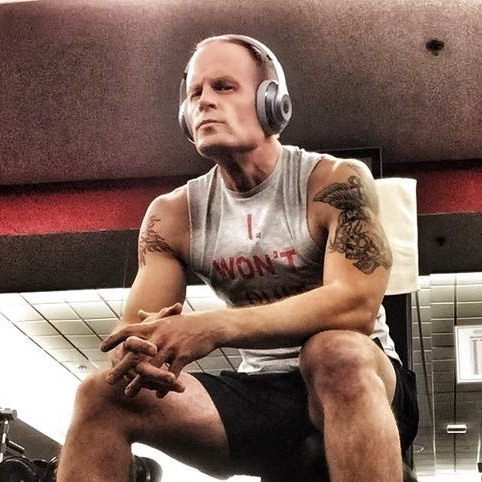 Ryan Luhning, HWL
I have taken several courses through GO FIT LIFE with Tammy and she is seriously awesome!! Not only is she informative and passionate about the subjects she teaches but Tammy is honest and hilarious. She focuses on the parts of the courses that are actually applicable to real life, which is something this industry is lacking in my opinion. Keep on being you, Tammy! We love ya.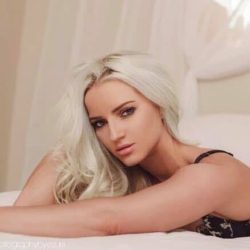 Christina Slater, PTS & FMA
This is the second course (HWL) I have taken with Tammy Slauenwhite and I cannot recommend her enough. Tammy has outstanding knowledge and real-world experience that really shows in her course. She is extremely helpful and will take the time to make sure everyone understands the content. I look forward to any future courses I can take with her again.

Lance Holowaty, PTS & HWL
canfitpro Fitness & Wellness Certification Courses & Exams
Click on your certification of interest to see the upcoming course and exam schedule
GET THE NEWS!
Join my weekly newsletter so you never miss out on canfitpro promotions and upcoming certification courses, exams and CECs.